BFI Reuben Library
A free resource and study space with a huge collection of material about the moving image.
The BFI Reuben Library is currently operating slightly reduced hours, and will close at 6pm until further notice.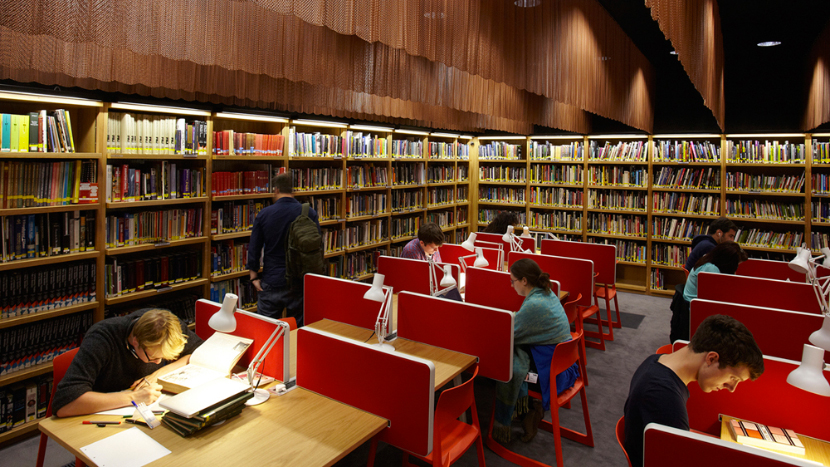 Our library holds the world's largest collection of books, journals and digitised material about film, television and the moving image, free to access – whether you're a serious researcher or just stopping by on your way to a film. We have state-of-the-art scanning facilities and an easy-to-use database to point you in the right direction if needed.
The library hosts a year-round programme of talks and events.
Accessing our services
opening hours are Tuesday to Saturday 11:00-18:00
you are welcome to pre-book a research session by choosing one of the slots below. Sessions run from 11am to 6pm, but we recommend you arrive as early as possible to make sure you get a desk
you do not need to book and can drop in at any time during library opening hours, space permitting
browsing of the library shelves is permitted, but we ask you to be mindful of others' personal space as you do so. We encourage you to order materials in advance of your visit, using our request form
we will ask you to complete a registration card if you want to use any books, journals or other materials
our secure lockers are currently unavailable. We hope to reintroduce lockers for library users next year
please look after your personal belongings and do not leave them unattended. Ensure any bags are safely stowed under your desk and not a trip hazard for others
study desks are no longer distanced, but please be considerate of your fellow researchers when moving about the library
in line with government guidance, face coverings are required in the library and around the building, unless you are exempt
hand sanitiser and disinfectant wipes are available at the library desk for your use. The library is deep cleaned overnight
We look forward to welcoming you again soon. If you'd like to speak with one of our Library team before your visit please contact us. We will endeavour to respond to your enquiry as soon as possible.
Library research sessions
Collections Focus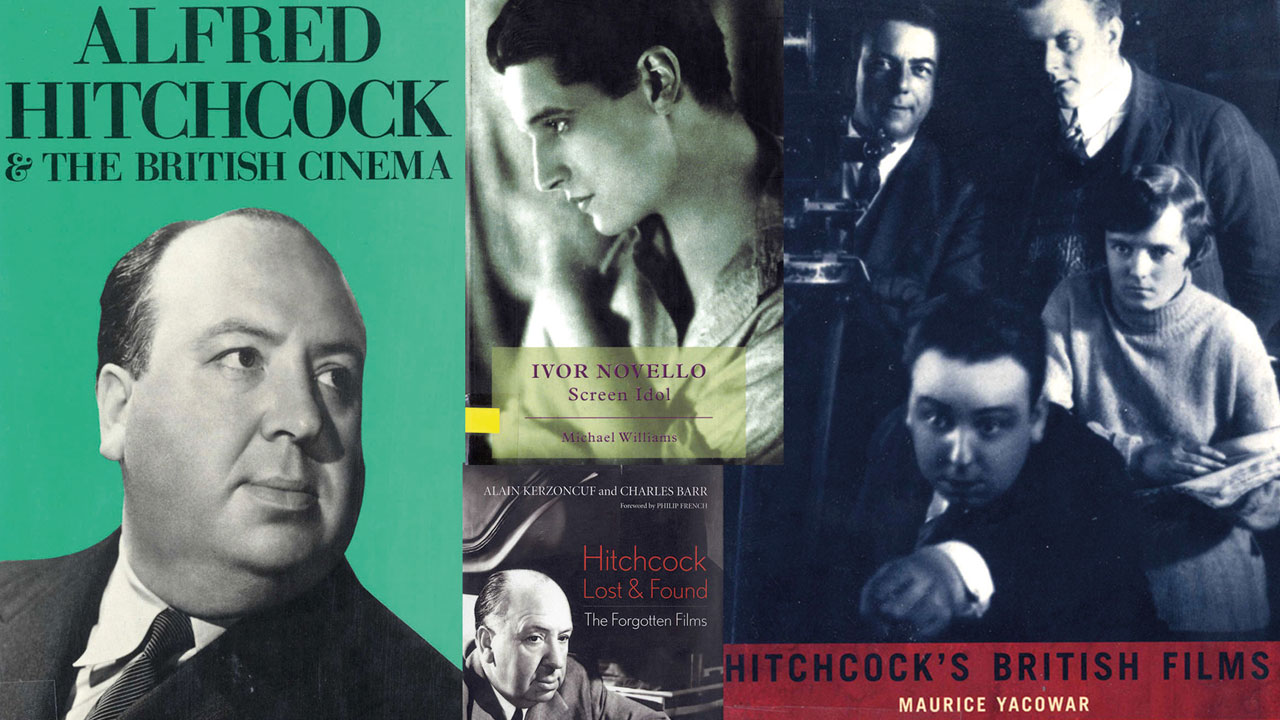 Early Hitchcock
The Reuben Library kick-starts 2022 with a curated display of materials celebrating the early career of the master of suspense.
January
Find out more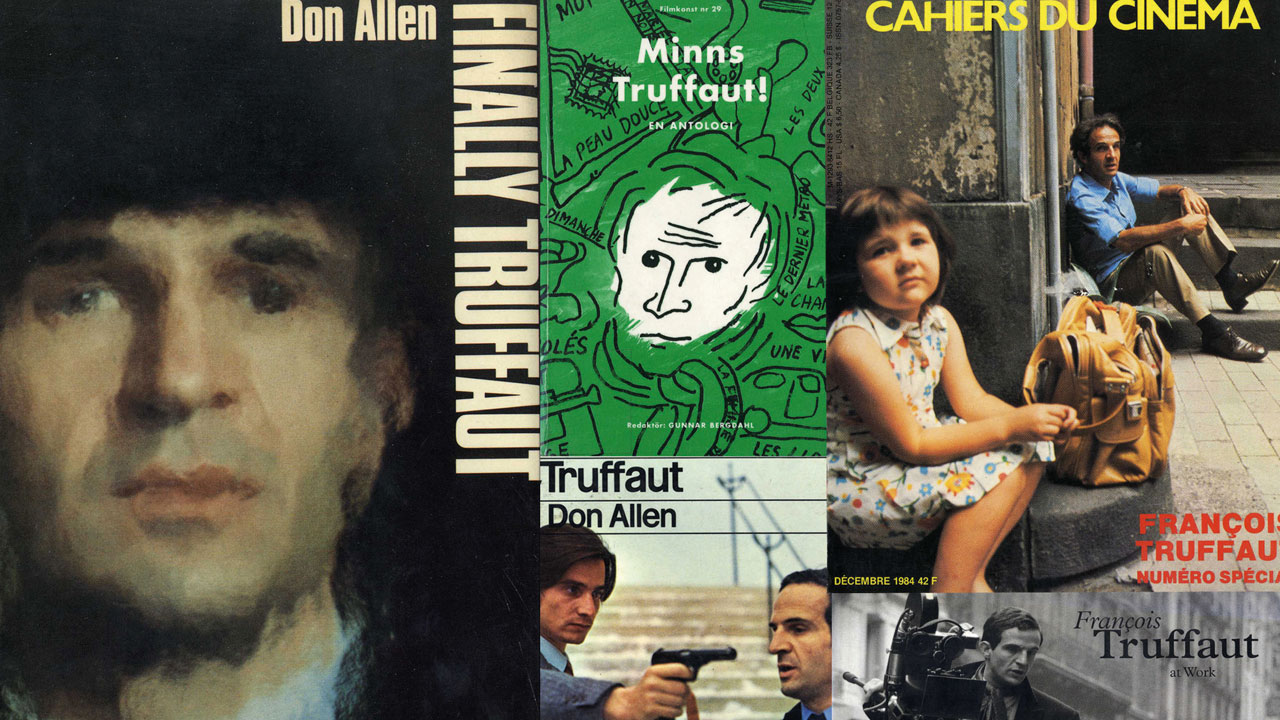 François Truffaut
Step inside the BFI Reuben Library and immerse yourself in our specially curated display celebrating the rich work of François Truffaut.
February
Find out more
With thanks to our generous supporters:
Principal funders
The Reuben Foundation
Major benefactors
The Edwin Fox Foundation
Additional support
The Hintze Family Charitable Foundation