Festival news & highlights
25 & Under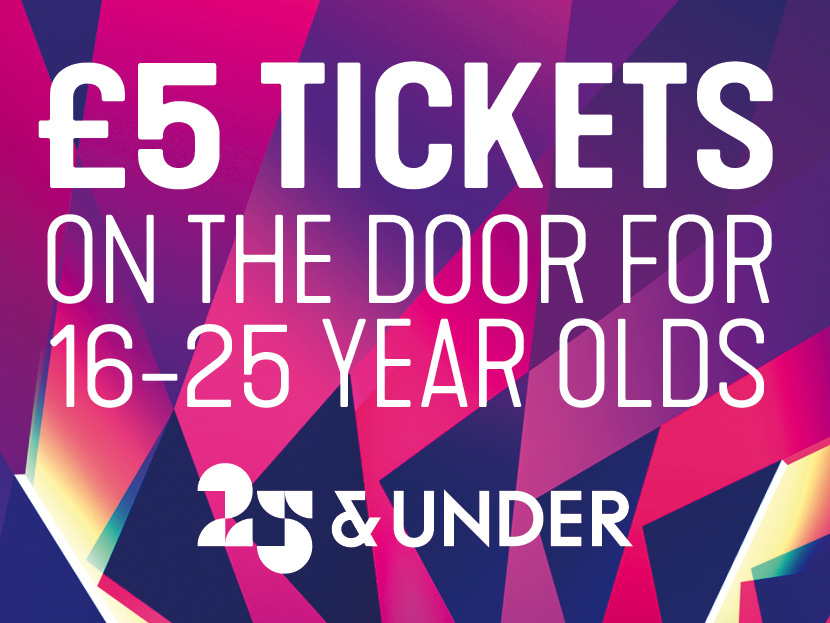 25 & Under
£5 tickets on the door to BFI London Film Festival for anyone under 26 years old. Just show your ID at the box office!
Mark Butler Associates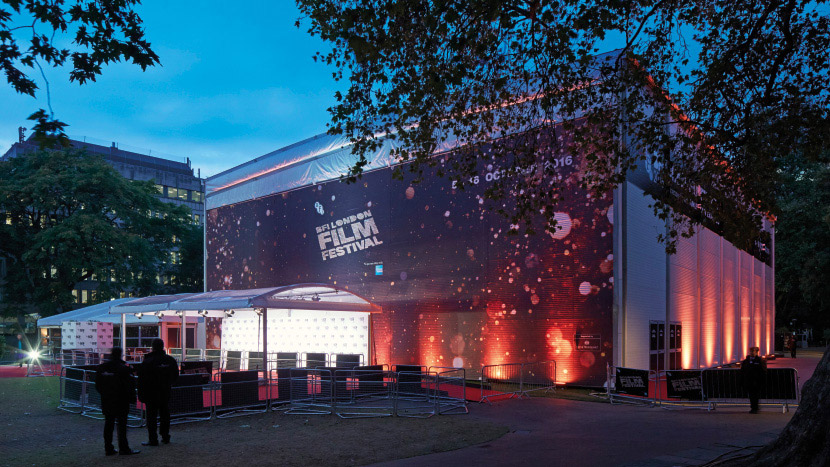 Corporate Hospitality
Corporate Hospitality packages at Embankment Garden Cinema.
Register interest and find out more

Accreditation
Professional delegates
Find out about our accreditation offer for the 2017 edition of the BFI London Film Festival.