The Club
El Club
Pablo Larraín's Berlin prize-winner is a typically stylish, darkly witty tale of corruption, concealment and conspiracy in Chile's Catholic church.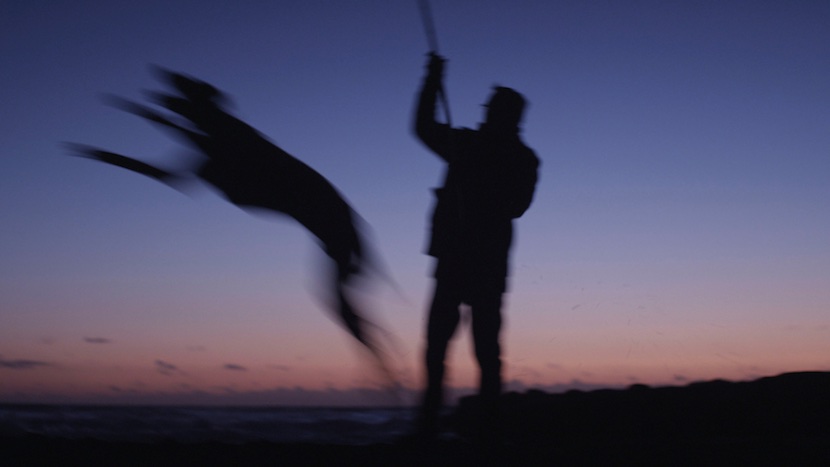 Director Pablo Larraín
Producer Juan de Dios Larraín
Screenwriters Pablo Larraín, Guillermo Calderón, Daniel Villalobos
With Roberto Farías, Antonia Zegers, Alfredo Castro
Chile 2015
97 mins
UK distribution Network Releasing
Already acclaimed for the triple-whammy of Tony Manero, Post Mortem and No, Pablo Larraín won Berlin's Grand Jury Prize with this mordant morality tale set in a sleepy Chilean coastal town. Sharing both a large home and a greyhound they're training to race, four middle-aged men and their housekeeper – in truth, defrocked priests and a nun – find their quiet lives suddenly disrupted by the shocking violence provoked by a newly arrived lodger, which then leads to investigation by a live-in representative of a 'new church' seemingly keen to clean up its all too often abusive act. The performances are uniformly great, while Larraín's customarily murky visuals mirror the motives of all concerned. Note, however, that the film's savage wit is not purely anti-clerical; once again, Larraín critiques a Chilean culture of complacency, concealment and conspiracy where wrongdoers feel they can (and should) get away with almost anything. Stark, fearless and Bible-black.
Geoff Andrew
Image gallery