Something Better to Come
A detailed account of the life of a young girl as she grows up on one of the largest landfills in the world, on the outskirts of Moscow.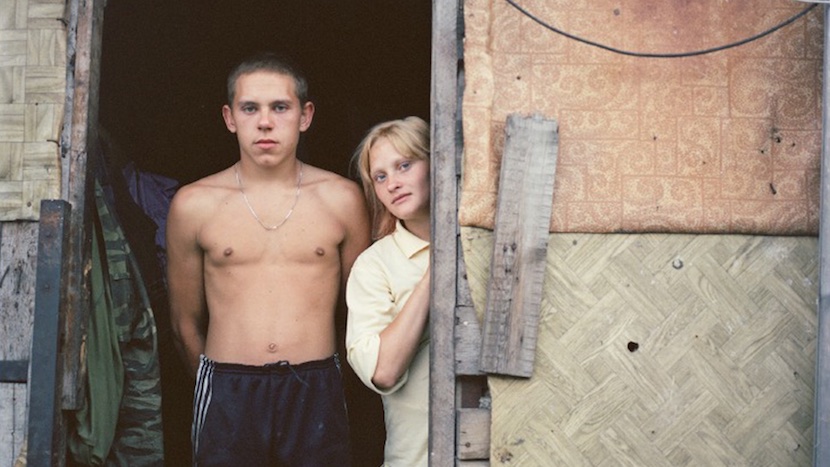 Director Hanna Polak
Producers Sigrid Dyekjær, Hanna Polak
Denmark-Poland 2014
98 mins
Sales Films Transit

Yula is 10 years of age when we first encounter her. She's a blonde, elfin and mischievous kid who runs around playing with her friends – like kids her age do. The difference between Yula and other children is that she was born and raised in one of Europe's biggest landfills, on the outskirts of Moscow. Director Hanna Polak spent 14 years filming Yula and some of the inhabitants of the dump, capturing glimpses of humanity and extraordinary resilience whilst witnessing a life blooming in the bleakest of conditions. Yula is funny and witty, whether she's rummaging for make-up and clothes, looking for food for dinner or pieces of metal to consolidate her shack. Winner of the Special Jury Award at Amsterdam's IDFA, Something Better To Come is a sensitive but unflinching tale of survival and a harrowing portrait of a community of forgotten souls in today's Russia.
Laure Bonville
Image gallery