Land of Mine
Under Sandet
Morally complex story of young German POWs faced with the deadly task of landmine clearance in postwar Denmark.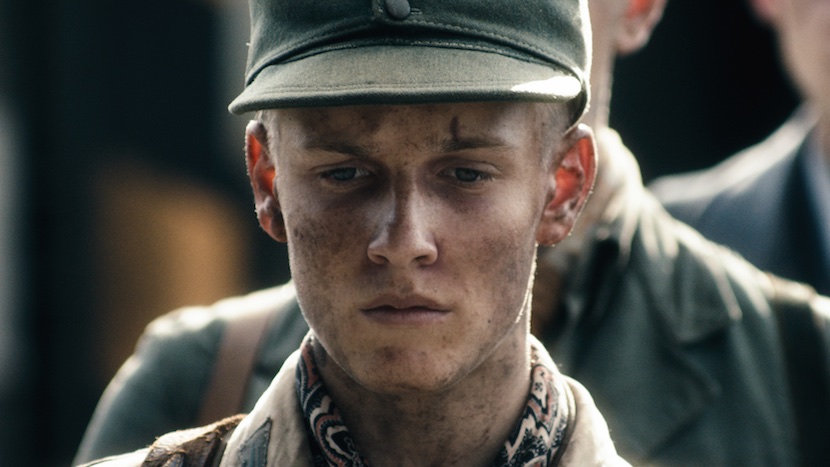 Director Martin Zandvliet
Producers Mikael Chr. Rieks, Malte Grunert
Screenwriter Martin Zandvliet
With Roland Møller, Louis Hofmann, Joel Basman
Denmark-Germany 2015
101 mins
Sales K5 International
When Denmark was liberated at the end of the Second World War, over one and a half million unexploded landmines remained buried on its beaches. The Danish and UK governments took the questionable decision to task German prisoners of war with their removal. In Land of Mine writer/director Martin Zandvliet (Applause, LFF2009) explores moral responsibility in the aftermath of war through the story of a group of very young mine-clearing POWs under the supervision of a violently embittered Danish sergeant (Roland Møller, in a breakout performance). Brutal, believable and punctuated with gallows humour, this at times harrowing film focuses on the personal impact of policies of retribution and sensitively probes how reconciliation may (or may not) occur. Camilla Hjelm's breathtaking cinematography ratchets up the tension by juxtaposing the apparent calmness of long stretching beaches with the knowledge of what lies beneath.
Sarah Lutton
Image gallery