Experimenta Archive Screening
Joanna Margaret Paul: I Am an Open Window
Six films shot in the 1970s by New Zealand filmmaker Joanna Margaret Paul with six commissioned responses by contemporary artists.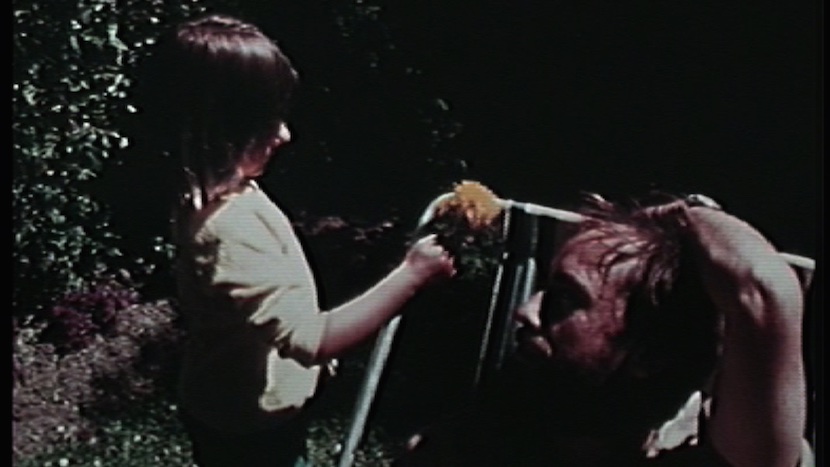 Working across the mediums of film, poetry, painting and photography, Joanna Margaret Paul (1955-2003) quietly observed the intimate poetics of the domestic and the modest grace of her bucolic surroundings in small town New Zealand. Her beautiful short cine-poems have been called 'domestic portraiture', silent meditative studies of environments and/or the people within them. CIRCUIT Artist Film and Video Aotearoa New Zealand have produced new digital restorations of her films, which are presented here alongside six newly commissioned films from NZ-based artists made in response to her work, which create a conversation between past and present.
Benjamin Cook
Curated by Solomon Nagler and Mark Williams. Commissioned by CIRCUIT Artist Film and Video Aotearoa New Zealand with the support of Creative New Zealand and the estate of Joanna Margaret Paul.
Find out about the 59th BFI London Film Festival Experimenta Seminar.
Aberharts House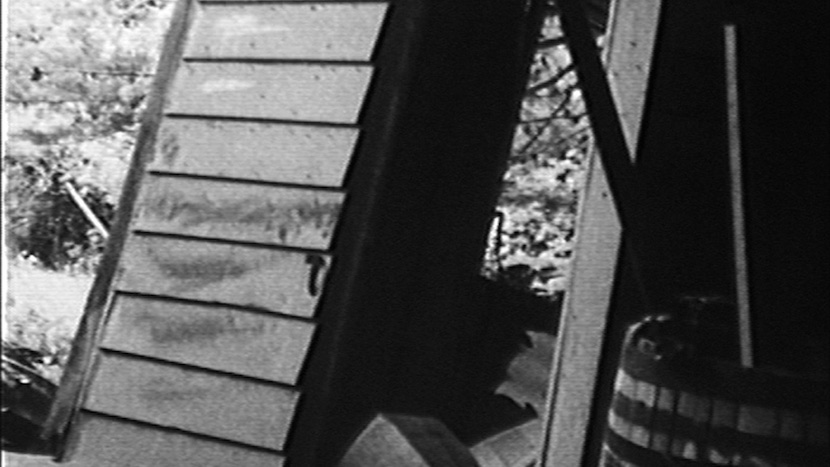 Director Joanna Margaret Paul
New Zealand 1976
3 mins
Napkins
Director Joanna Margaret Paul
New Zealand 1975
3 mins
I Am an Open Window
Director Rachel Shearer
New Zealand 2015
6 mins
By Sea
Director Sonya Lacey
New Zealand 2015
9 mins
Still Light
Director Nova Paul
New Zealand 2015
7 mins
Bosshard Family
Director Joanna Margaret Paul
New Zealand 1976
9 mins
Third Revision
Popular Productions
New Zealand 2015
15 mins
Jillian Dressing
Director Joanna Margaret Paul
New Zealand 1976
3 mins
Sky
Director Miranda Parkes
New Zealand 2015
3 mins
Thorndon
Director Joanna Margaret Paul
New Zealand 1975
5 mins
Untitled (Epilogue)
Director Shannon Te Ao
New Zealand 2015
5 mins
Total running time 68 mins