Janis: Little Girl Blue
An affectionate portrait of the soul singer who died at too young an age, featuring stunning archival footage.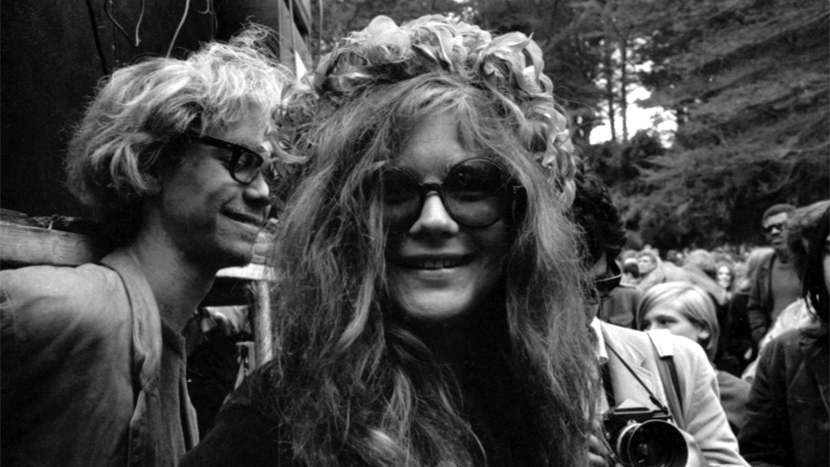 Director Amy Berg
Producers Amy Berg, Alex Gibney, Jeff Jampol, Katherine LeBlond
Screenwriter Amy Berg
With Janis Joplin, Chan Marshall
USA 2015
106 mins
Sales Content Media
Like Amy Winehouse, Janis Joplin was a skinny white girl with a big soulful voice and a deeply felt connection to music rooted in African American culture. Both also famously struggled with addiction and died tragically at 27, just as they were hitting their peaks. Oscar-nominated director Amy Berg (West of Memphis) draws extensively on stunning archive footage, contemporary interviews and a wide range of the singer's own personal correspondences. What emerges is a portrait of a hugely witty and talented free spirit who rebelled against her own youth in a town populated by bigotry, where she was targeted for her boyish looks and for being pro-integration. Janis tore down barriers for women just by doing what she wanted, whether openly dating black and white women and men, or leading a rock band with a voice that could take a little piece of anyone's heart. Before Amy, before Kathleen, before Chrissie and Patti… there was Janis.
Tricia Tuttle