Heated Gloves
The uncompromising life of a radical, eccentric inventor is here explored through archival materials and 16mm film.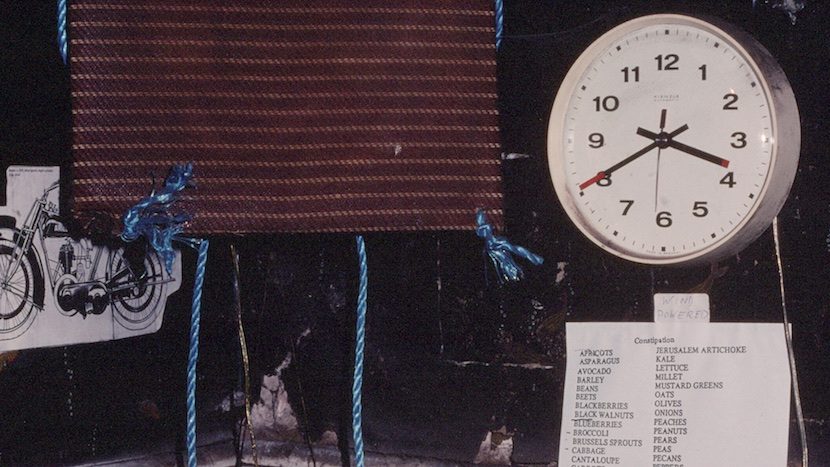 Director William English
Producer William English
Screenwriter William English
With Maurice Seddon
UK 2015
120 mins
Production company William English Limited
Captain Maurice Seddon, an inventor and eccentric in the great English tradition, made electrically heated clothing for 'paraplegics, sclerotics, arthritics, rheumatics, the poor and landscape painters'. The details of his extremely modest, uncompromising way of life are here unpicked through a rich weave of incredible archival TV appearances from around the world (he featured on amongst others the David Letterman show) plus very touching 16mm and mobile phone footage shot by friend and director William English. Heated Gloves evokes Two Years at Sea and Grey Gardens, whilst highlighting the codes of television reportage and remaining in and of itself very special and unique – just like its subject.
William Fowler
Find out about the 59th BFI London Film Festival Experimenta Seminar.
Image gallery