No Trace of Accelerator
Emily Wardill presents a compelling investigation into collective fear.
Credits
Dir-Scr Emily Wardill
Prod Anže Peršin
UK-Norway
2017
50min
Sales carlier|gebauer
Jarman Award winner Wardill gets Brechtian on the true story of a series of seemingly unconnected fires that suddenly combusted in an isolated French town in the 1990s, evoking an uncanny sense of the troubling emotions the fires unleashed in the community.
Kate Taylor
Short films
Fall into Ruin
Dir William E. Jones. USA 2017. 30min
Jones' formative experience of meeting influential Greek art dealer Alexander Iolas. He becomes captivated by the homoerotic sculptures of ancient Greece and the radical beauty of modern art.
Pre-Image (Blind as the Mother Tongue)
Dir Hiwa K. Greece-UK-Germany 2017. 18min
The artist retraces his journey by foot to Europe from Iraq to escape persecution as a Kurdish Iraqi while balancing a sculpture made of mirrors on his nose.
Silica
Dir Pia Borg. UK-Australia 2017. 23min
Using film and computer imagery, we witness land formally valuable as the gemstone mines, now abandoned and used as sets for sci-fi movies.
Additional information
Total running time 121min
Join the BFI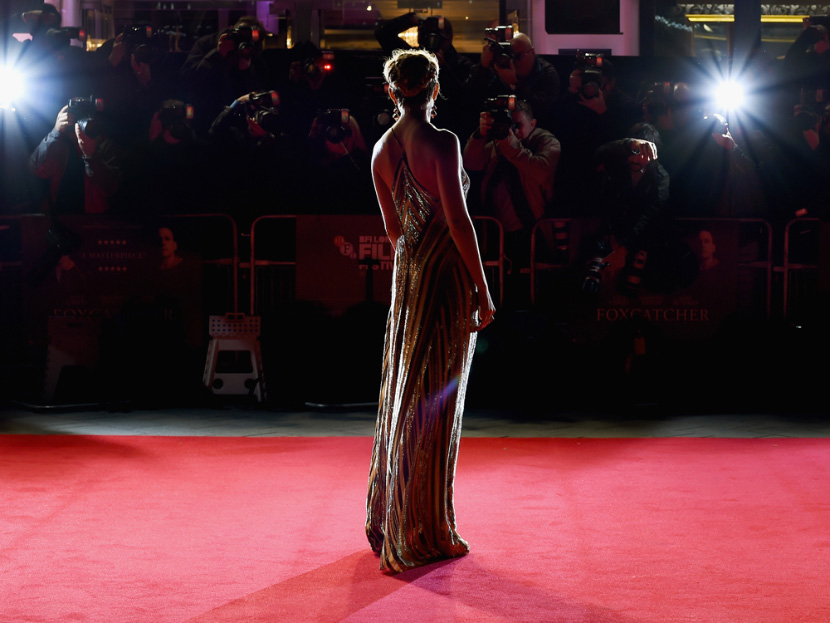 BFI Membership
Enjoy priority booking for the BFI London Film Festival, and a world of benefits year round.