Stom Sogo: Sweet First, Seizure Second
Seven films by the late, lamented Japanese artist rebel showcasing his thunderous potential.
A dynamo whose thunderous potential was cut short by his premature death, Japanese moving-image artist Stom Sogo (1975-2012) remains a romantic rebel. His body of aggressively beautiful work, fashioning multiple electrified layers of strobing imagery through re-photography, his primary technique, revelled in optic and aural jolts as much as attempting a sincere connection with the viewer.
Curated and introduced by Andrew Lampert, Anthology Film Archive.
Guided by Voices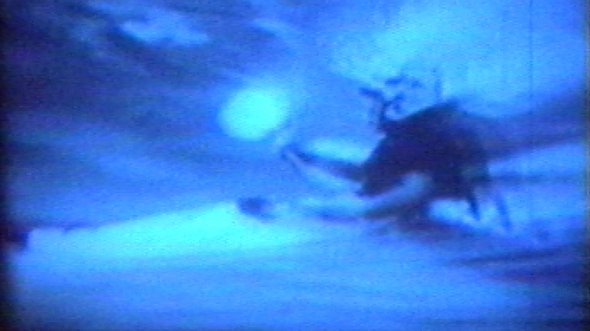 Image gallery
Director Stom Sogo
2000
10 mins

A Perfect Three
Director Stom Sogo
1997
4 mins

Silver Play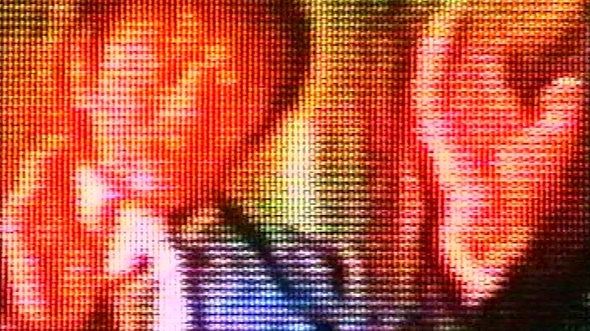 Image gallery
Director Stom Sogo
2002
16 mins

Ya Private Sky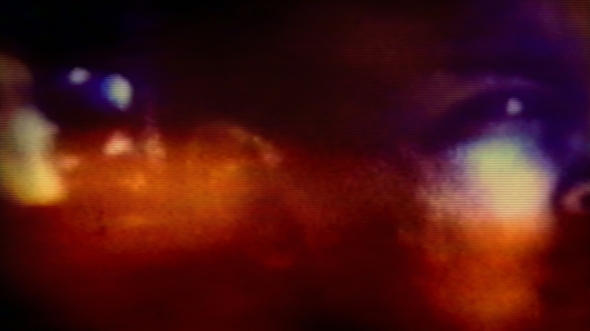 Image gallery
Director Stom Sogo
2001
4 mins

Tri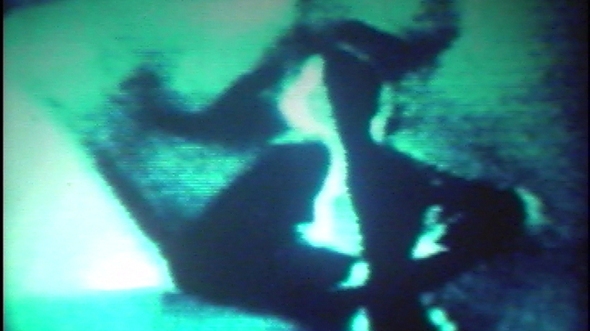 Director Stom Sogo
2004
9 mins

C for Cias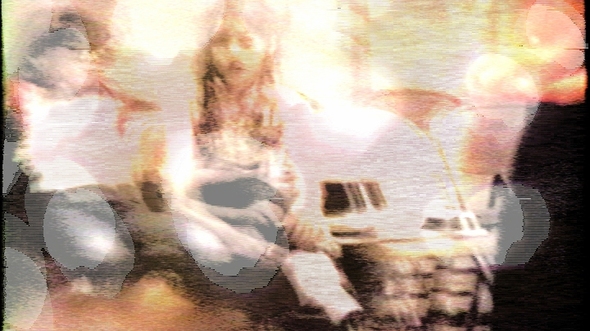 Image gallery
Director Stom Sogo
2008
11 mins

Slow Death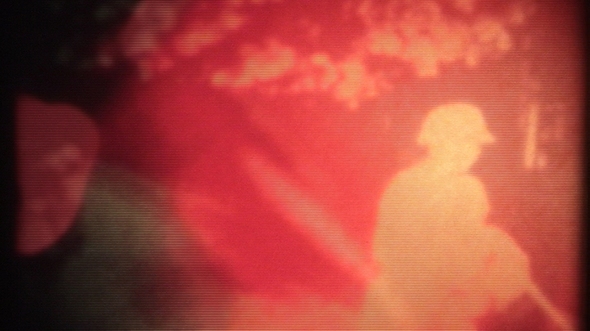 Image gallery
Director Stom Sogo
2000
18 mins

Andrew Lampert
Total running time c72min