Short Film Award Programme 1
The Short Film Award recognises short form works with a unique cinematic voice and a confident handling of chosen theme and content.
The Nominated films can be found within the Festival's main programme strands or as full collections as detailed below. Launched last year, the 2015 winners were Shai Heredia and Shumona Goel for An Old Dog's Diary.
Total running time 85min
The Send-Off
Emboldened by a giant block party on the evening of their high school prom, a group of students enter the night with hope for the future.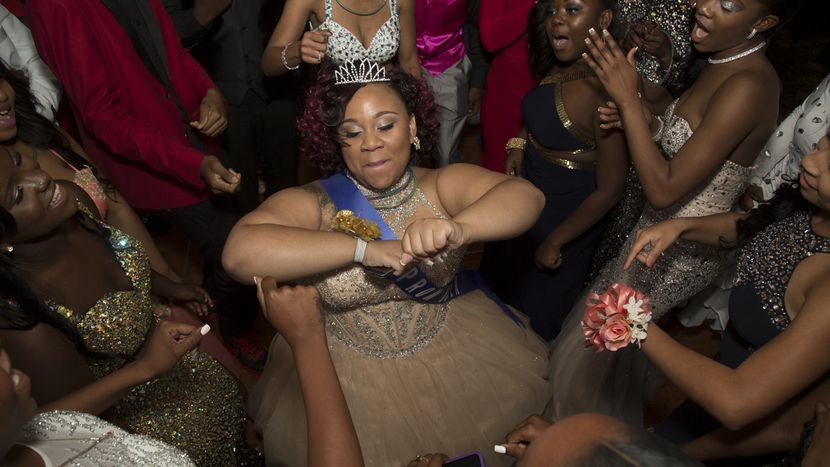 Dir Ivete Lucas, Patrick Bresnan
USA 2016
12min
Love
A gorgeous animation set in space, where the abstract and figurative merge to create a phantasmogoric meditation on the nature of love.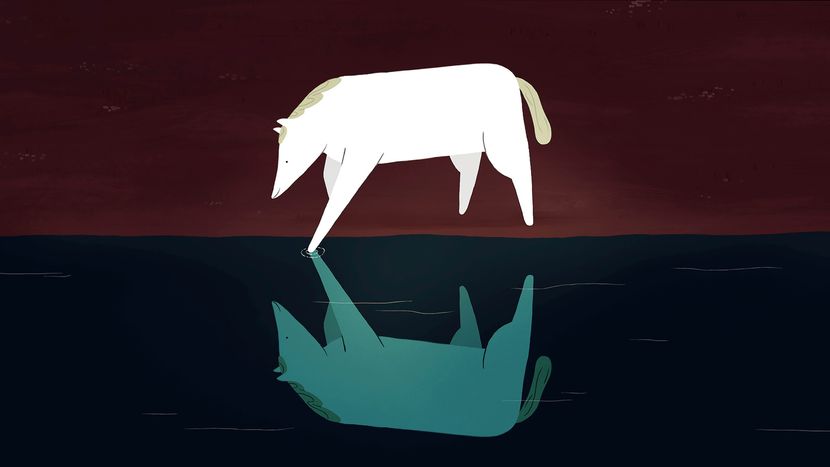 Dir Réka Bucsi
France-Hungary 2016
14min
The Girl Who Danced With the Devil
A moça que dançou com o Diabo
A girl from a very religious family seeks her own paradise.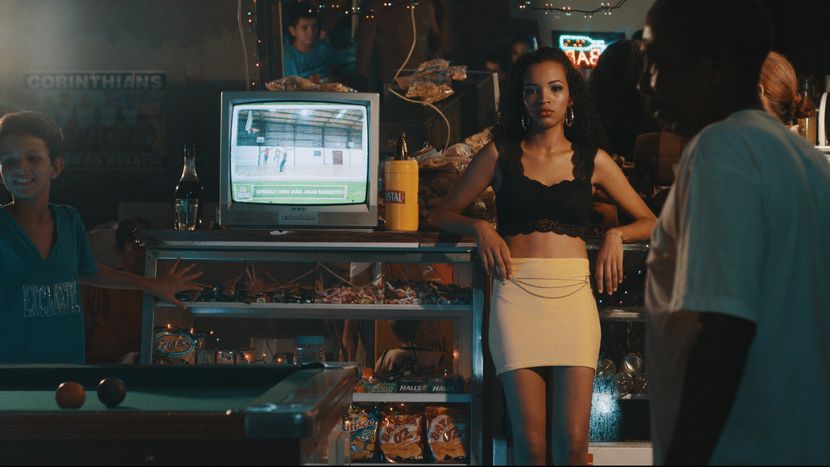 Dir João Paulo Miranda Maria
Brazil 2016
14min
9 Days – from My Window in Aleppo
Syrian photographer Issa Touma recorded the first days of the revolt in Aleppo from his window. An exceptional angle on the war in Syria.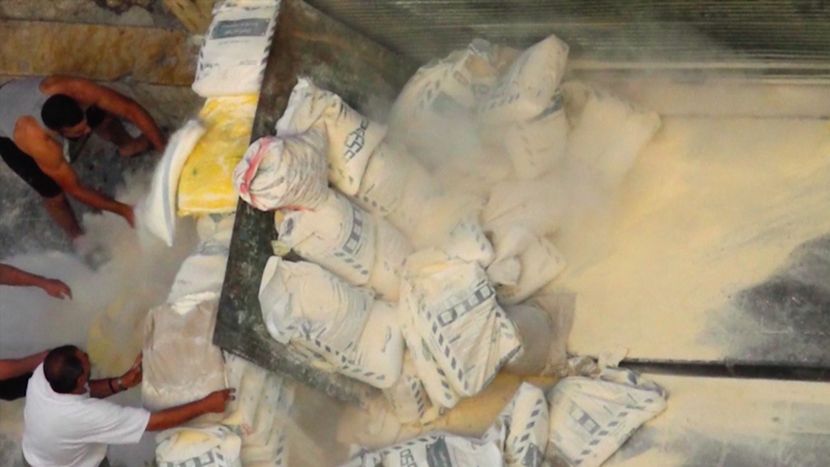 Dir Issa Touma, Thomas Vroege, Floor van der Meulen
Netherlands 2015
13min
The Trembling Giant
This remediated nature documentary of America's oldest trees, now under threat, remodels our vision by shooting through a moving 16mm take-up reel to stunning and unnerving effect.
Dir Patrick Tarrant
UK 2016
20min
Your Mother and I
Johnna's Dad transformed the world. Or so he says. Based on a short story by Dave Eggers and featuring Don McKellar.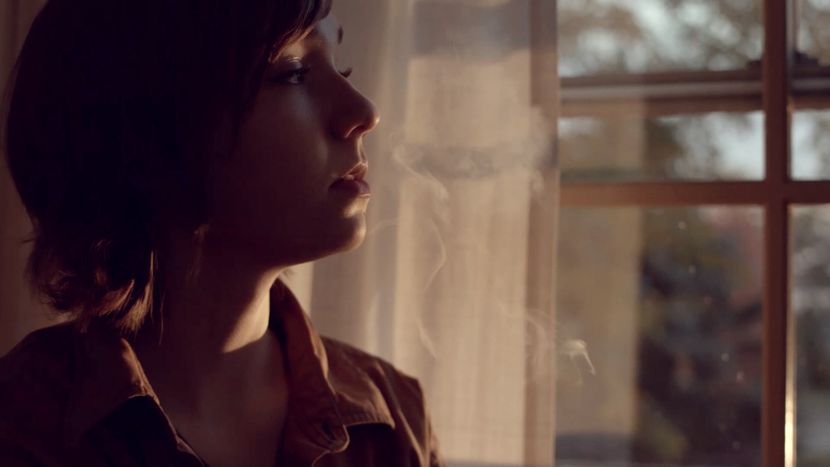 Dir Anna Maguire
Canada-UK 2016
13min