Pareidolia, Following the Leads
Dizzying verbal and visual connections between seemingly disparate and unconnected elements, ranging from internet scams to a children's adaptation of Friedrich Nietzsche's 'Thus Spoke Zarathustra' are explored in this group of smart first-person films.
Benjamin Cook
Mutatis Mutandis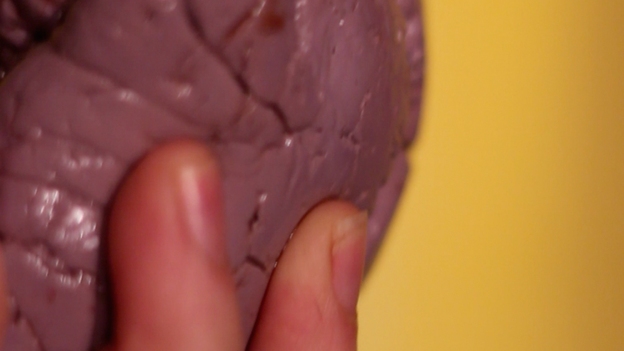 Open image gallery
Director Kathryn Elkin
UK

2014

13 mins
A dexterous verbal enactment of slippages between voice, body and object, with objects functioning as stand-ins for multiple ideas and body parts.
How to Make Money Religiously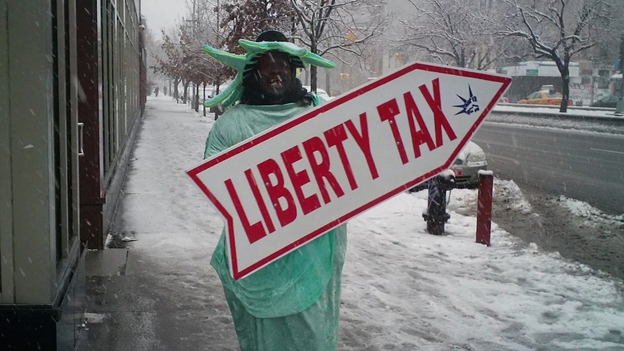 Open image gallery
Director Laure Prouvost
UK-USA

2014

18 mins
Employing the persuasive syntax of internet scams, this is a multi-layered investigation into systems of communication, interpretation and how one remembers a story.
Rib Gets in the Way (Final Thoughts, series three)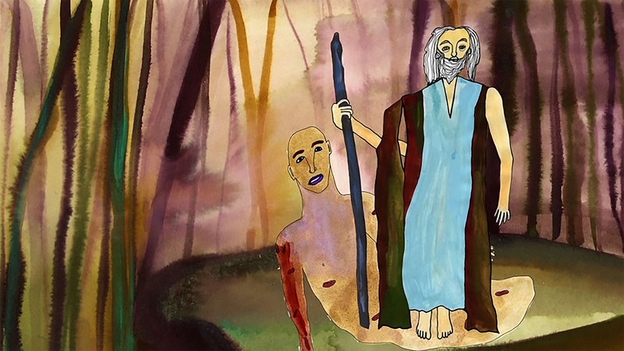 Open image gallery
Director Steve Reinke
Producer Steve Reinke
Screenwriter Steve Reinke
USA-Canada

2014

52 mins
This personal essay film wryly considers a wide-range of topics, from mortality, the body and the archive, to the embodiment of a life's work.
Total running time 84 mins