The Eyes of My Mother
A young woman explores her morbid curiosities in this beautifully photographed but exceptionally brutal slice of arthouse exploitation.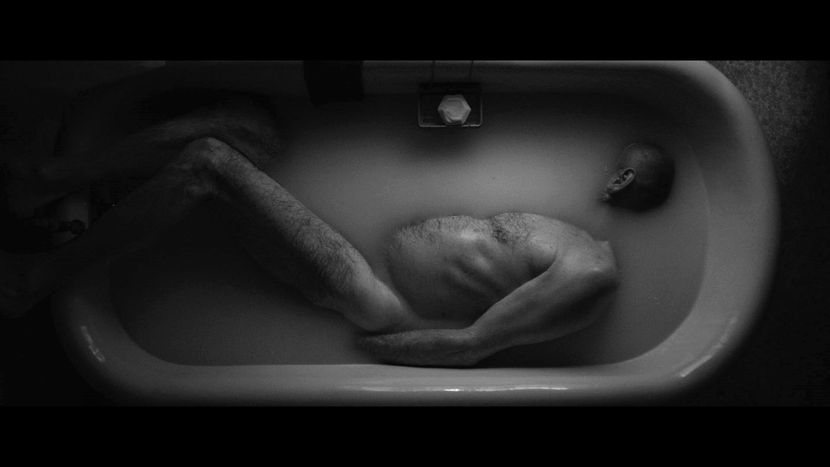 Dir-Scr Nicolas Pesce
Prod Max Born, Jacob Wasserman, Schuyler Weiss
With Kika Magalhães, Will Brill, Paul Nazak
USA 2016
76min
UK Distribution Park Circus Future Classics
These members of the filmmaking team are expected to attend the festival:
Nicolas Pesce, Director
See the full list of visiting festival guests. Please note that we can't guarantee guest attendance at any particular screening.
On a secluded cattle farm in an undisclosed village, young Francisca lives a sheltered life with her mother and father. While her father is somewhat distant, Francisca's loving mother, a former Portuguese surgeon, teaches her daughter about religion and anatomy. One afternoon, Francisca's serene existence is shattered by a violent encounter, which leaves her profoundly disturbed and rouses within her a morbid curiosity that slowly evolves over the years that follow. Invoking the rural dread of The Texas Chain Saw Massacre, the grim poetry of Nekromantik and the expressionistic stylings of The Night of the Hunter, Nicolas Pesce's extraordinary monochrome debut is a dream (nightmare?) come true for any discerning horror fan. But while Pesce clearly knows his horror history, he brings with him a point of view that is most certainly his own, ensuring this grimly melancholic slice of arthouse exploitation is as consistently surprising as it is darkly beautiful.
Michael Blyth
Image gallery