Christine
Rebecca Hall gives a career-best performance depicting troubled life and very public death of Florida anchorwoman Christine Chubbuck, who committed suicide live on air in the summer of 1974.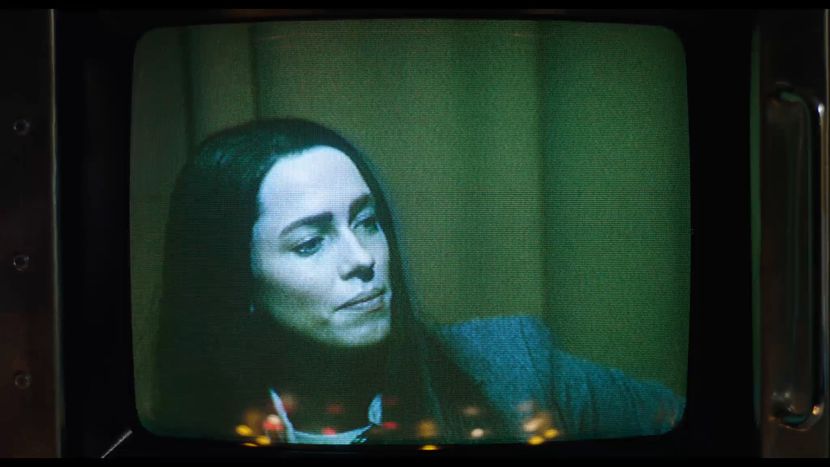 Dir Antonio Campos
Prod Melody C Roscher, Craig Shilowich
Scr Craig Shilowich
With Rebecca Hall, Michael C Hall, Tracy Letts
USA 2016
119min
Prod Co Great Point Media
These members of the filmmaking team are expected to attend the festival:
Michael C Hall, Actor
See the full list of visiting festival guests. Please note that we can't guarantee guest attendance at any particular screening.
Christine Chubbuck's story should have been inspirational. A television journalist who believed passionately in the medium, Chubbock worked hard to be taken seriously, tackling issues of interest and concern to her local community. However, Chubbuck was dead at 29 after killing herself during a live broadcast of a morning magazine show. The bizarre manner of her death has fuelled lurid myths and rumours ever since. Although it does deal with notions of voyeurism and prurience in our mass-media age, Antonio Campos' exquisitely mature, yet refreshingly unforced third feature is a poignant bid to give Chubbuck her humanity back, particularly through Rebecca Hall's astonishing, career-best performance. It's easy now to see the warning signs, but Campos doesn't play the story as a cautionary tale. Instead, Christine is a valediction for a career that never was. (Chubbuck's story is also the subject of Robert Greene's Kate Plays Christine)
Damon Wise