Kate Plays Christine
Fact and fiction blur in Robert Greene's documentary on the making of a fictional biopic about Christine Chubbuck, a newscaster who killed herself on air in 1974.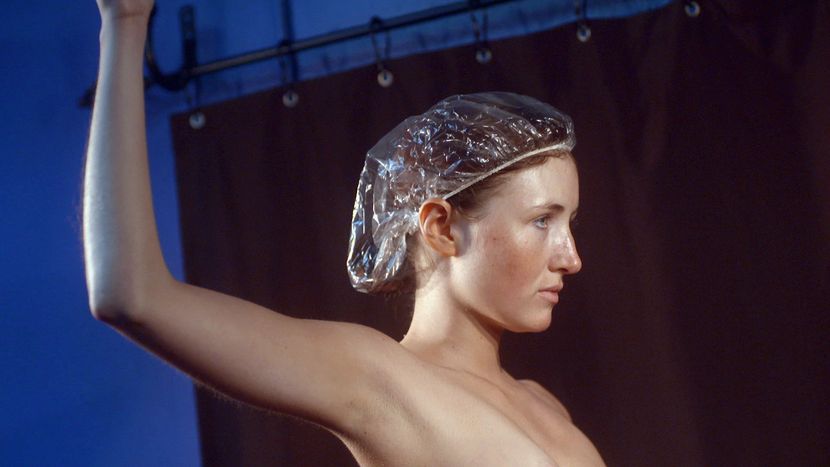 Dir-Scr Robert Greene
Prod Douglas Tirola, Susan Bedusa
With Kate Lyn Sheil
USA 2016
112min
UK Distribution Dogwoof
Following 2014's Actress, Robert Greene again dazzles with his idiosyncratic and smart approach to documentary filmmaking. His camera follows actress Kate Lyn Sheil (House of Cards) as she prepares to play Christine Chubbuck, a Florida news anchor who killed herself on air in 1974. But nothing is quite what is seems in this fascinating Russian doll of a film. Part study of the craft of acting, part investigation into the little known story of a woman who publically committed suicide in apparent protest at the news media's rubbernecking obsession with violence (in a bizarre coincidence, this is also dramatised in Antonio Campos' Christine, also LFF2016). Fact and fiction blur as Sheil's research into Chubbuck progresses; she becomes frustrated at having little understanding of her 'character' and agitated about what she begins to see as her film's own dubious fascination with Chubbuck's death.
Tricia Tuttle
Image gallery