This Illuminated World is Full of Stupid Men
A selection of films in which the changing state of the world – and questions about how we might try to understand and visualise the complexity of its narrative – are explored in bold, speculative terms.
William Fowler
This Illuminated World is Full of Stupid Men

Open image gallery
Directors Andrew Kötting, Eden Kötting
UK

2014

9 mins
Eden Kötting draws bright images on transparent glass, whilst talking with her dad about the world and the people who run it.
Mars Garden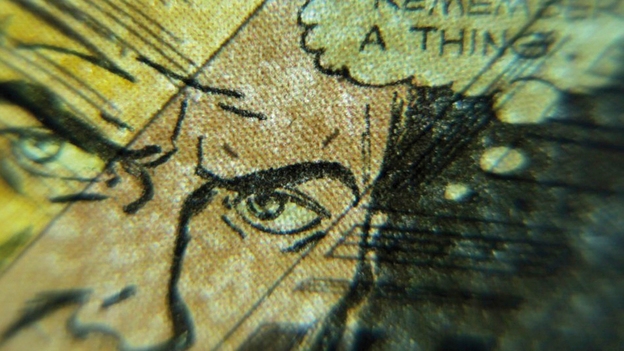 Director Lewis Klahr
USA

2014

5 mins
Muscular, patriarchal images of comic book superheroes from yesteryear are illuminated on a light box and juxtaposed with tactile skill.
Transcalar Investment Vehicles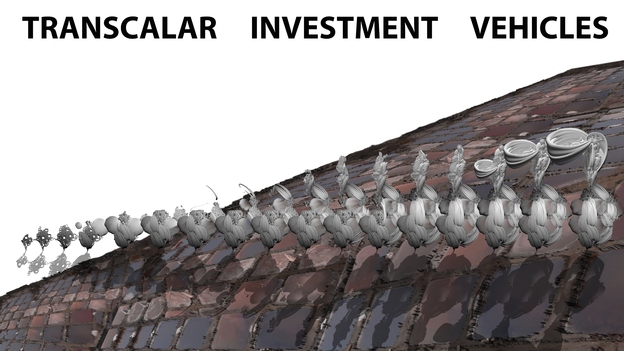 Director Hilary Koob-Sassen
Screenwriter Hilary Koob-Sassen
UK-Germany

2014

50 mins
Production company The Errorists
This fragmented post-apocalyptic narrative utilises live action, song and mind-bending animation to explore the uncertain aftermath of a cataclysmic investment crisis.
Dark Light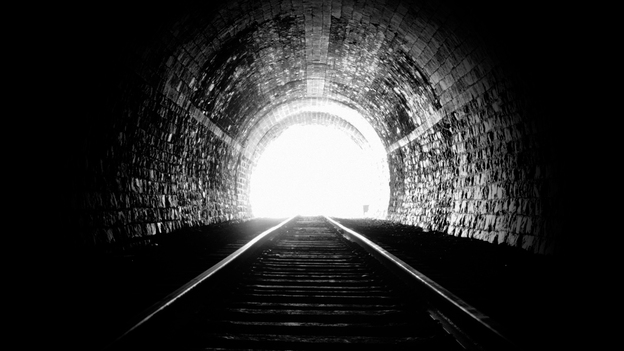 Open image gallery
Director John Smith
UK

2014

4 mins
Reflecting on past political problems and the state of the world as it was provides no tools or means for envisioning the future.
Total running time 68 mins