Tower
An emotionally gripping and visually stunning account of the first American mass school shooting, in Texas in 1966, blending archive, animation and contemporary interviews.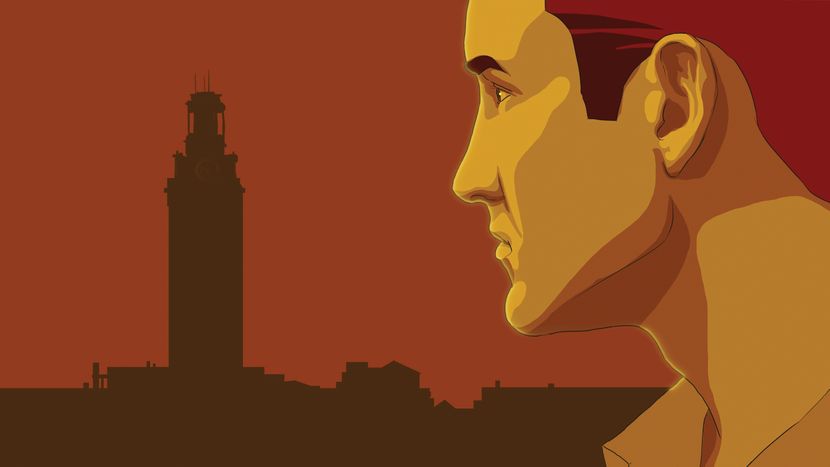 Dir Keith Maitland
Prod Megan Gilbride, Susan Thomson
With Claire Wilson James, Violett Beane, Allen Crum
USA 2016
96min
Festivals The Film Collaborative
These members of the filmmaking team are expected to attend the festival:
Megan Gilbride, Producer; Keith Maitland, Director; Josephine McAdam, Lead Cast
See the full list of visiting festival guests. Please note that we can't guarantee guest attendance at any particular screening.
Mass campus shootings have become a tragically familiar occurrence in American life. But this wasn't always the case. This lethal narrative can be traced back to an infamous act that took place in Austin on 1 August 1966. On that sweltering day, a sniper at the top of the University of Texas Tower opened fire on anonymous passers-by, holding the campus hostage for 96 deadly minutes. The carnage left 16 dead, over 30 wounded and a nation traumatised. Director Keith Maitland masterfully combines archival footage with dynamic rotoscopic animation and personal testimony to depict the experiences and emotions of eyewitnesses and survivors with gripping immediacy, intercutting multiple perspectives to construct a richly engaging ensemble piece that blends suspense with journalistic enquiry. The result is an award-winning film that marvels at how the worst in one human being can bring out the best in so many others.
Christine Bardsley
Image gallery