Ma' Rosa
Matriarch Rosa Reyes is all about the business in Brillante Mendoza's latest swipe at police corruption, set in an electric rain-swept nighttime Manila.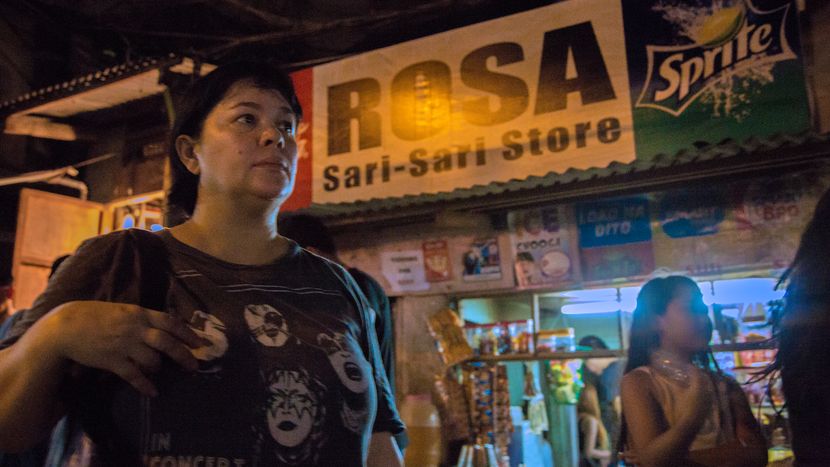 Dir Brillante Ma Mendoza
Prod Loreto Larry Castillo
Scr Troy Espiritu
With Jaclyn Jose, Julio Diaz
Philippines 2016
110min
Sales Films Distribution
It's nighttime in Manila, and take-no-prisoners matriarch Rosa Reyes is ready to hustle, as soon as she packs away the noodles from the supermarket. Haggling is Rosa's language, whether it's dinner from a street stall, renting out a karaoke machine, or running the shady family business: selling crystal meth from their shantytown sweet shop. But the corrupt police are on the case, and busting to get their own slice of drug money, they bring a new heat to Reyes' family. Rosa's children work against the clock and through layers of Filipino society to come up with the goods, channeling their mothers' resourcefulness. Cinematographer Odyssey Flores employs a frenetic vérité approach, keeping the action at street level, while Jaclyn Jose's flinty portrayal of Rosa won her the Best Actress prize in Cannes. And once again director Brillante Ma Mendoza presents an urgent depiction of lives lived on the brink.
Kate Taylor
Image gallery