The Noonday Witch
Polednice
A single mother must protect her daughter from a mysterious spectral figure in this modern retelling of an old Czech folk tale.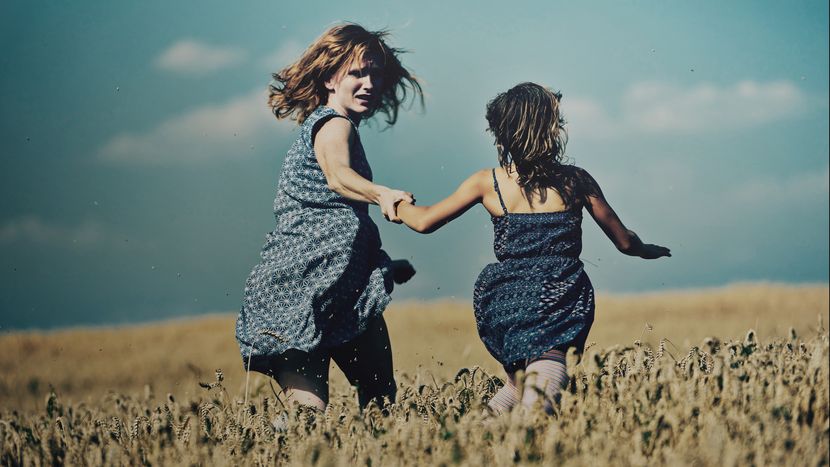 Dir Jiří Sádek
Prod Matěj Chlupáček
Scr Michal Samir
With Anna Geislerová, Karolína Lipowská, Daniela Kolářová
Czech Republic 2016
90min
Prod Co Barletta
These members of the filmmaking team are expected to attend the festival:
Matěj Chlupáček , Producer; Ben Corrigan, Music Composer;  Anna Geislerová , Lead Cast; Michal Samir, Screenwriter
See the full list of visiting festival guests. Please note that we can't guarantee guest attendance at any particular screening.
Taking inspiration from an old Czech folk tale, The Noonday Witch tells the story of Eliska, a single mother who relocates to the rural village where her late husband grew up. Cautiously evading sexual advances from the town's menfolk, Eliska keeps the fact of her husband's death a secret from her young daughter. But when the truth finally emerges, so does a mysterious spectral figure who appears to be slowly closing in on the pair. There is a teasing hint of Jennifer Kent's The Babadook to this modern day fable of motherhood and the metaphysical, but while that film was all ominous shadows and funereal darkness, Jiří Sádek's bewitching debut is a rare example of the sun-drenched supernatural, with most of the film basked in the blinding glow of natural daylight. Not since Philip Ridley's The Reflecting Skin have the sunlit expanses of golden cornfields been so infused with a palpable, inexplicable dread.
Michael Blyth
Image gallery