The Spanish Dancer
Lavish, dashing, comic costume romp with popular silent star, Pola Negri, as a gypsy singer caught up in royal intrigue in the Spain of 1625.
Even if a screening is sold out, tickets are often available 30 minutes before the start of the film at the box office at each venue.

Image gallery
Director-Producer Herbert Brenon
Screenwriter Beulah Marie Dix, June Mathis
With Pola Negri, Antonio Moreno, Wallace Beery
USA

1923

105 mins
Live piano accompaniment by Stephen Horne.
Planned for Rudolph Valentino, this lavish costume romp by veteran director Herbert Brenon became a gender-switch vehicle for the mysterious, exotic, flamboyant Polish import, Pola Negri, and seasoned Latin star Antonio Moreno. Chosen to open their new conservation building in Amsterdam, this restored version represents typically excellent work by the Dutch EYE Film Institute. A major commercial hit in its day, but decimated over the decades, the film had to be reconstructed from a plethora of incomplete 35mm and 16mm prints from archives and collectors to achieve its original length and look. A lively romantic comedy, beautifully photographed by James (Wong) Howe with visual references to Velasquez, it tells of the adventures of Maritana, a Spanish gypsy singer, who is in love with the penniless nobleman and bon vivant Don César de Bazan. they become involved in a chaotic court intrigue involving the Spanish king, which only Maritana can resolve.
Clyde Jeavons
Herbert Brenon filmography (selected)
1912 The Long Strike [s]; Lass o' the Light [s]; Vengeance [s]; The Fugitives [s]
1913 Dr Jekyll and Mr Hyde [s]; The Bishop's Candlesticks [s]; Robespierre [s]; Ivanhoe; The Child Stealers of Paris [s]
1914 Absinthe; Love and a Lottery Ticket [s]; The Tenth Commandment [s]
1915 The Clemenceau Case; Sin
1916 Whom the Gods Destroy
1917 The Sins of a Brother [s]; The Eternal Sin; The Fall of the Romanoffs
1918 The Invasion of Britain; The Passing of the Third Floor Back; Victory and Peace
1919 Beatrice
1920 The Mysterious Princess
1921 Little Sister
1922 Shackles of Gold
1923 The Custard Cup; The Rustle of Silk; The Woman with Four Faces; The Spanish Dancer
1924 Shadows of Paris; The Breaking Point; The Alaskan; Peter Pan
1925 A Kiss for Cinderella
1926 Beau Geste; The Great Gatsby; God Gave Me Twenty Cents
1927 The Telephone Girl; Sorrell and Son
1928 Laugh, Clown, Laugh
1929 The Rescue
1930 Lummox
1931 Beau Ideal; Transgression
1932 Girl of the Rio
1933 Wine, Women and Song
1934 Royal Cavalcade
1936 Living Dangerously
1937 The Dominant Sex
1938 Yellow Sands
1939 Black Eyes
1940 The Flying Squad
Join the BFI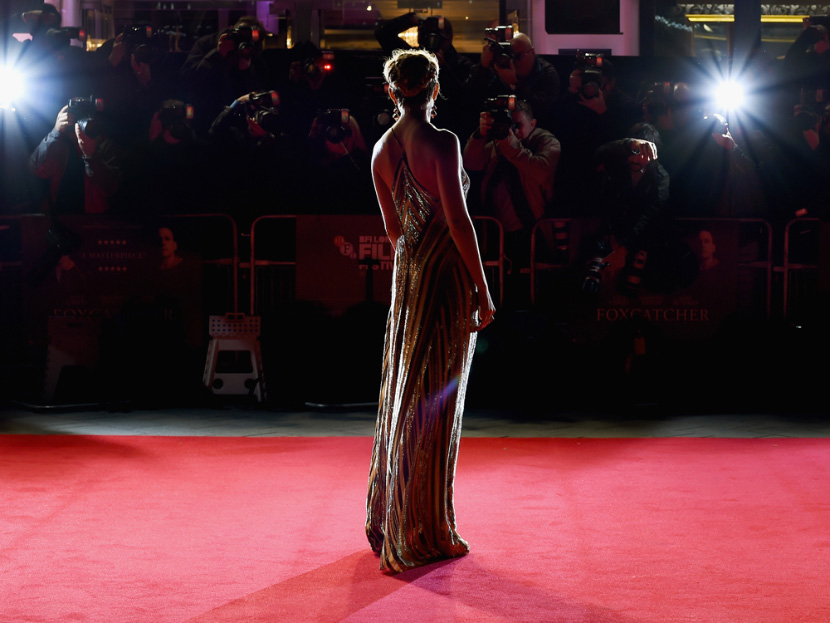 BFI Membership
Enjoy priority booking for the BFI London Film Festival, and a world of benefits year round.