Women in Love
Ken Russell's first major auteurist feature is a lyrical take on love and death as experienced by a Britain ravaged by WWI.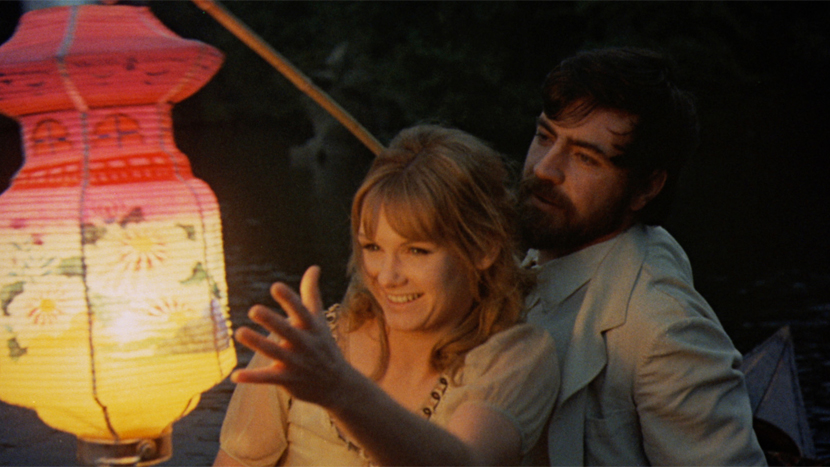 Director Ken Russell
Producer Larry Kramer
Screenwriter Larry Kramer
With Alan Bates, Oliver Reed, Glenda Jackson, Jennie Linden, Eleanor Bron, Alan Webb
UK 1970
132 mins
UK distribution Park Circus Limited
Remastering supported by Simon W. Hessel
Two couples (Oliver Reed, Glenda Jackson, Alan Bates and Jennie Linden) find themselves trapped between the pressure to follow convention and the urge to explore a Bohemian lifestyle. The lush English landscape offers a verdant backdrop as the protagonists engage with nature in a direct and sensuous way, each searching for love but unsure what it means. Cinematographer Billy Williams' gorgeous imagery and dramatic lighting, and Shirley Russell's vibrant period costumes make Women in Love a visual delight throughout. This newly remastered digital version restores the film's colour and texture to its full glory.
Josephine Botting
Taken from 4K scans, it was made by the BFI from original materials under the personal supervision of Williams himself.
Image gallery