On the Other Side
S one strane
A middle-aged nurse in Zagreb receives an unwelcome phone call in this profound analysis of unspoken fears and disguised trauma.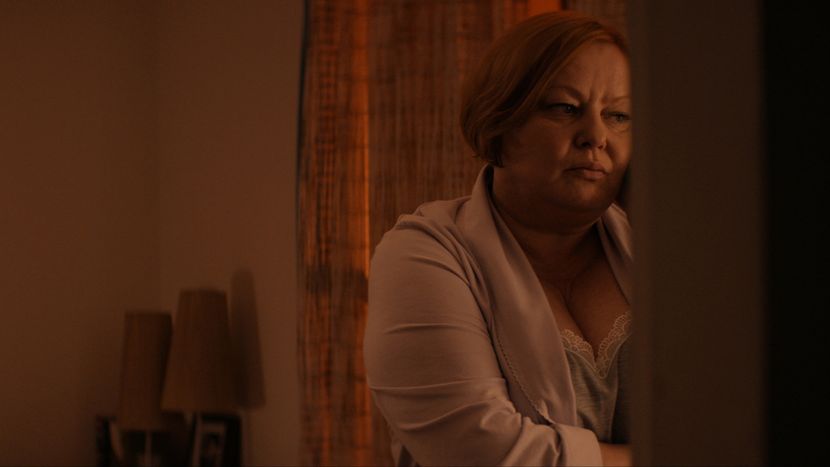 Dir Zrinko Ogresta
Prod Ivan Maloča, Lazar Ristovski
Scr Mate Matišić, Zrinko Ogresta
With Ksenija Marinković, Lazar Ristovski, Tihana Lazović
Croatia 2016
85min
Sales Cercamon
These members of the filmmaking team are expected to attend the festival:
Zrinko Orgesta, Director
See the full list of visiting festival guests. Please note that we can't guarantee guest attendance at any particular screening.
Vesna is a middle aged nurse living in Zagreb with two grown up children – her son Vladimir, a married businessman with one son, and her daughter Jadranka, a law graduate who is about to be married. One day, Vesna receives a phone call from her husband Žarko in Belgrade. Neither Vlado nor Jadranka, who have had to hide their surnames, want to see him. After all, he appears to have been convicted of war crimes. But repeated phone calls between Vesna and Žarko edges them towards resurrecting their relationship. Dealing with the psychological aftermath of war, Zrinko Ogresta's film is comprised of stately camera movements and carefully composed images, focusing on Vesna's face and the spaces around her. He creates an introspective mood that perfectly captures the feelings of his characters. The result is a profound analysis of absence and of disguised trauma, of unspoken fears and their effects on a new generation.
Peter Hames