Life and the Light that Shines through the Cracks
A series of confident poetic works where everyday life is reframed and reconsidered; its otherworldly qualities being drawn to the surface.
William Fowler
Under the Influence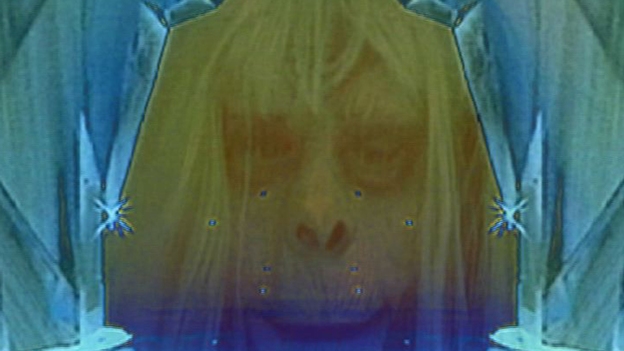 Open image gallery
Director Jack Holden
UK

2014

9 mins
The impact of larger forces upon our perception are considered as snatches of high drama and mundane conversation are manipulated to increasingly intense psychedelic effect.
Theatre of the Mundane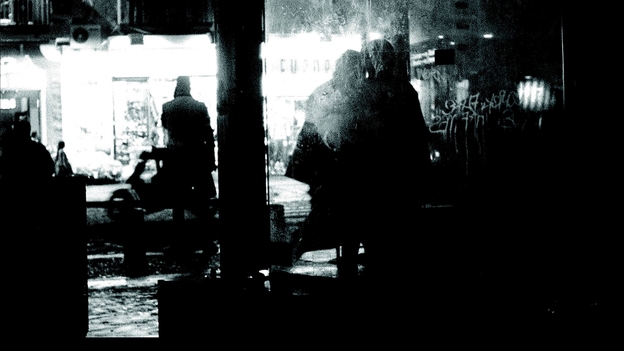 Director Peter Samson
UK

2014

28 mins
Within the film-frame people make their exits and entrances according to an unconscious choreography and every gesture has significance.
Time Present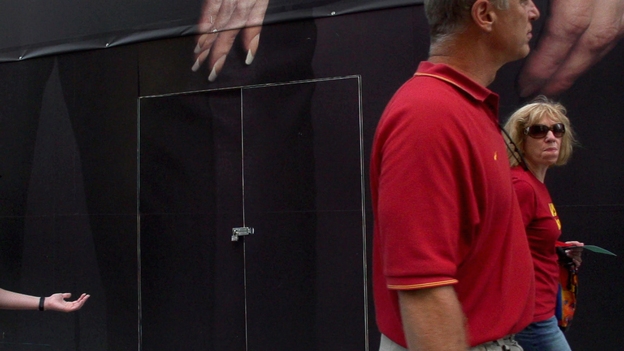 Open image gallery
Director Alfred Guzzetti, Kurt Stallmann
USA

2013

17 mins
The uncanny qualities of the present moment are evoked as bustling city streets slow to almost stand still and people drift by in a haze.
Room Window Sea Sky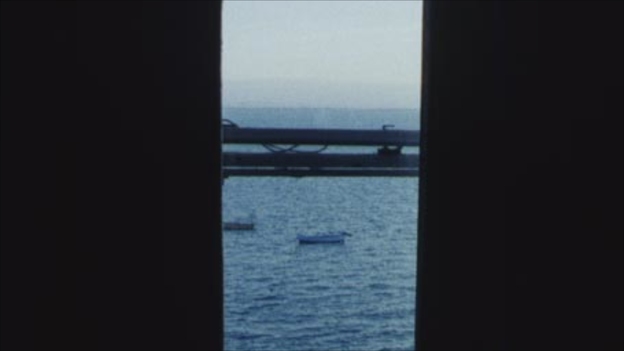 Director Peter Todd
UK

2014

3 mins
The delicate, sad portrait of a lonely room and the world outside shot with just 100ft of 16mm film by an artist rooted firmly in the moment.
Endless, Nameless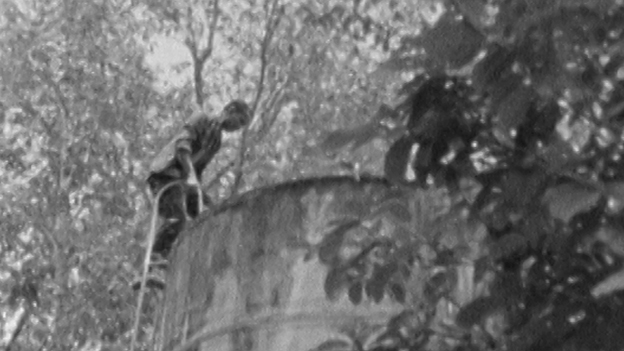 Open image gallery
Director Mont Tesprateep
Thailand

2014

23 mins
All is far from what it initially seems in this hand-processed Super 8 film, shot in the private garden of a high-ranking Thai army officer.
Total running time 68 mins