Love Gala in association with Time Out
Amour
Michael Haneke's Palme d'Or-winner, about an octogenarian couple trying to cope when a stroke leaves the wife partly paralysed and speechless.
Even if a screening is sold out, tickets are often available 30 minutes before the start of the film at the box office at each venue.

Image gallery
Director-Screenwriter Michael Haneke
Producer Margaret Menegoz, Stefan Arndt, Veit Heiduschka, Michael Katz
With Jean-Louis Trintignant, Emmanuelle Riva, Isabelle Huppert
France-Germany-Austria

2012

127 mins
UK distribution Artificial Eye Film Company Ltd
Michael Haneke's deserving Palme d'Or-winner about an otherwise comfortably-off octogenarian couple (Jean-Louis Trintignant, Emmanuelle Riva) trying to cope when a stroke leaves the wife partly paralysed and speechless is characteristically honest and unsentimental. Save for one early scene at a recital, the entire film takes place in the retired music teachers' Paris apartment; as Anne's condition deteriorates, so their world shrinks, and visits by their daughter (Isabelle Huppert) and others merely distract Georges from the business of deciding what's best for his wife. Haneke never underplays the difficulty of maintaining a mutually supportive relationship when everything has turned so much for the worse that even one's beloved Schubert offers no solace; nor, however, is his film remotely sensationalist – he's acutely alert to what should be left to the imagination. The result is a wonderfully sensitive examination of the painful challenges posed by the sudden and inexorable erosion of a loved one central to one's own experience of life; the film's quiet tenderness and the brave, brilliant performances make it quite extraordinarily moving. This is as close to perfection as filmmaking gets.
Geoff Andrew
Read the Time Out review.
Join the BFI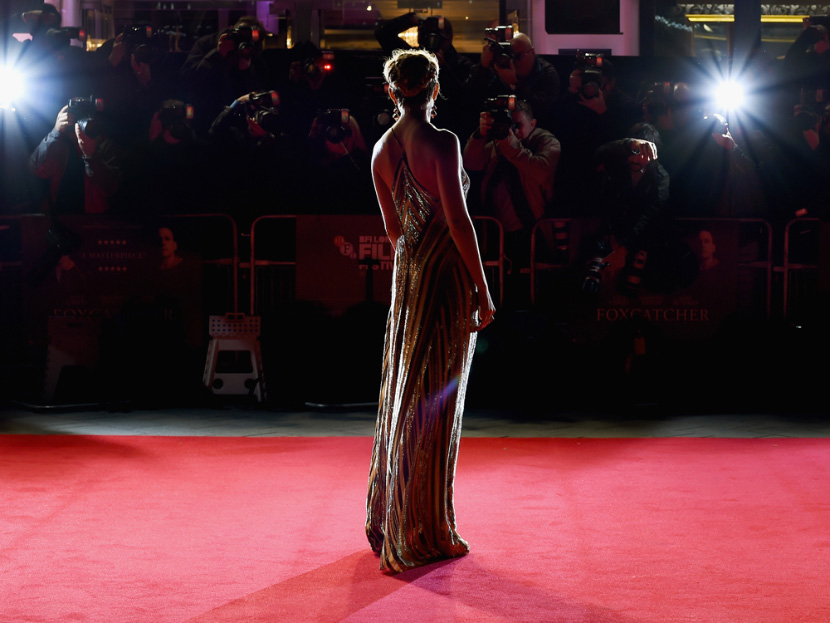 BFI Membership
Enjoy priority booking for the BFI London Film Festival, and a world of benefits year round.