Youth
From the director of The Great Beauty, this delicious bittersweet drama is set in the worlds of film and music and features a tour de force performance by Michael Caine.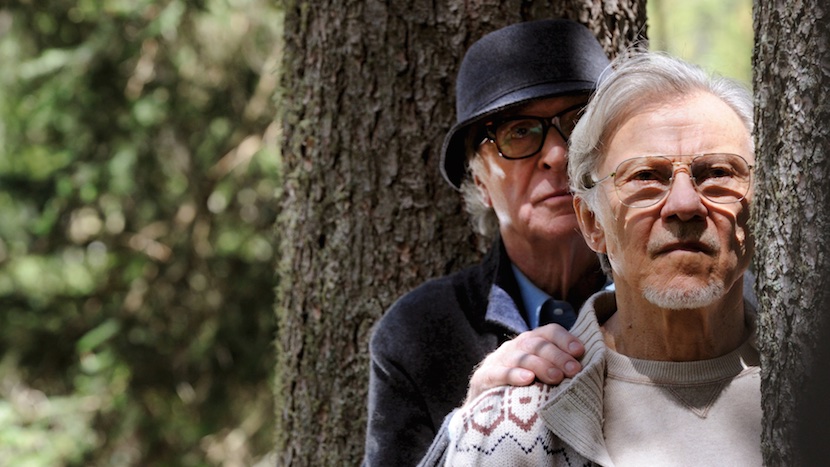 Director Paolo Sorrentino
Producers Nicola Giuliano, Francesca Cima, Carlotta Calori
Screenwriter Paolo Sorrentino
With Michael Caine, Harvey Keitel, Rachel Weisz, Paul Dano, Jane Fonda
Italy 2015
124 mins
UK distribution STUDIOCANAL
Set largely in a luxury Swiss spa, Youth is a deliciously bittersweet drama from acclaimed Italian director Paolo Sorrentino (The Great Beauty). It focuses on the friendship between Fred (Michael Caine, in scintillating form), a curmudgeonly retired composer and elderly film director Mick (Harvey Keitel). Fred is resisting attempts to revive his greatest work, while Mick is desperate to make a comeback movie starring his former muse and favoured actress Brenda (Jane Fonda). If that weren't enough, members of Fred's family suddenly arrive on the scene. Sorrentino demonstrates his complete mastery of storytelling by skilfully weaving the various narrative strands into a moving, funny and affecting whole. Stylish, witty and emotionally resonant, Youth also features sharp and smart references to pop culture – including a cameo by Paloma Faith – as well as movies past and present. It offers further evidence, if any were needed, of Sorrentino's position as one of contemporary cinema's finest filmmakers.
Adrian Wootton
Image gallery