Short films programme
A World at War
Films that span the globe, highlighting activism, revolution, misguided patriotism, the refugee experience and war. From Syria to the Sahara and even an English council estate, we're all on the frontline in today's world.
Philip Ilson
Total running time 99min
Battalion to My Beat
Frustrated with the discriminatory gender roles at a Saharawi refugee camp, Mina longs to become a soldier.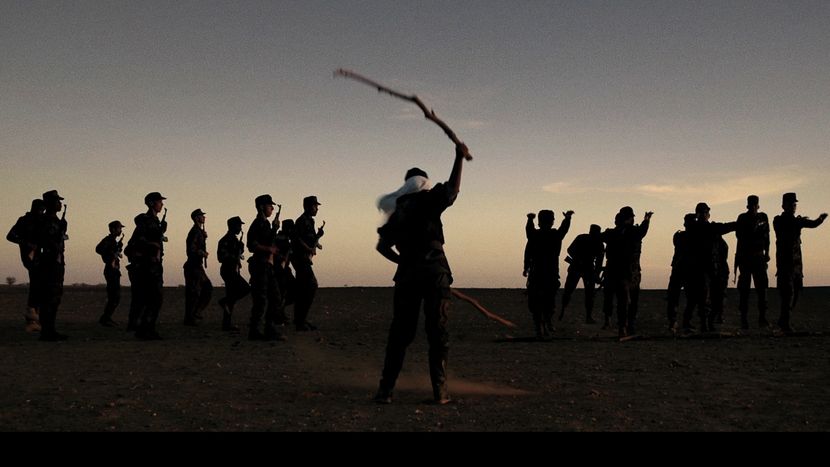 Dir Eimi Imanishi
USA-Western Sahara-Algeria 2016
14min
#YA
First it's paint bombs, then riots. Tweets proclaim what is to be done. Resistance is everywhere. Two young activists meet amid turbulent events.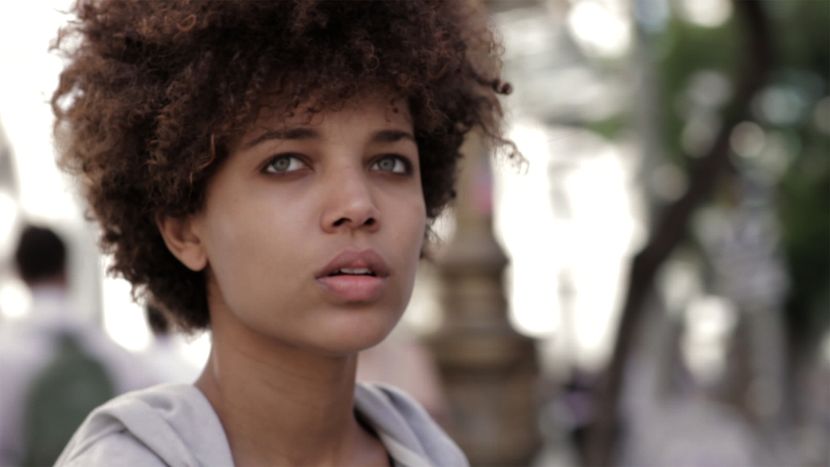 Dir Ygor Gama & Florencia Rovlich
Germany-Chile-Argentina 2015
15min
Import
A young Bosnian refugee family end up in a small village in the Netherlands. Absurd situations arise as they try to make this new world their home.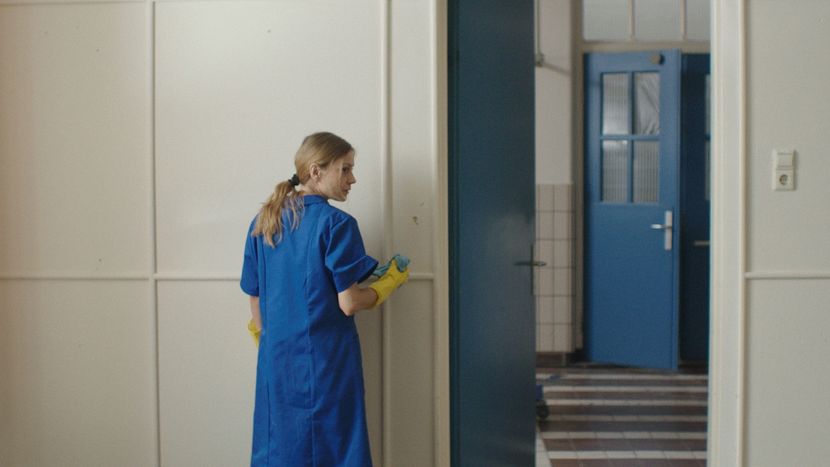 Dir Ena Sendijarevic
Netherlands 2016
17min
9 Days – from My Window in Aleppo
Syrian photographer Issa Touma recorded the first days of the revolt in Aleppo from his window. An exceptional angle on the war in Syria.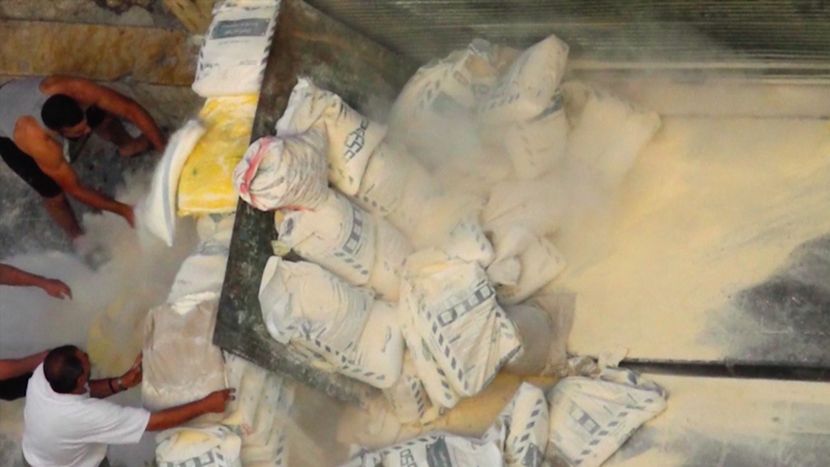 Dir Issa Touma, Thomas Vroege, Floor van der Meulen
Netherlands 2015
13min
Noor at Mytilini Port
New Year's Eve in a Lesbos port. A filmmaker meets Noor, a young Syrian woman. They make a short film together with a phone.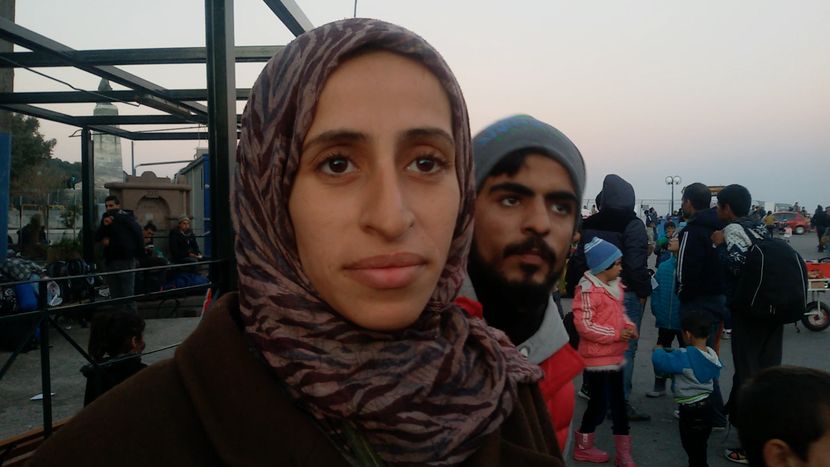 Dir Treasa O'Brien
UK 2016
6min
Murderous Injustice
The real-life episodes contributing to a devastating hate crime are powerfully told in one shot.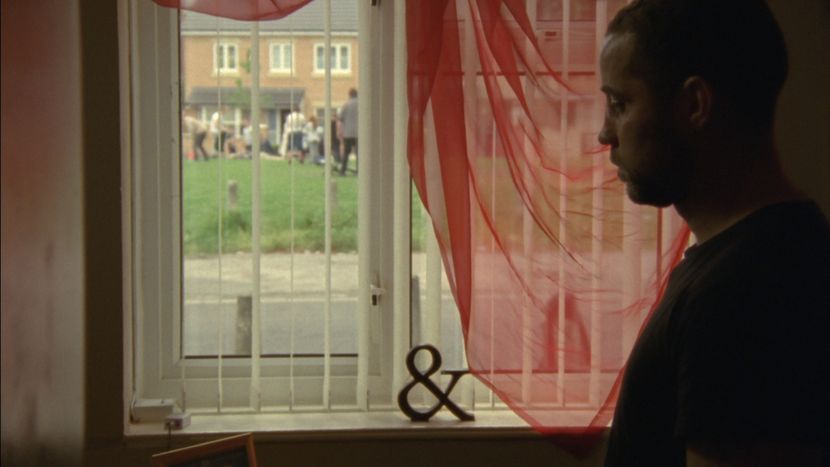 Dir Gavin Scott Whitfield
UK 2016
13min
World War Cup
A grim display of misguided patriotism and tribal thuggery during the England vs Germany 2010 World Cup match.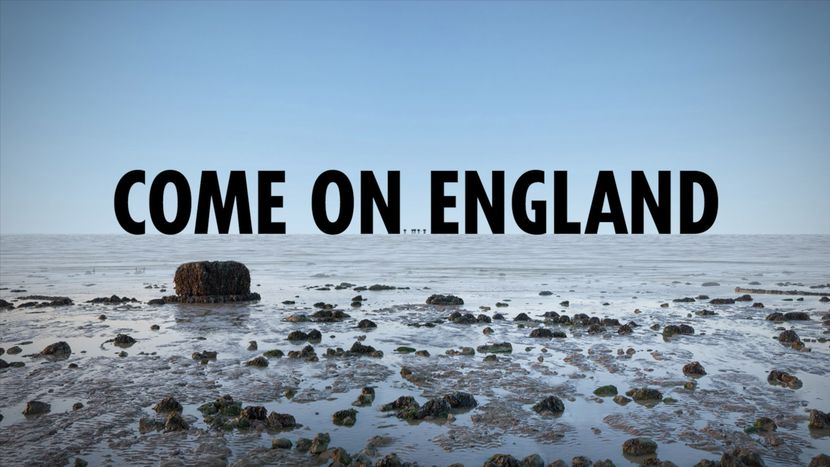 Dir Simon Ellis
UK 2016
7min
Symbolic Threats
Poetry or threat? An act of surrender or perhaps art? How one incident can be interpreted in many different ways.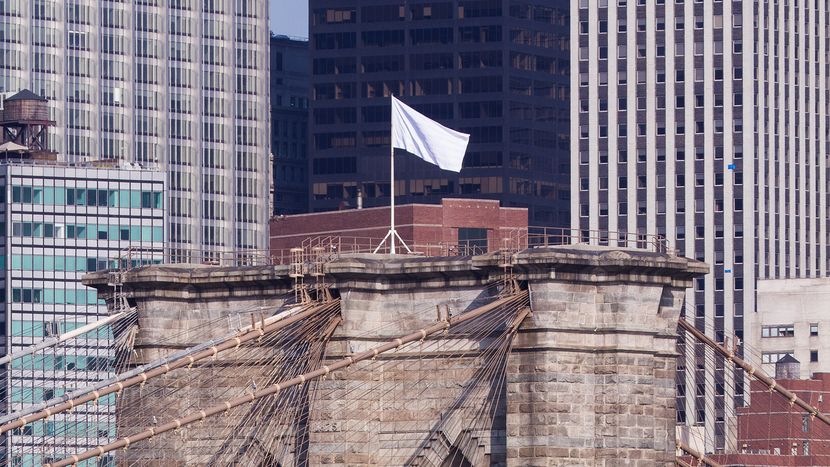 Dir Mischa Leinkauf, Lutz Henke, Matthias Wermke
Germany 2015
15min