A Woman of the World
A moral crusader from small town America meets a tattooed countess in this hugely enjoyable vehicle for 1920s screen goddess Pola Negri.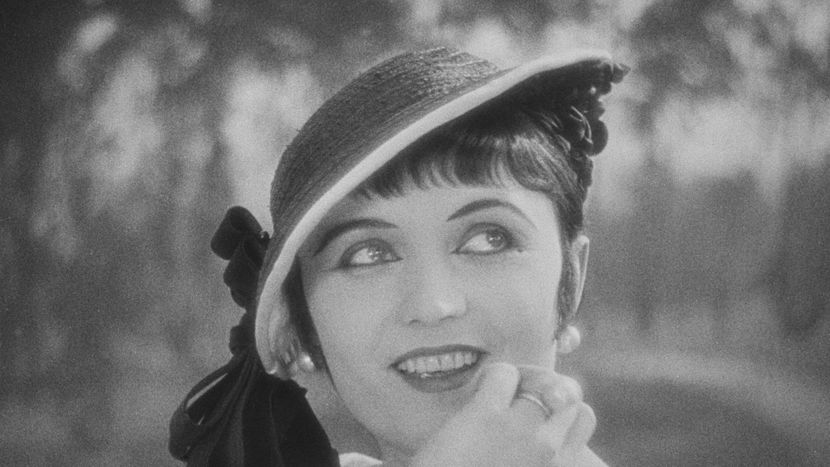 Dir Malcolm St. Clair
Prod Jesse L. Lasky, Adolph Zukor
Scr Pierre Collings, Carl Van Vechten
With Pola Negri, Charles Emmett Mack, Holmes Herbert
USA 1925
70min
UK Distribution Park Circus
A European aristocrat wears her heart not on, but under her sleeve – as a tattoo of her fiancée's family crest. But when she finds another woman hanging on his sleeve, she resolves in grande dame style to go to 'the other side of the world'. The melodrama we might be expecting is turned on its head following her arrival in Maple Valley, Iowa. When both her behaviour and the tattoo scandalise the locals and their priggish leader, we can expect not just sparks but romance to fly, albeit with a little discipline and the aid of a bullwhip! Pola Negri, one of the great silent screen divas, shows off her skills as a comic in this light-as-a-feather comedy.
Bryony Dixon
Preserved by Paramount Pictures Archives with the generous help of the Museum of Modern Art.
+ What's the World Coming To?
Dir Richard Wallace
UCA 1926
10min
35mm
Print source SFSFF Collection
Permission courtesy of CCA
A fantastic, little-known comedy set 100 years in the future (about now), when genders have reversed.
With live music accompaniment by John Sweeney.
Image gallery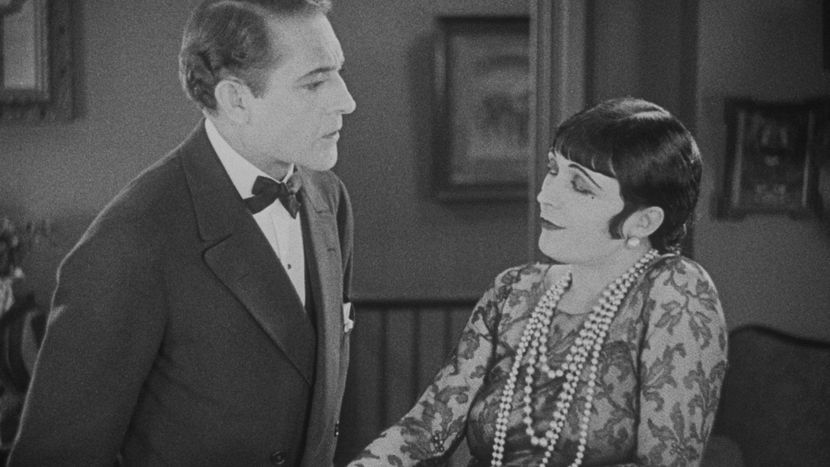 A Woman of the World