The Witch
A family in 17th century New England are torn apart by tension and the suspicion of witchcraft.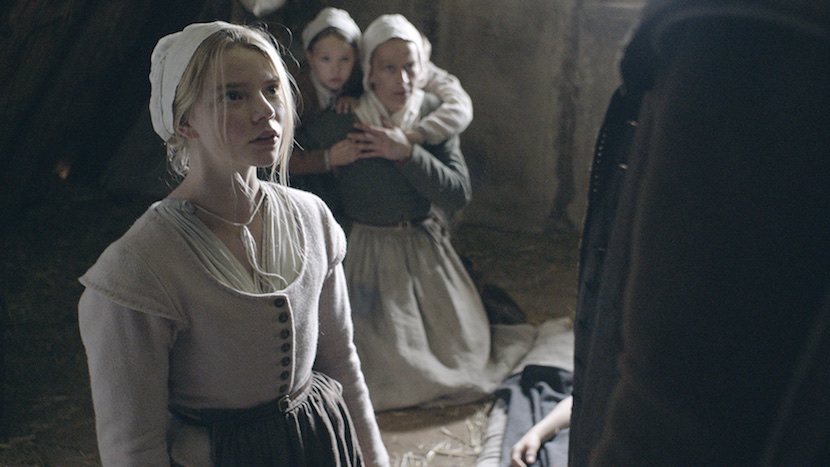 Director Robert Eggers
Producers Jay Van Hoy, Lars Knudsen, Daniel Bekerman, Rodrigo Teixeira
Screenwriter Robert Eggers
With Anya Taylor-Joy, Ralph Ineson, Kate Dickie
USA-Canada 2015
90 mins
UK distribution Universal

In 17th-century New England, a devout Christian family are banished from their plantation. They relocate to a humble farm situated on the edge of a dense forest to live a life of self-sufficiency. With the elements taking their toll and food growing scarce, the family are thrown into despair when their youngest child inexplicably goes missing. As they hunt desperately for the lost child, tensions and paranoia breeds within the family and the growing belief that a supernatural force is at work slowly leads them to turn on each other. Taking place decades before the infamous Salem witch trials of the 1690s, Robert Eggers' (Best Director, Sundance Film Festival) gruelling tale of hysteria and sorcery is a profoundly unsettling and visionary work, capturing the unrelenting bleakness of its period setting with uncompromising conviction. Often terrifying, although by no means a traditional horror film, this hellish descent into madness is a cruel, sometimes enigmatic and entirely singular experience.
Michael Blyth