Wild at Heart and Weird on Top
Midnight movies and cult cinema are a key part of film history. This selection of shorts draw on horror, surrealism, underground cinema and a general open-mouthed all-out craziness.
Philip Ilson
SMUT HOUNDS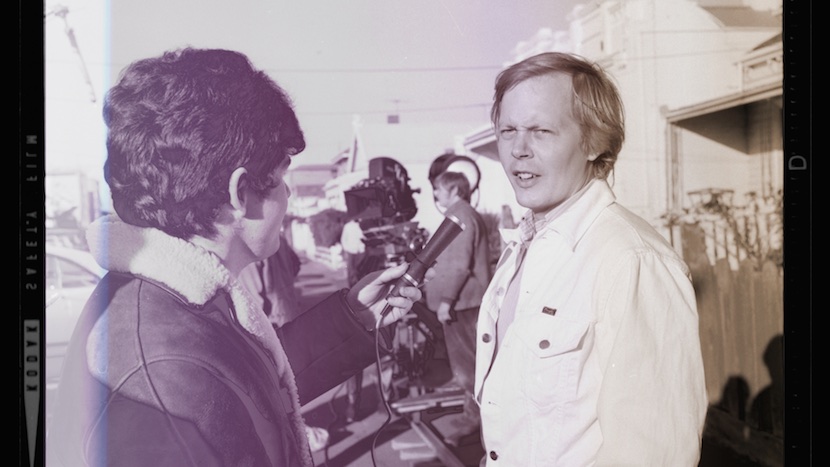 Director Sari Braithwaite
Australia 2014
9 mins
When the 1969 Sydney Film Festival attempts to programme a Swedish film that the censors believe contains actual sex, a scandal erupts.
Manoman
Director Simon Cartwright
UK 2015
11 mins
Glen attends a primal scream therapy session to tap into his masculine side. But surrounded by wailing men, he finds he cannot make a sound.
Teeth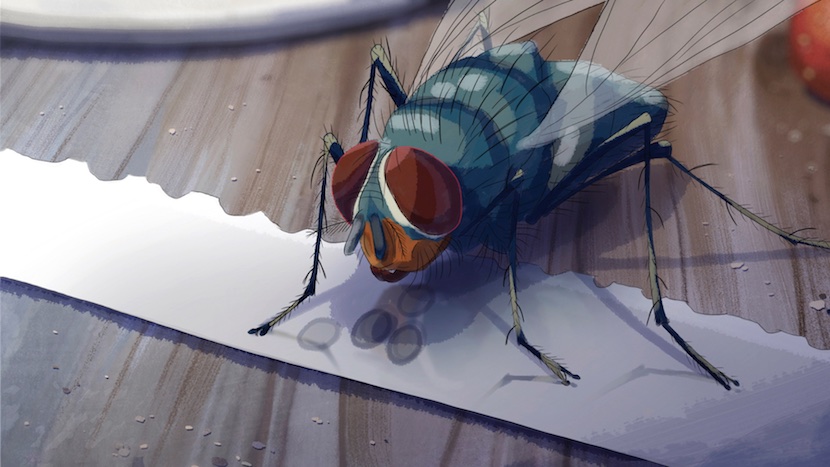 Directors Daniel Gray, Tom Brown
UK-Hungary-USA 2015
6 mins
A man's life is chronicled through the loss of his teeth.
Deep Space
Director Bruno Tondeur
Belgium 2014
7 mins
An intergalactic mission to discover a new intelligent species finds an astronaut undergoing severe mental and physical strain.
Sexpol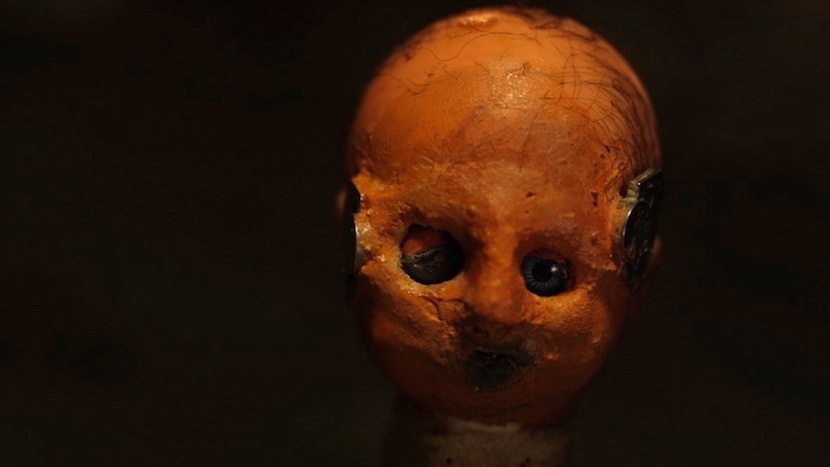 Director Jörg Weidner
Germany 2014
11 mins
An enlightening account of the movement for the liberation from repressive sexual morals, which was lead by the psychoanalyst Wilhelm Reich.
Edmond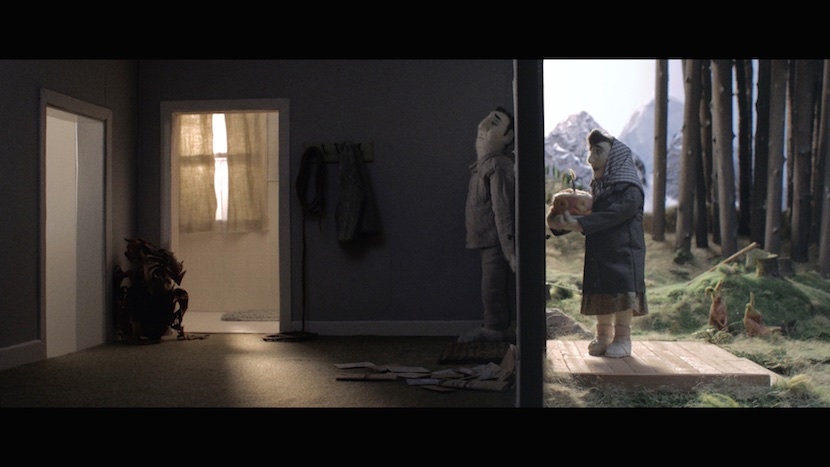 Director Nina Gantz
UK 2015
9 mins
Edmond goes on a reverse journey through his life, revisiting every defining moment in order to locate the origins of his desires.
Edmond is nominated for the Short Film Award.
Superior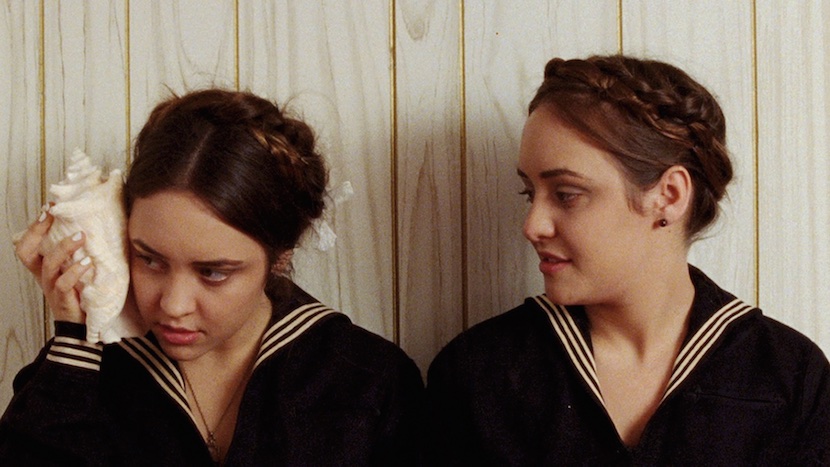 Director Erin Vassilopoulos
USA 2015
16 mins
A stranger passing through town sparks a young girl's desire to distinguish herself from her identical twin sister.
Family Trip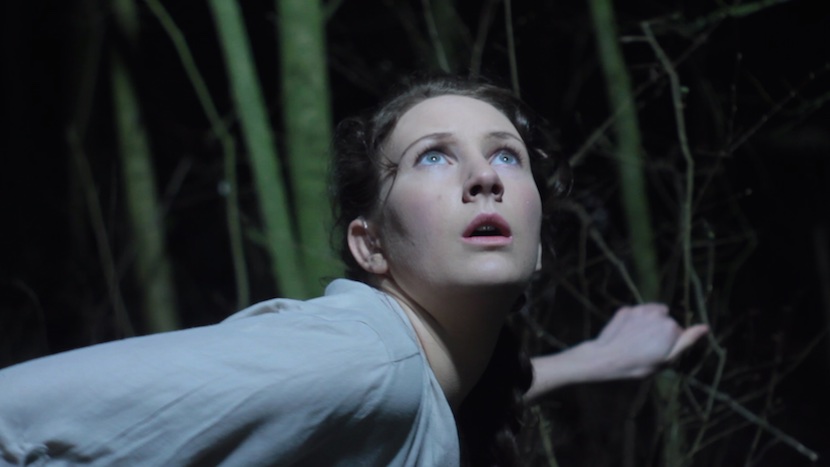 Director Oscar Oldershaw
UK 2015
10 mins
A low road to heaven and a high road to hell. The perfect trip!
Lesley the Pony has an A+ Day!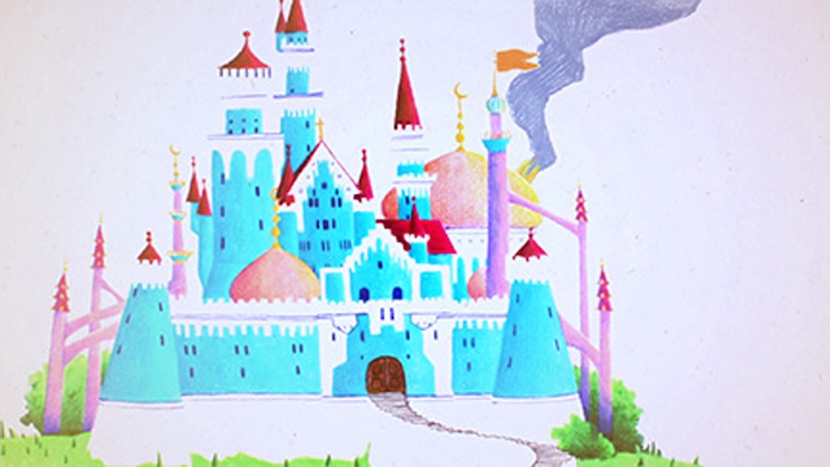 Director Christian Larrave
USA 2014
4 mins
Lesley has fun-filled adventures in the town of Merryville with his friend The Duke.
Copycat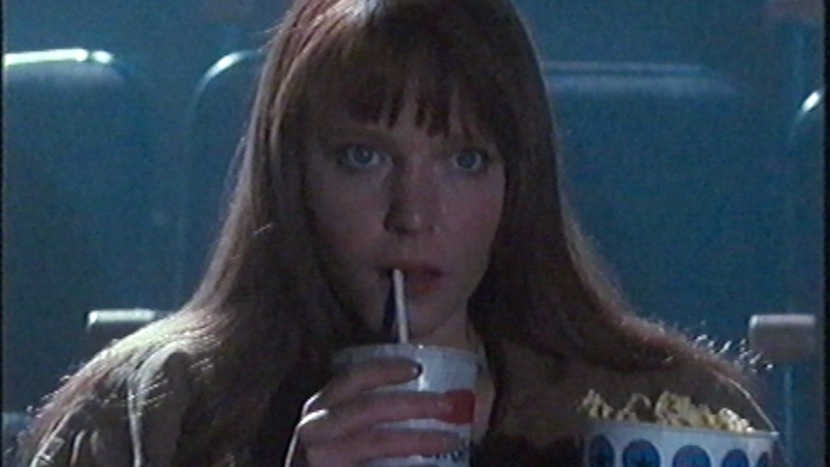 Director Charlie Lyne
UK 2015
9 mins
In 1991, Rolfe Kanefsky released his self-aware horror film, There's Nothing Out There. Five years later, Wes Craven released Scream.
Nasty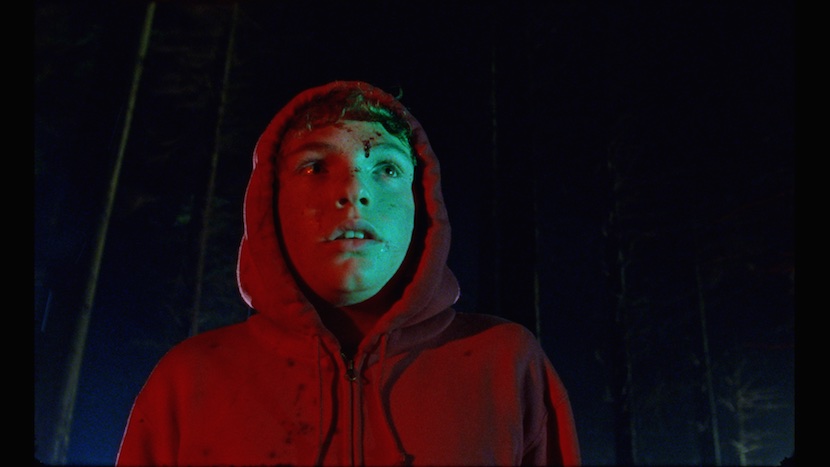 Director Prano Bailey-Bond
UK 2015
15 mins
12-year-old Doug is drawn into the lurid world of VHS horror as he investigates the mysterious disappearance of his father.
Total running time 107 mins