When Marnie Was There
Omoide no Mânî
The final Studio Ghibli film is up there with their highest artistic achievements.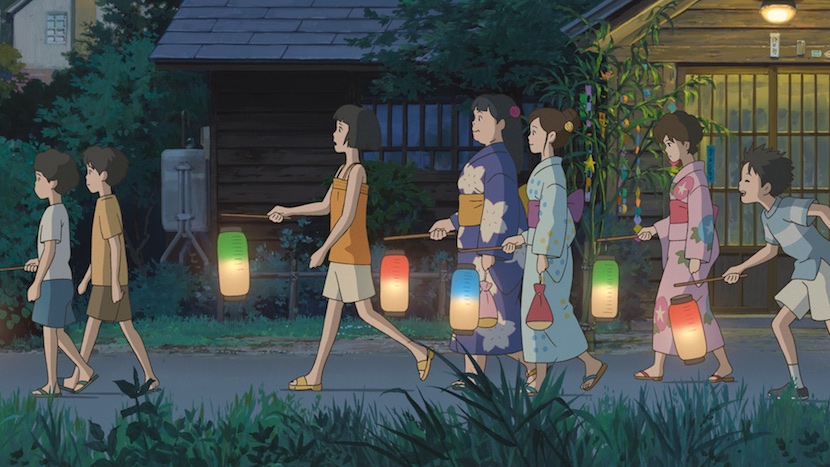 Director Hiromasa Yonebayashi
Producer Yoshiaki Nishimura
Screenwriters Keiko Niwa, Masashi Ando, Hiromasa Yonebayashi
With Sara Takatsuki, Kasumi Arimura, Nanako Matsushima
Japan 2014
103 mins
UK distribution STUDIOCANAL
Anna, a sickly girl, is sent to live with relatives on the coast in order to get some fresh air. Walking near a marsh one day she befriends Marnie, who claims to live in an old mansion. At times, the house appears clean, lived in and full of guests, but it can also look empty and dilapidated. When she starts to dream about her new friend and the strange house, the line between the real and imagined becomes blurred for Anna. Then there's Marnie's secret. Can Anna discover what it is in time to make a difference? Based on Joan G Robinson's novel, When Marnie was There will be the last film from Studio Ghibli for a while. Directed by Hiromasa Yonebayashi (Arrietty), it is a beautiful drama whose visual and narrative complexity underpins the animation powerhouse's reputation as the world leader in quality hand-drawn animated films.
Justin Johnson
Suitable for audiences of 8+.
Image gallery