Wave vs Shore
Vlna vs. břeh
Martin Štrba's inventive documentary tells the remarkable story of a group of Slovak photographers whose groundbreaking work challenged Communist orthodoxy in the 1980s.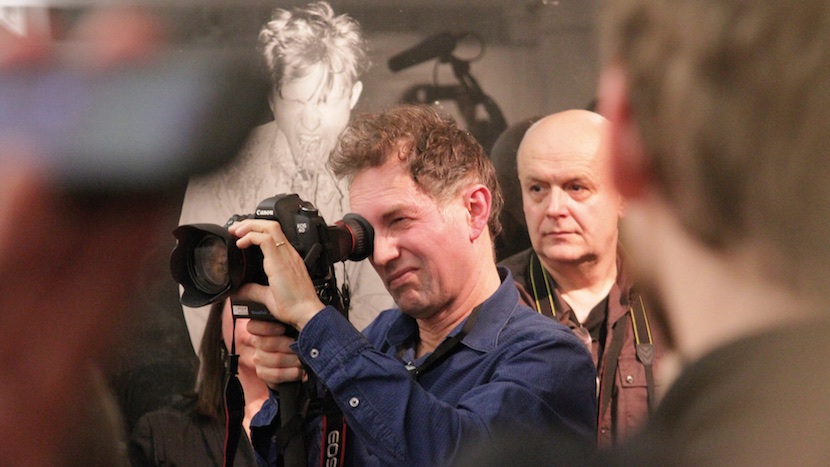 Director Martin Štrba
Producers Zuzana Mistríková, Katarína Štrbová Bieliková, Ľubica Orechovská
Screenwriters Martin Štrba, Olina Kaufmanová
Czech Republic-Slovakia 2014
88 mins
Production company PubRes, s.r.o.
The Slovak New Wave (Miro Švolík, Rudo Prekop, Jano Pavlík, Vasil Stanko, Peter Župník, Tono Stano, Kamil Varga) was an extraordinary group of still photographers who made their impact in the early 1980s, disrupting the 'normalised' world of communist Czechoslovakia. Their guiding principles were play and irony, together with freedom of staging and gesture. And the results were startlingly original. This directorial debut from award-winning cinematographer Martin Štrba focuses on the lives of the photographers themselves: their relationships and tragedies, identifying with their formal innovation and genuine creative freedom. Filmed for their collective exhibition, Štrba avoids the traditions of the art documentary with an approach that provides a sympathetic insight, bringing international attention to a significant movement.
Peter Hames
Image gallery