The Wait
L'attesa
Juliette Binoche shines in this emotionally rich drama about a grieving mother welcoming her son's fiancée to her idyllic home, whilst concealing the tragedy.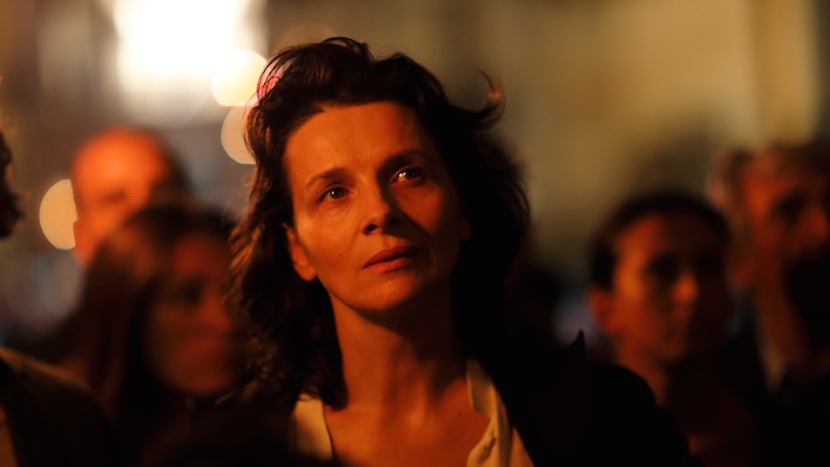 Director Piero Messina
Producers Nicola Giuliano, Francesca Cima, Carlotta Calori
Screenwriters Giancomo Bendotti, Ilaria Macchia, Andrea Paolo Massara, Piero Messina
With Juliette Binoche, Lou de Laâge, Giorgio Colangeli
Italy 2015
100 mins
Sales Pathé International
Juliette Binoche is excellent as Anna, a grief stricken mother, anchoring this plaintive, emotionally complex and original story from first time filmmaker, Piero Messina. Still reeling from the sudden death of a loved one and roaming around in a large house in Sicily, Anna is forced out of her shell when Jeanne, her son's estranged fiancée, comes to stay, but she cannot reveal the recent tragedy that has befallen them. So Anna pretends that they are waiting for the son to arrive, encouraging her young guest to enjoy her hospitality, knowing that sooner or later the secret must come out. Over the course of a few days a sensitive and emotionally rich drama plays out, as Jeanne tries to understand her boyfriend's mother and learn what is really going on. Handsomely mounted, this is subtle, thoughtful filmmaking, featuring an intelligent script and nuanced direction from newcomer Messina.
Adrian Wootton
The introduction/Q&A on 10 October will be BSL interpreted.
Image gallery