Victoria
A starry-eyed Berlin all-nighter turns into a stomach-lurching heist scenario – and this adrenalised epic of the heart plays out in one unfaked, uninterrupted take.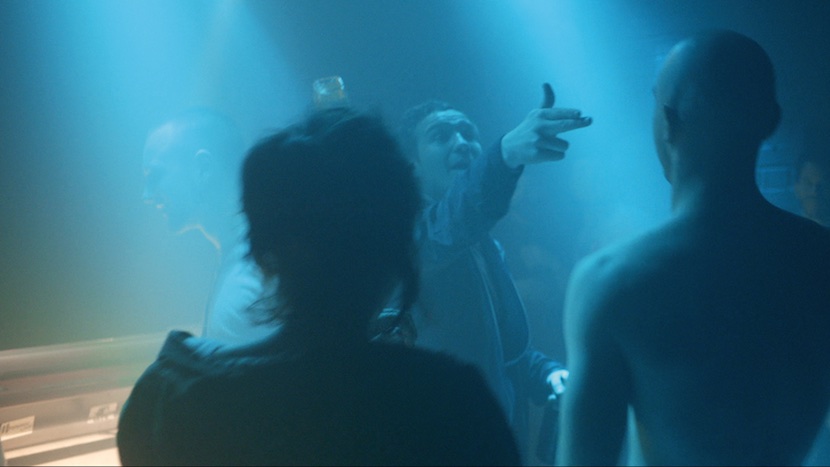 Director Sebastian Schipper
Producers Jan Dressler, Sebastian Schipper, Catherine Baikousis, David Keitsch, Anatol Nitschke
Screenwriters Sebastian Schipper, Olivia Neergaard-Holme, Eike Frederick Schultz
With Laia Costa, Frederick Lau, Franz Rogowski
Germany 2015
140 mins
UK distribution Curzon Artificial Eye
There are few films quite like Victoria, an exhilarating one-shot sensation whose Birdman-beating logistical virtuosity is a mere fraction of its appeal. It's akin to being dragged by your lapels through after-hours Berlin, getting high, watching two people tumble helplessly in love, and then being effectively kidnapped and forced to collaborate in a bank robbery. Sebastian Schipper and his crew find a breathtaking way to keep this all of a piece: they don't cut, not even once, for the film's duration. From drug-fuelled raves to rooftop reveries, bullet-strewn set pieces, and clammy getaways as dawn looms, Victoria is an urban fairground ride full of visceral kickback. It leaves you clinging on for dear life as surely as the cast are, trying to guess from these heroic performances just how much of the exhaustion, euphoria, sweat and tears is entirely for real.
Tim Robey
Supported by the Goethe-Institute London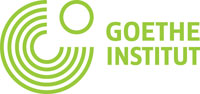 Image gallery