Special Presentation
The Velvet Underground
A riveting tribute to the Velvet Underground from LFF alumni Todd Haynes (Far from Heaven, Carol, Velvet Goldmine).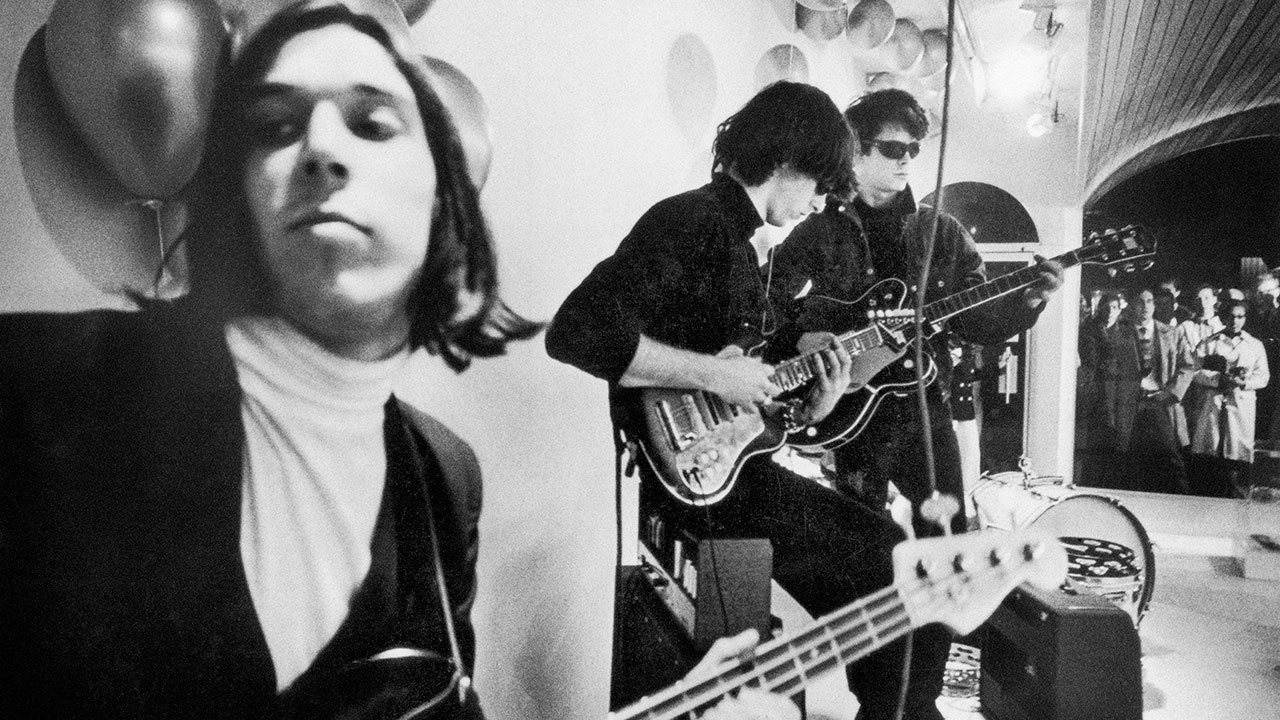 Director

Todd Haynes

Producers

Todd Haynes, Christine Vachon, Julie Goldman, Christopher Clements, Carolyn Hepburn, David Blackman

USA 2021. 110min

UK Distribution

Apple Original Films

Language

English
Haynes was never going to make a run-of-the-mill doc that slavishly trots out this band's famous fans. The invention, style and intelligence we've come to expect from him here gloriously befits a group that lasted only five years, but whose creative impact shows no sign of diminishing. While surviving members John Cale and Mo Tucker movingly reflect on these years, the story is largely told through a treasure trove of archive film and video – including 16mm portraits by Andy Warhol. Haynes employs dynamic use of split-screens to examine the cultural amniotic fluid that nurtured the band: the dissonant classical music of Morton Feldman; the films of Jonas Mekas and Jack Smith; the writings of Allen Ginsberg, and of course, the coalescing influence of their early 'manager' Warhol, who instigated happenings at The Factory around them. It's a film that looks and sounds truly fabulous in a large-scale cinema. Expect your hair to stand on end at the unmistakable first droning chords and smacked-out tambourine of 'Venus in Furs', and mellow to the sweetness of Tucker's voice in 'After Hours': 'if you close the door, the night could last forever'.
Tricia Tuttle
Tickets from £10 (£5 for 25 & Under) for all Gala and Special Presentation screenings at the Southbank Centre's Royal Festival Hall.
Calling all film fans aged 16 to 25! Book £5 tickets in advance for this film's Royal Festival hall screening(s) with your 25 & Under account. Sign up now.
Access information
All screenings will be presented with an audio-description soundtrack for customers who are blind or partially-sighted. Headphones are available on request.
The screening on Saturday 9 October will be presented with closed captions for customers who are D/deaf or hard of hearing.