Variety
Restored at last, this great Weimar silent about a circus acrobat caught in the grip of an erotic obsession is renowned for its breathtaking cinematography.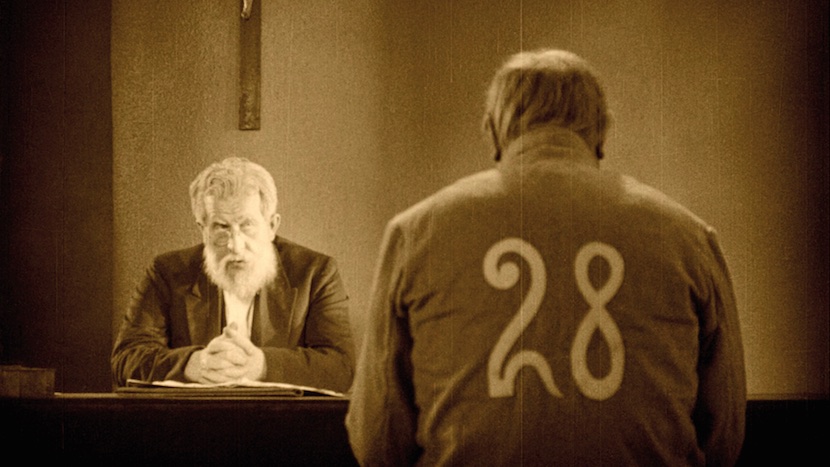 Director EA Dupont
Producer Erich Pommer
Screenwriter EA Dupont
With Emil Jannings, Lya de Putti, Warwick Ward
Germany 1925
95 mins
Sales Friedrich-Wilhelm-Murnau-Stiftung
UK distribution Eureka Entertainment
Here, at last, is the restoration for which all true fans of Weimar cinema have been waiting. Varieté is arguably the least well known of the great German silents, having been scarcely available for so long. A heady cocktail of destructive passion, frank eroticism and seedy showbiz glamour, it stars Emil Jannings as Boss, a middle-aged circus acrobat whose life is derailed by an adulterous affair with a seductive stranger (Lya de Putti). But it's famed, above all, for Karl Freund's vertiginously mobile, frequently subjective camera, which breathtakingly captures the aerial exploits of Boss and his fellow trapeze artists. To those who know Dupont as the director of Piccadilly (made three years later in Elstree), his spectacular German masterpiece will come as a revelation.
Margaret Deriaz
Restored by the Friedrich Wilhelm Murnau Foundation, in co-operation with the Filmarchiv Austria, using nitrate prints and duplicate negatives to realise a 2K digital restoration. With live music accompaniment by Stephen Horne.
Image gallery