Tramontane
A young blind musician embarks on an identity quest that takes him to the heart of collective amnesia about Lebanon's fractured past.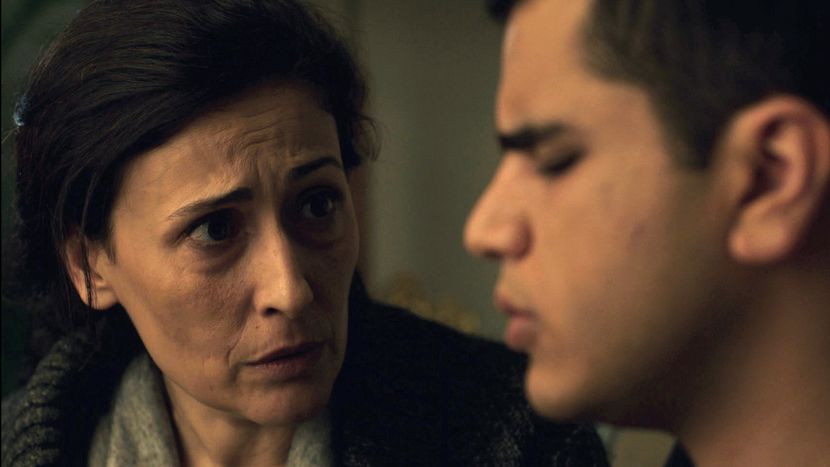 Dir-Scr Vatche Boulghourjian
Prod Georges Schoucair, Caroline Oliveira, Gabrielle Dumon
With Barakat Jabbour, Julia Kassar, Michel Adabashi
Lebanon-France 2016
105min
Sales The Bureau Sales
These members of the filmmaking team are expected to attend the festival:
Vatche Boulghourjian, Director
See the full list of visiting festival guests. Please note that we can't guarantee guest attendance at any particular screening.
Things begin to unravel unexpectedly when young blind musician Rabih applies for a passport to go on tour with his choir – doubt is cast on whether his documents are real, setting into motion a quest for his true identity. Rabih's mother is unable to give him answers, whilst his uncle, once a celebrated general, disappears as Rabih's questions multiply. As he sets out for villages across Lebanon in search of the truth, we begin to understand the sheer magnitude of the layers of collective silence that permeate the country's recent past. In his first acting role, real-life musician Barakat Jabbour's portrayal of Rabih's drive and persistence is deeply moving, and his musical performances are magnetic and defiant. Boulghourjian's poetic and sensitive debut, which premiered in Cannes' Critics' Week, is also a poignant reminder of the role of culture and storytelling in relaying truths and understanding the amnesia that surrounds complex histories.
Elhum Shakerifar
Image gallery