Short films programme
To My Mother and My Father
A selection of riveting shorts that explore the relationship between parents and their children. The rules of parenting are never cut and dried, whether it's living in the wilds of Scotland, as a refugee in Italy, in rural Bangladesh or suburban Sydney.
Philip Ilson
Total running time 99min
Mia
On a journey back to her roots, Mia must face her fears. Featuring Elisa Lasowski.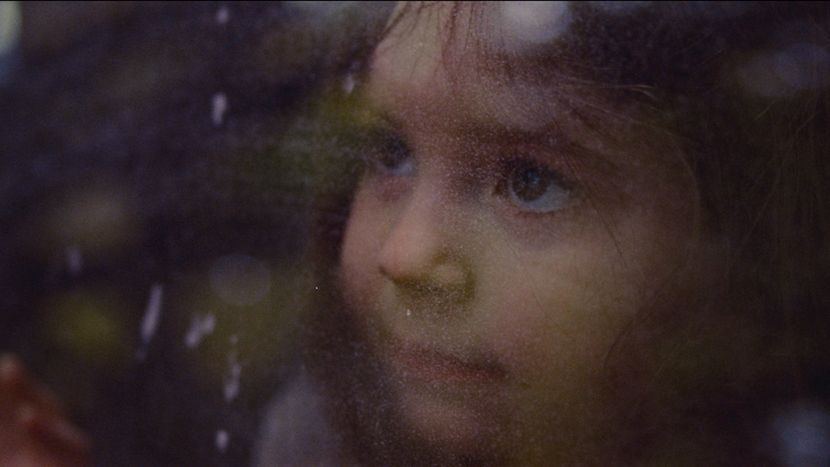 Dir Maria Martinez Bayona
UK 2016
25min
The Silence
Il silenzio
Fatma and her mother are Kurdish refugees in Italy. On a visit to the doctor, Fatma has to translate for her mother what the doctor tells her.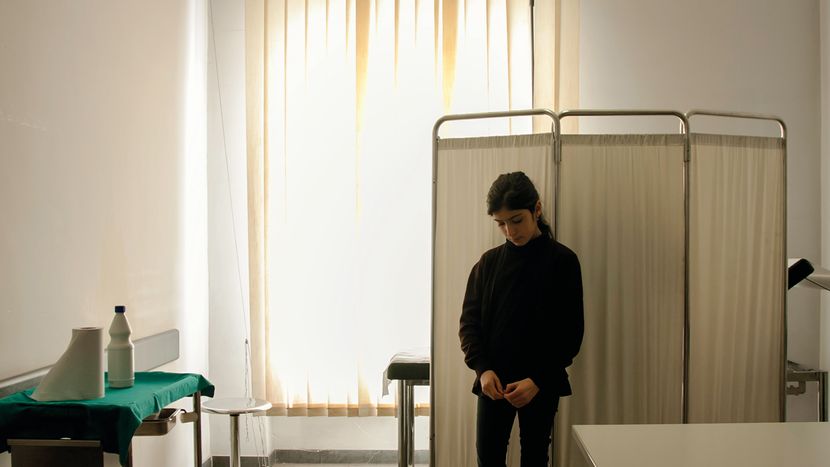 Dir Ali Asgari, Farnoosh Samadi
Italy-France 2016
15min
Moriom
Set in rural Bangladesh, a story of a girl and the tragedy that changed her life.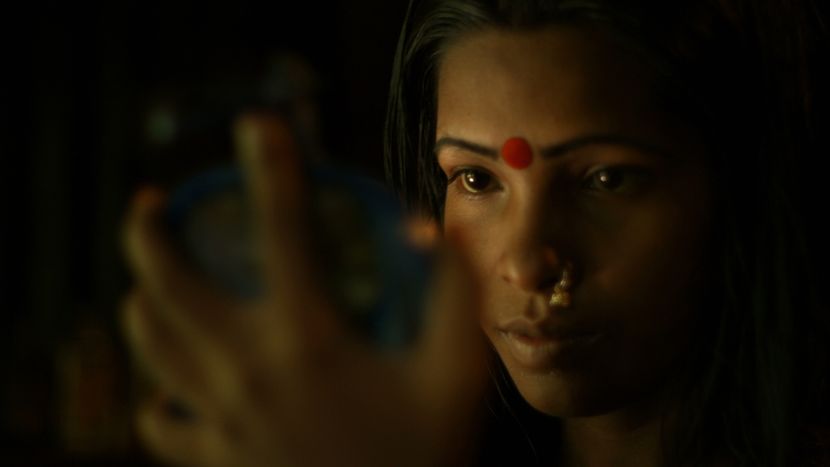 Dir Francesca Scalisi, Mark Olexa
Switzerland 2015
12min
Your Mother and I
Johnna's Dad transformed the world. Or so he says. Based on a short story by Dave Eggers and featuring Don McKellar.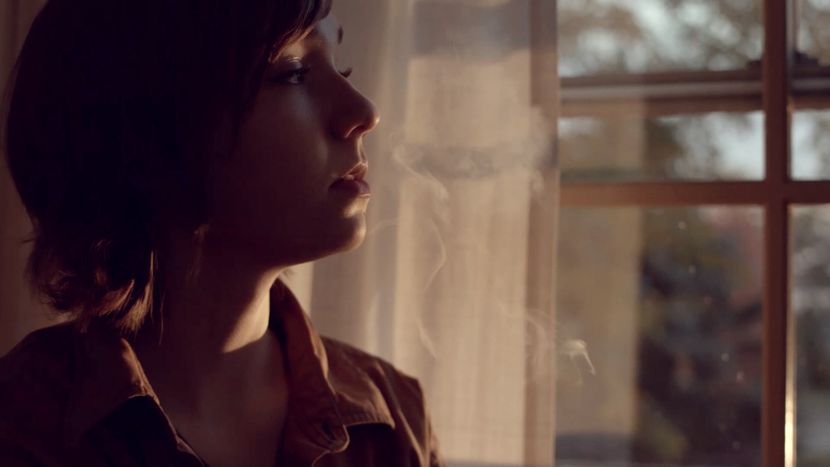 Dir Anna Maguire
Canada-UK 2016
13min
Tehzeeb
Tehzeeb's fate is sealed after an arranged marriage at her father's request. But Rizwan and Tehzeeb were not made for one another. And they both know it.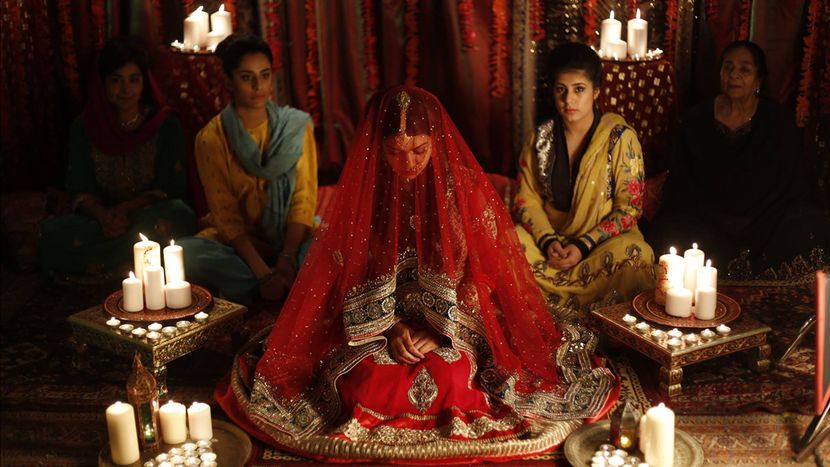 Dir Myriam Raja
UK 2015
15min
Between the Chalets
Holidays to Leysdown-on-Sea are not what we remember as this family reminisces over the good times.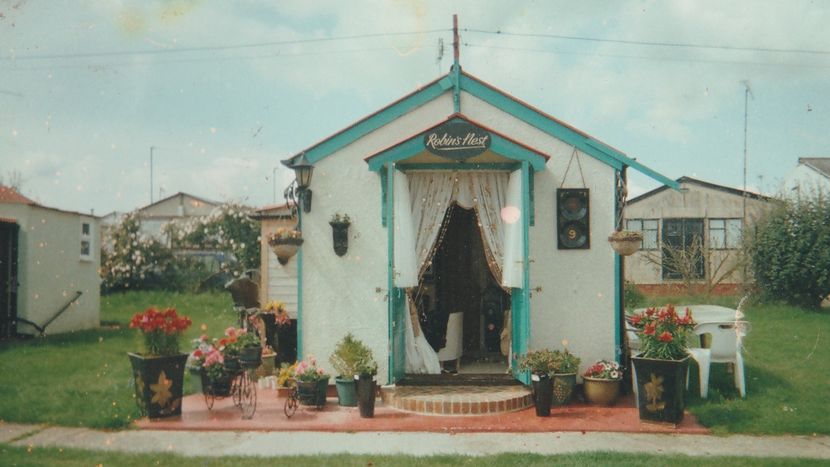 Dir Finley Christina Way
UK 2016
8min
Take Your Partners
8-year-old Ollie is crazy about football and the Wild West. At the school's Easter parade, she's not going to accept conventional gender roles.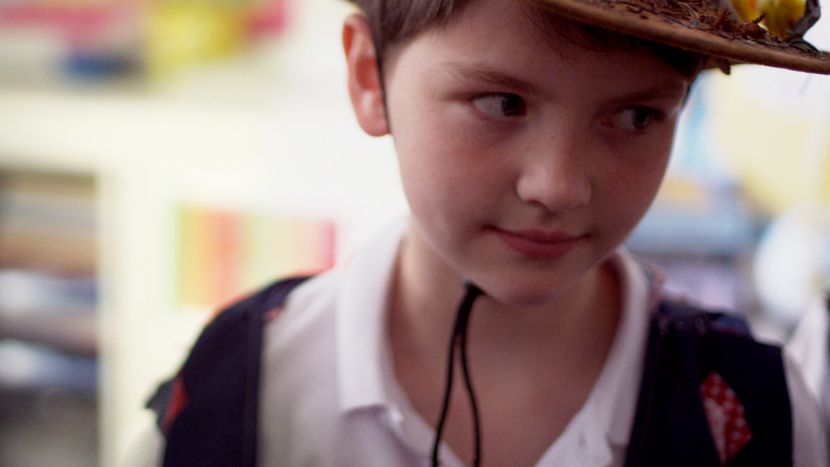 Dir Siri Rodnes
UK 2015
11min