Three to see at LFF if you like... Spanish-language films
Maria Delgado recommends three hot tickets at this year's BFI London Film Festival: a film by an established director, a great debut and a wild card.
4 September 2017
The new film from an established director...
A Fantastic Woman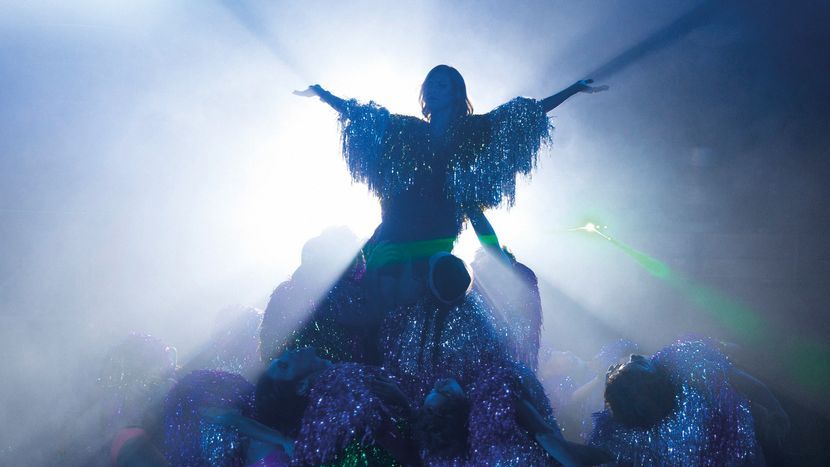 What's it about?
When transgender singer Marina's lover Orlando dies suddenly, she has to face both his less than understanding family and the authorities who care little for her pain and loss. The fact that she shared his life means little to a society determined to marginalise and embarrass Marina whenever possible.
Who made it?
Argentine-born Sebastián Lelio is one of Chile's most adventurous filmmakers. His character-driven dramas combine superb storytelling with an ingenious use of music. Unafraid of exploring the inner lives of his protagonists, his films – from The Sacred Family (2005) to his English-language debut Disobedience (2017, an adaptation by Rebecca Lenkiewicz of Naomi Alderman's 2006 novel) always feel urgent, timely and profoundly humane.
What's special about it?
If you loved Gloria (LFF 2013), Lelio's exploration of a fiftysomething divorcee determined to enjoy life to the full, you won't be disappointed by his fifth feature, A Fantastic Woman. Here again he places centre-stage individuals too often relegated to society's fringes. The film is both playful in its treatment of genre and defiant in its compassionate stance. Trans actor Daniela Vega's luminous, fearless performance as the intelligent, resilient Mariana dominates the film from beginning to end. The result is a film both intimate in its focus and epic in its scope and ambition, with an atmospheric orchestral score by British musician Matthew Herbert.
See this if you like...
Gloria, Law of Desire, Boys Don't Cry, Transparent, The Crying Game
The breakthrough...
Lots of Kids, a Monkey and a Castle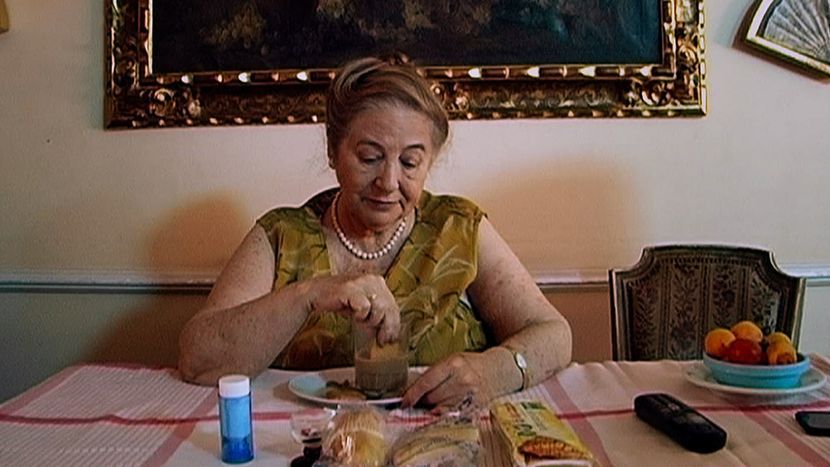 What's it about?
The filmmaker's mother, Julita, had three wishes when she got married: to have lots of children, own a monkey and live in a castle. Salmerón's documentary (shot over 14 years and edited from more than 400 hours of footage) shows how these wishes came to be realised and what happened after that…
Who made it?
Actor Gustavo Salmerón has made more than 30 films, with some of Spain's best-known filmmakers (including Luis García Berlanga, Mario Camus and Julio Medem). His earlier short, Salad Days (2001), won the best short film Goya from the Spanish Film Academy. Lots of Kids, a Monkey and a Castle is his first feature, and was awarded the prize for best documentary at the Karlovy Vary International Film Festival in July.
What's special about it?
Life is often stranger than fiction and this is certainly the case in Salmerón's wonderfully funny portrait of his talkative mother and her rather unique philosophy on life, politics and the universe.  Julita is no wilting wallflower: she has forceful opinions and knows what she wants. Think of the idiosyncratic matriarchs in Pedro Almodóvar movies and you'll get some idea of the expressive, eccentric personality of Julita, a consummate hoarder with some challenging ideas about what it means to downsize. Made with affection and a wonderful eye for the eccentricities of family life, Salmerón's film is a delight from start to finish.
See this if you like...
The Flower of My Secret, Alice Doesn't Live Here Anymore, Grey Gardens
The wild card...
A Sort of Family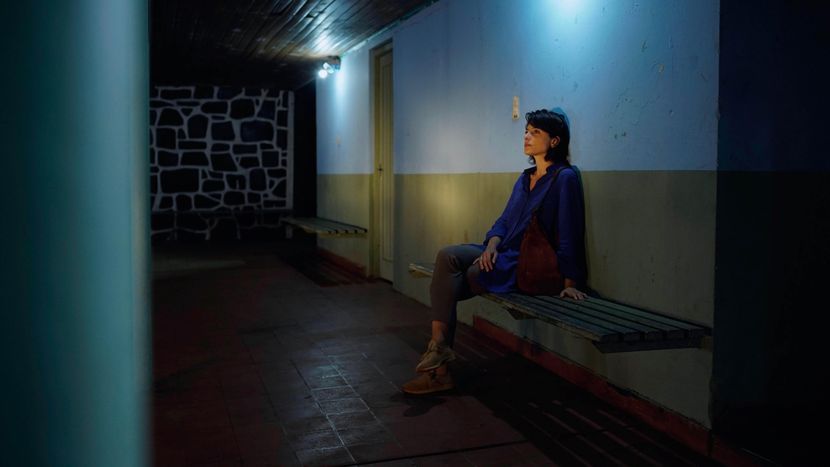 What's it about?
A 38-year-old doctor who has recently broken up with her partner, Malena is in the process of adopting a baby when the conditions of the transaction change. She is forced to decide exactly what her son is worth and how far she's prepared to go to secure him.
Who made it?
Diego Lerman's first feature, the edgy black-and-white road movie Suddenly (2002), is now recognised as a key work of the early New Argentine Cinema. A versatile filmmaker, Lerman has often opted to explore the emotional lives of characters faced with circumstances where obsession or intimidation takes over their day-to-day lives, as in The Invisible Eye (2010) and Refugiado (2014).
What's special about it?
Diego Lerman's most recent features have been about women pushed to extremes by the extraordinary situation they find themselves in. A Sort of Family is no exception, a tale of what should be a straightforward adoption that becomes distressingly complicated by a series of unforeseen factors. Spanish actor Bárbara Lennie (The Skin I Live In, Magical Girl) is a revelation in the role of a Malena – her desperation, angst and distress becoming ever more palpable as the narrative progresses. This is a taut, compelling film about grief, motherhood and class, filmed with impassioned restraint and a tonal register that draws on classical Greek tragedy.
See this if you like...
Adoption (dir. Márta Mészáros 1975), All about My Mother, Juno, The Headless Woman, Medea