Three to see at LFF if you like... boundary-pushing documentaries
Christine Bardsley recommends three hot tickets at this year's BFI London Film Festival: a film by an established director, a great debut and a wild card.
11 September 2017
The new film from an established director...
Promised Land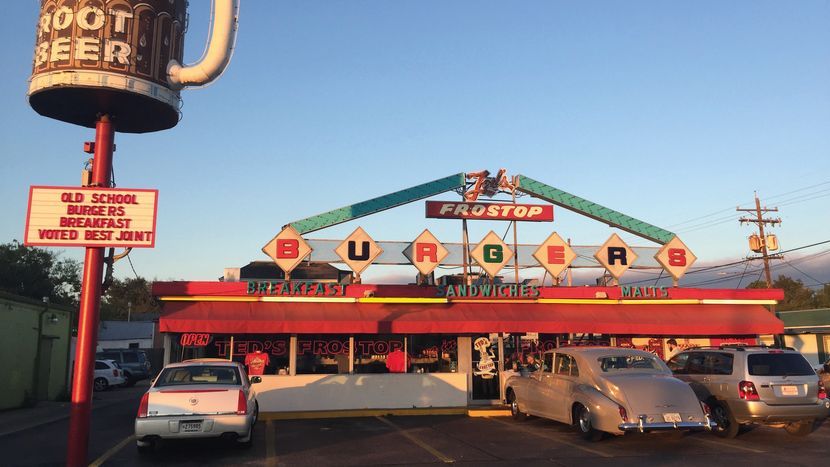 What's it about?
In a road movie with a difference, Eugene Jarecki and his crew take Elvis Presley's Rolls Royce around America during the 2016 presidential election to explore the parallels between the rise and fall of The King and America itself, and how art, politics and life imitate and influence one another.
Who made it?
Eugene Jarecki is an Emmy award-winning director who's renowned for his political documentaries. He has twice won the grand jury prize at the Sundance Film Festival, first in 2005 for Why We Fight and again in 2012 for The House I Live In.
What's special about it?
Elvis as a metaphor for America is a genius idea, and Jarecki executes it with great skill, insight and empathy. As they drive from Mississippi to Vegas and back via New York and LA, meeting people along the way, the road trip is cut together with engrossing archival footage of Elvis, and a wide range of commentators (from Ethan Hawke and Mike Myers to David Simon and Greil Marcus) fill in the gaps and debate Jarecki's premise that Elvis personified the American Dream. The only thing they all agree upon is that both have definitely left the building.
See this if you like...
The House I Live In; The Fog of War; O.J.: Made In America; anything else by Errol Morris or David Simon
The breakthrough...
Distant Constellation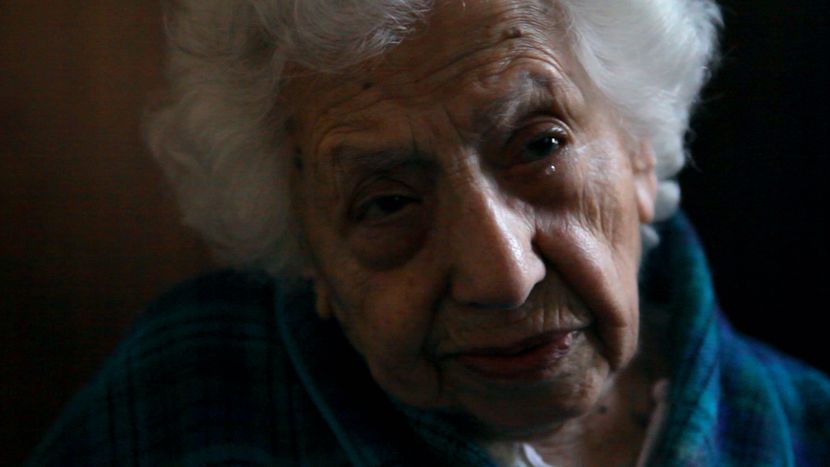 What's it about?
In an Istanbul retirement home, time stands still while residents reminisce. Outside, encircling construction lots testify to change, but inside the residents are marooned with their memories. A woman recounts her family's suffering in the Armenian genocide; a man lustfully recalls past romantic encounters; a blind photographer becomes the photographed.
Who made it?
This is the debut feature of Shevaun Mizrahi, a still photographer turned filmmaker. Shevaun studied cognitive neuroscience and English literature before getting her masters at graduate film school at New York University. Having garnered praise on the festival circuit, Distant Constellation is one of 12 films in this year's LFF Documentary Competition.
What's special about it?
Despite contemporary society's best efforts at forgetting them, life does not end for senior citizens on their move to a nursing home. They still have life, wit and their memories. Mizrahi frames these particular elderly people in exquisite tableaux as they sit patiently in their rooms discussing life after death, dreams and the past. There are many deeply realised human moments in this beautifully crafted, meditative film.
See this if you like...
Jia Zhangke; Pedro Costa; Le quattro volte; Instant Light, Tarkovsky Polaroids
The wild card...
Resurrecting Hassan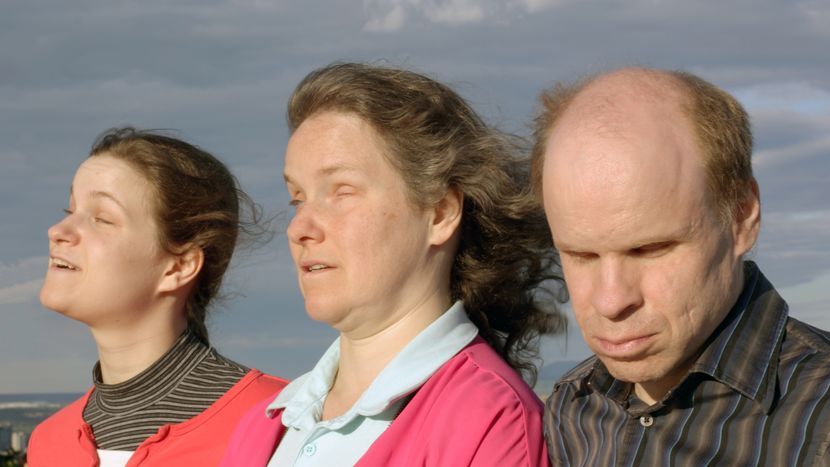 What's it about?
The Hartings are a family of blind buskers who make their living singing ballads in the Montreal metro. Denis, Peggy and daughter Lauviah, still grief-stricken by the loss of their son, are fixated on a cult that claims to regenerate the dead. Hassan's resurrection seems their only hope for happiness.
Who made it?
Carlo Guillermo Proto is a Chilean-Canadian filmmaker, previously known for El huaso (2011). His latest, Resurrecting Hassan, won the special jury prize at Hot Docs 2016. His work focuses on the interplay between identity and human experience in relation to issues of geography, ethnicity and perceived disabilities.
What's special about it?
This is a film that ventures far beyond conventional representation of the disabled. The extreme intimacy of access and the skill of Proto combine to create such empathy with this family that you start seeing yourself in them – you think, "I've had that argument" or "That's how loss affected me." Initially a film about the grieving process, its story goes in directions no one could have predicted, with strange turns in the family's present and painful revelations about its past. What remains is a document of extraordinary love, tenacity and resilience in adversity.
See this if you like...
Ne me quitte pas; Sofia's Last Ambulance; Frederick Wiseman; Jean Rouch