Three to see at LFF if you like... comedies
Leigh Singer recommends three hot tickets at this year's BFI London Film Festival: a film by an established director, a breakthrough and a wild card.
12 September 2017
The new film from an established director...
The Meyerowitz Stories (New and Selected)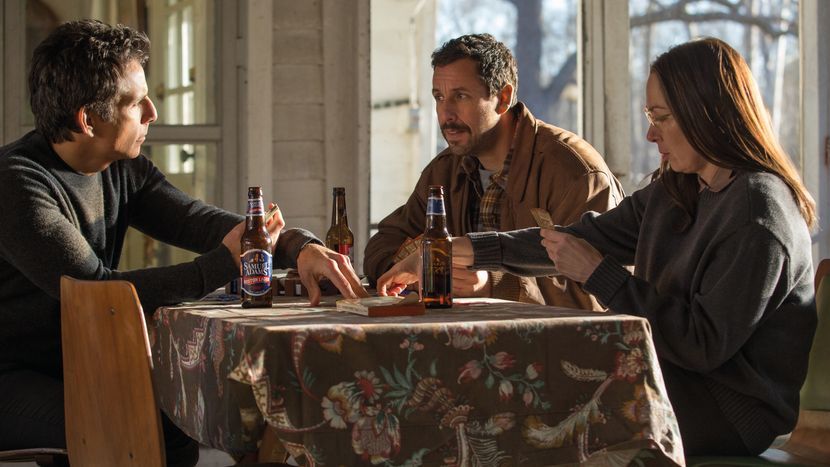 What's it about?
A chaotic, artistic, middle-class Manhattan clan, ruled by a narcissistic but charming patriarch, whose adult children have been left to flounder in his self-centred slipstream all their lives, and whose unresolved issues bubble up in the wake of a domestic crisis. If that sounds reminiscent of, say, The Squid and the Whale (2005) or Wes Anderson's The Royal Tenenbaums (2001)…
Who made it?
...then that's probably because this is the latest film from Noah Baumbach (Anderson's co-writer on The Life Aquatic and Fantastic Mr. Fox), who continues his fine run of form – Frances Ha (2012), While We're Young (2014), Mistress America (2015) – with an acerbic, perceptive dissection of family tensions and sibling rivalries in the vein of his previous The Squid and the Whale or Margot at the Wedding (2007).
What's special about it?
Baumbach has an uncanny knack for literary, erudite screenplays that somehow feel entirely natural. He always homes in on unexpected moments of levity or tragedy that reveal multiple emotional layers, and treats even his most blinkered protagonists with a generous spirit. The cast here is outstanding – hard to believe no one thought to cast Dustin Hoffman and Ben Stiller as father and son before (with this, Greenberg and While We're Young, Stiller is quietly doing his best tragicomic work with Baumbach). And Adam Sandler finally has a rival to Punch-Drunk Love (2002) for his most complex screen performance.
See this if you like...
The Royal Tenenbaums (2001); Hannah and Her Sisters (1986)
The breakthrough...
Ingrid Goes West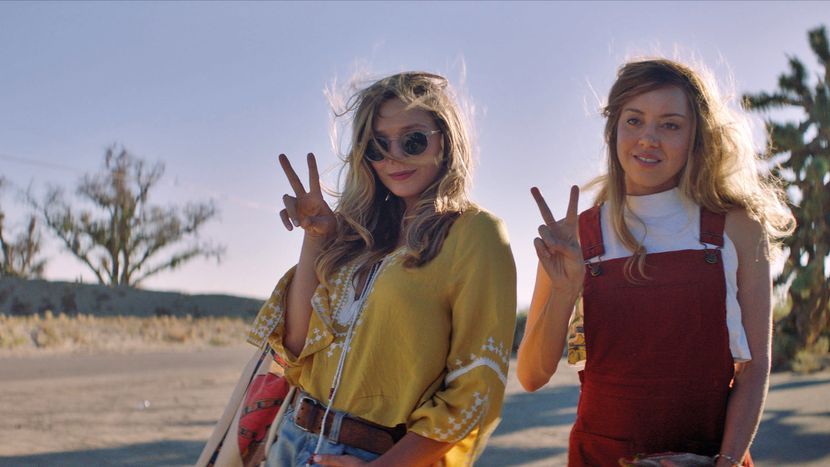 What's it about?
After an emotional breakdown following her mother's death, twentysomething Ingrid Thorburn heads to California, determined to meet her latest obsession: Instagram celebrity Taylor Sloane. Kidnapping, then returning, Taylor's beloved pooch grants Ingrid access to her idol's inner circle, where their already twisted relationship takes a darker turn…
Who made it?
Ingrid Goes West is American filmmaker Matt Spicer's debut feature. He also co-wrote the screenplay with David Branson Smith. Their very fine balance between out-and-out farce – think about it, so many romcoms are effectively stalker movies – and full-blown psychological horror à la Single White Female (1992) won them the screenwriting awards at this year's Sundance Film Festival.
What's special about it?
The film is as much wickedly sharp takedown of millennial social (media) climbing and identity crisis as it is a heartbreaking portrait of a young woman coming apart at the seams. Ingrid Goes West is also smart enough to know when to be funny and when to simply let its dark heartbeat pound, with no reassuring punchline to gloss over the pain.

This is brave, often profoundly discomfiting storytelling, able to make you double up in laughter or horror in rapid succession. And Aubrey Plaza's fearless central performance is backed up by equally committed turns from Elizabeth Olsen and O'Shea Jackson Jr.
See this if you like...
The Talented Mr. Ripley (1999), The King of Comedy (1982) Crazy Ex-Girlfriend (TV, 2015-)
The wild card...
Quality Time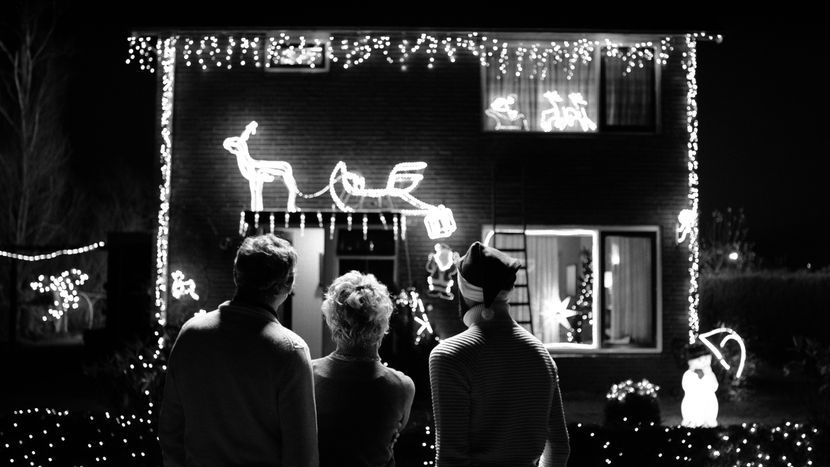 What's it about?
A portmanteau pentalogy about overgrown man-children struggling to overcome their own neuroses and/or escape from suffocating families. Photography, time travel and alien abduction all play a role in these wildly offbeat, fiercely idiosyncratic tales. And one has a protagonist who is a computerised dot. Judd Apatow it ain't.
Who made it?
Quality Time is the feature debut of Dutch filmmaker Daan Bakker. His inventive, highly stylised, absurdist humour may remind viewers of Monty Python or, in its focus on characters in stasis rather than narratives in motion, Swedish filmmaker Roy Andersson.
What's special about it?
It's rare to find a first-time filmmaker with such an original take on a familiar subject, but Bakker's film(s) really feels like one of a kind. It's experimental in the best sense of the word, using its stylistic tropes to complement his themes – for example, the repeated locked-off and drone-like overhead shots in the episode entitled 'Stefaan', which deals with a guy attempting to use stills photography to recover from a mental crisis. Or the monochrome alien vision of an extraterrestrial abduction in the most sinister segment, 'Karel'. Then there's that eye-opening opener, 'Koen' with robotic-voiced computer dots that feel strangely human…
See this if you like...
Songs from the Second Floor (2000); Monty Python's Flying Circus (TV, 1969)