The Thrill of the Chase
The chase is a staple of action cinema. These films break tense scenarios down to bitesize chunks, giving an adrenaline shot to put us on the edge of our seats.
Programmed by Philip Ilson | Total running time 104min
Join the BFI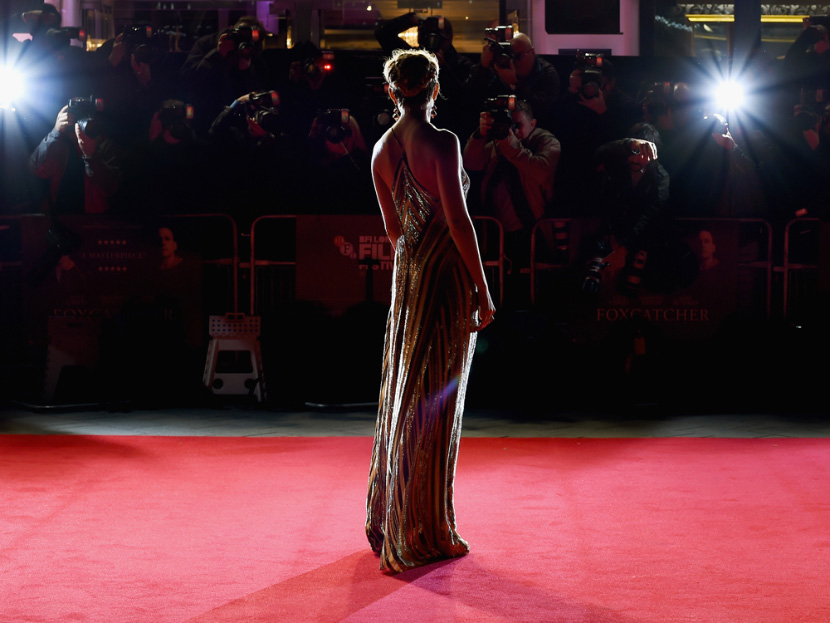 BFI Membership
Enjoy priority booking for the BFI London Film Festival, and a world of benefits year round.