Short films programme
Teen Creeps
A selection of films that show how coming of age can be a scary experience.
Philip Ilson
Total running time 111min
Mutants
One hot summer, life literally throws a curveball at Keven. Guided by his paraplegic baseball coach, he discovers pain, sex and love.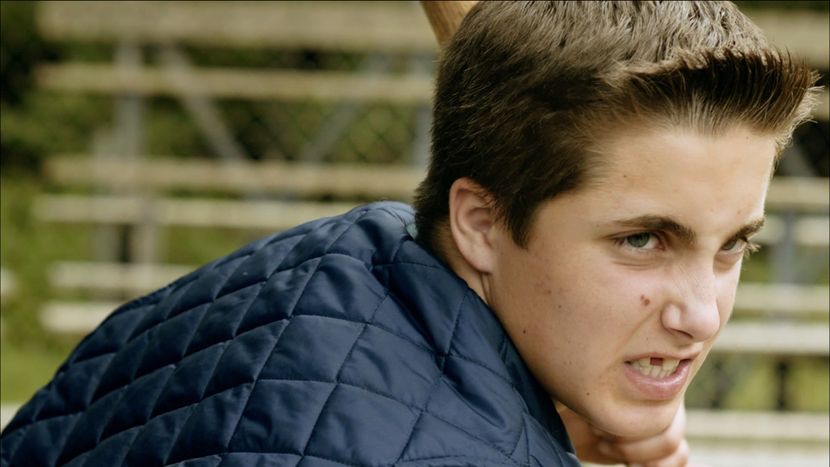 Dir Alexandre Dostie
Canada 2016
17min
(Self)Exhibitions
(Auto)Exposiciones
A found footage short made with YouTube home movies that highlights the blurred line between private and public.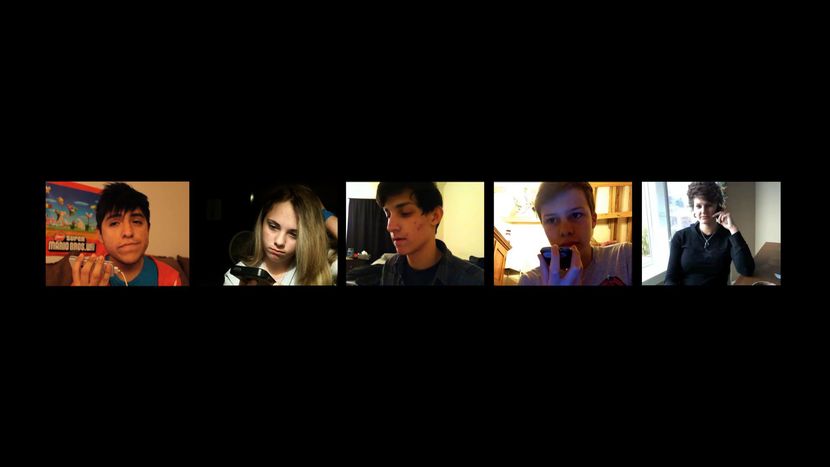 Dir Florencia Aliberti
Spain-Argentina 2015
15min
Play Dead
Fais le Mort
Tom is 16 years old. He's is bullied by Evan, who manufactures artisanal weapons. Having survived the spudgun, Tom avoids passing Evan's place.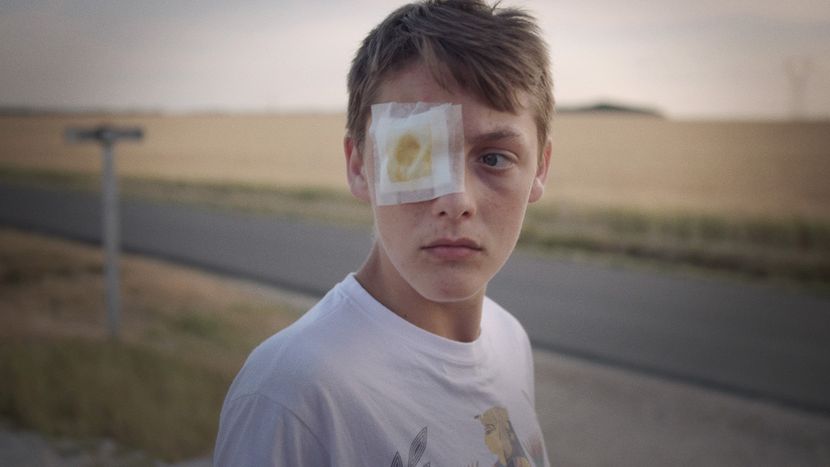 Dir William Laboury
France 2015
9min
Mother
Madre
16-year-old Andrea leaves her neighbourhood to attend a casting call for a porn movie.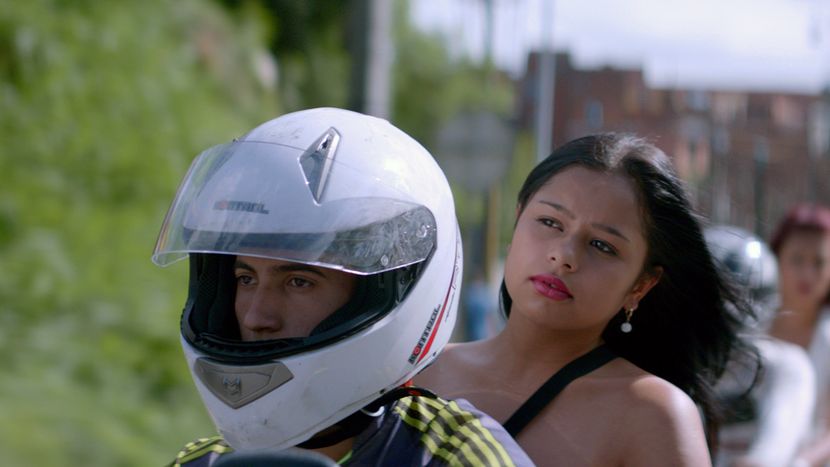 Dir Simón Mesa Soto
Sweden 2016
14min
Nelson
In search of new experiences, two young friends decide to go to the local brothel.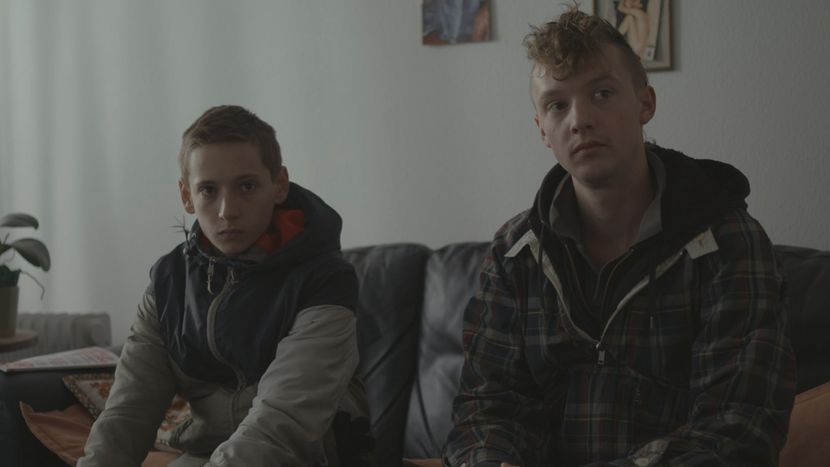 Dir Juliette Klinke, Thomas Xhignesse
Belgium 2015
12min
Get the Life
Alex, a transgender youth, has been struggling with a secret pregnancy.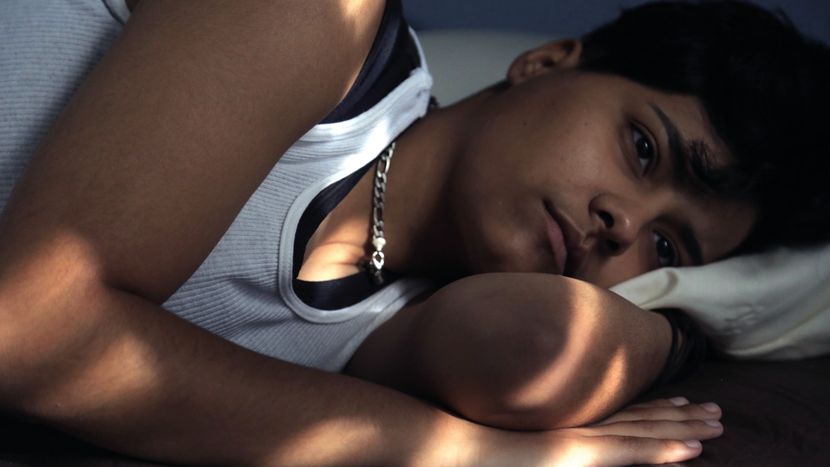 Dir Ozzy Villazòn
USA 2016
12min
The Send-Off
Emboldened by a giant block party on the evening of their high school prom, a group of students enter the night with hope for the future.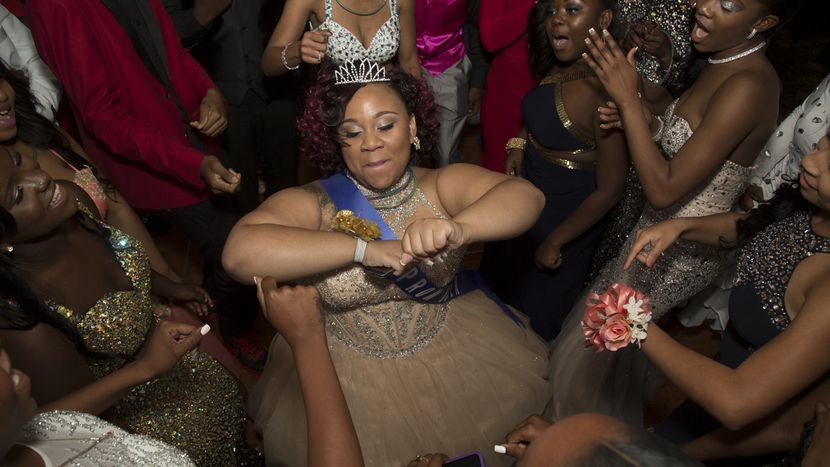 Dir Ivete Lucas, Patrick Bresnan
USA 2016
12min
Crystal Lake
A group of young girls take over a skate park. There, on the reclaimed ramp and with no boys around, they thrive.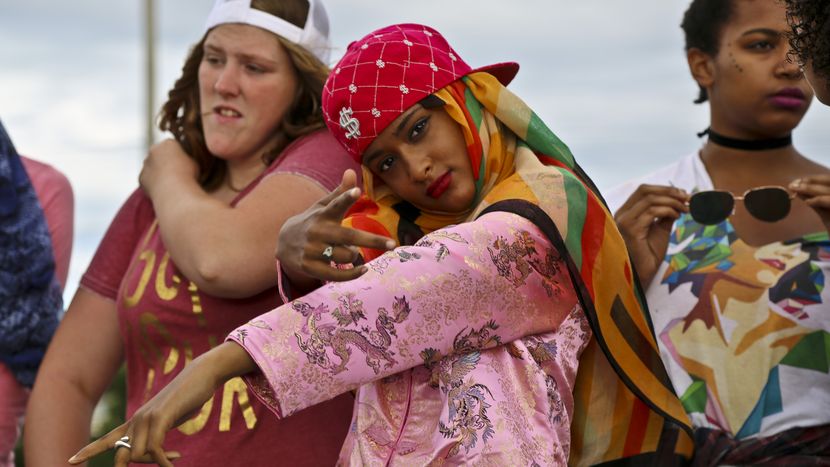 Dir Jennifer Reeder
USA 2016
20min