Tangerine
A real-time drama, shot on iPhones in downtown LA and featuring two transgender working girls in a vengeful mood, this is the ultimate in filmmaking on the fly.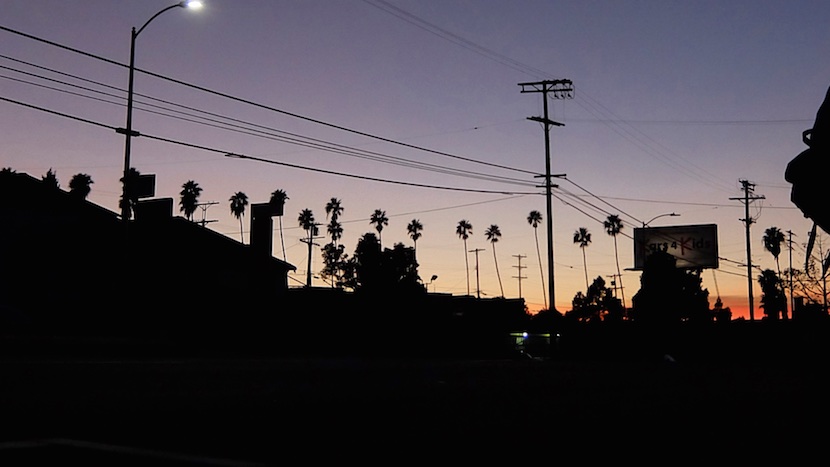 Director Sean Baker
Producers Sean Baker, Karrie Cox, Marcus Cox, Darren Dean, Shih-Ching Tsou
Screenwriters Sean Baker, Chris Bergoch
With Kitana Kiki Rodriguez, Mya Taylor, James Ransome
USA 2015
88 mins
UK distribution Metrodome Distribution Ltd
Fizzing and popping with the energy of as-it-happened classics like Before Sunset and Do the Right Thing, Sean Baker's Tangerine, a tale of two transgender working girls on Santa Monica Boulevard, could prove the sleeper hit of the year. On Christmas Eve, released from a brief stint in jail, Sin-Dee Rella meets her best friend Alexandra who reveals that her beau, Chester, has been cheating on her with a 'white fish' (a Caucasian female-born woman). The news propels the mercurial Sin-Dee to find Chester's new girl and teach her a lesson. Remarkably, considering the richness of the bold, saturated colour and widescreen photography, Baker and his co-cinematographer, Radium Cheung filmed this on iPhone 5s, grabbing most scenes with just two cameras and dolly shots filmed from cycles. The result is a film of urgency and veracity, with charming performances from transgender non-actors Mya Taylor and Kitana Kiki Rodriguez. From donut shop to Hollywood dive bar, the comedy of hair pulling and bitch slapping gives way to something altogether more tender and unexpected: a film about female friendship and solidarity.
Tricia Tuttle
Image gallery