Short films programme
Tales of Mystery and Imagination
Cinematic images of surrealism and beauty abound in this selection of films. Let your imagination run wild with stories that take in mystery and dread, and which will inspire sheer terror.
Philip Ilson
Total running time 96min
Man on the Hill
An onslaught of fire and water set to the sounds of Boredoms and Seefeel bandmember E-da Kazuhisa, and Adrena Adrena.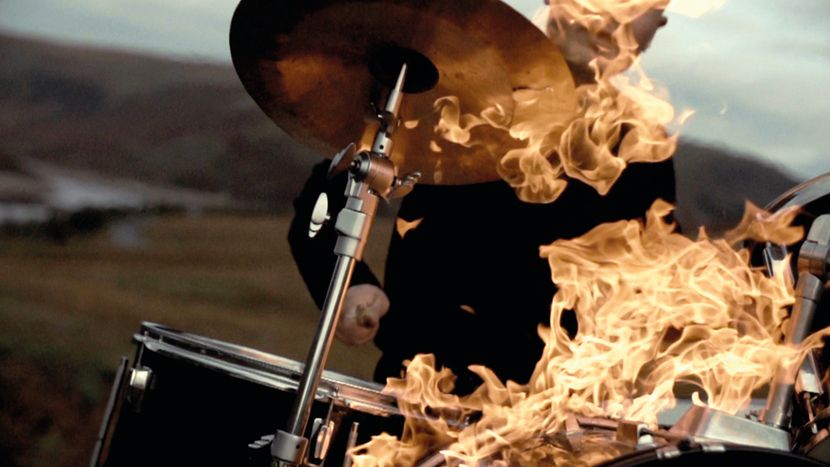 Dir Daisy Dickinson
UK 2016
4min
Lost Village
A man and woman living alone in an abandoned village find lights encroaching upon the landscape.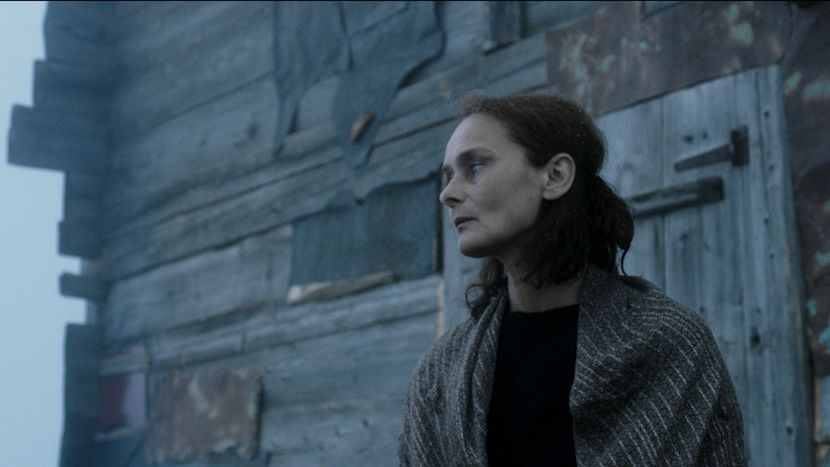 Dir George Todria
Spain-Georgia 2015
15min
Oh What a Wonderful Feeling
A truck stop at night. A group of young women. A sense of dread.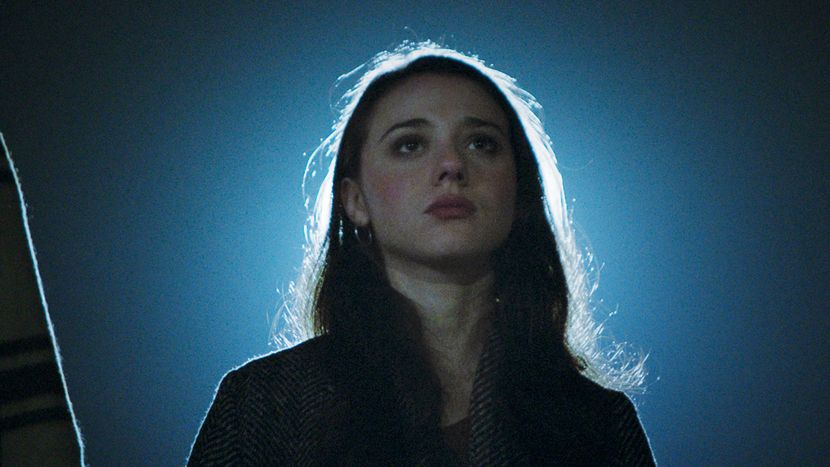 Dir François Jaros
Canada 2016
14min
Fuckkkyouuu
A lonely girl finds love and comfort by connecting with her past self, but struggles with her identity and gender as time folds onto itself. Music by Flying Lotus.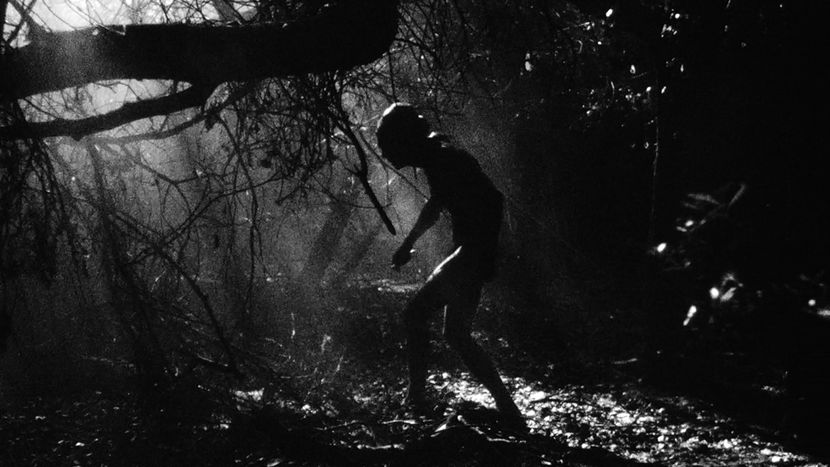 Dir Eddie Alcazar
USA 2015
8min
Roger Ballen's Theatre of Apparitions
Images created by photographer Roger Ballen plunge the audience deep into his mind: a theatre of dismembered people, beasts and ghosts that dance, tumble, make love and tear themselves apart.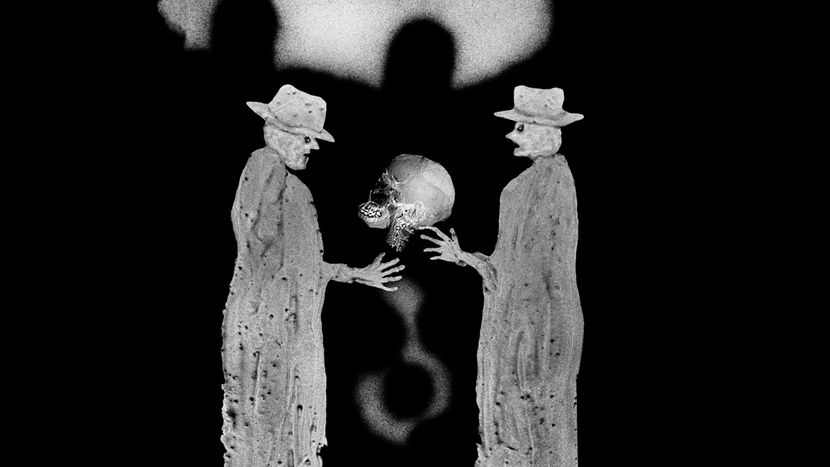 Dir Emma Calder, Ged Haney
UK-South Africa 2016
5min
Love
A gorgeous animation set in space, where the abstract and figurative merge to create a phantasmogoric meditation on the nature of love.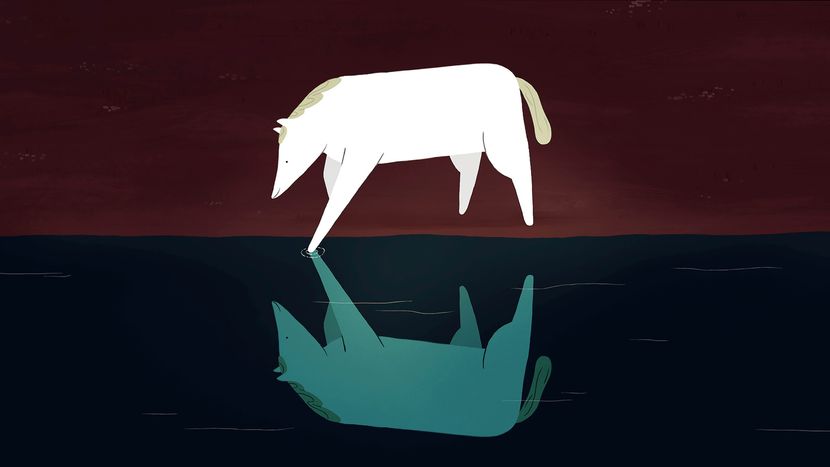 Dir Réka Bucsi
France-Hungary 2016
14min
The Girl Who Danced With the Devil
A moça que dançou com o Diabo
A girl from a very religious family seeks her own paradise.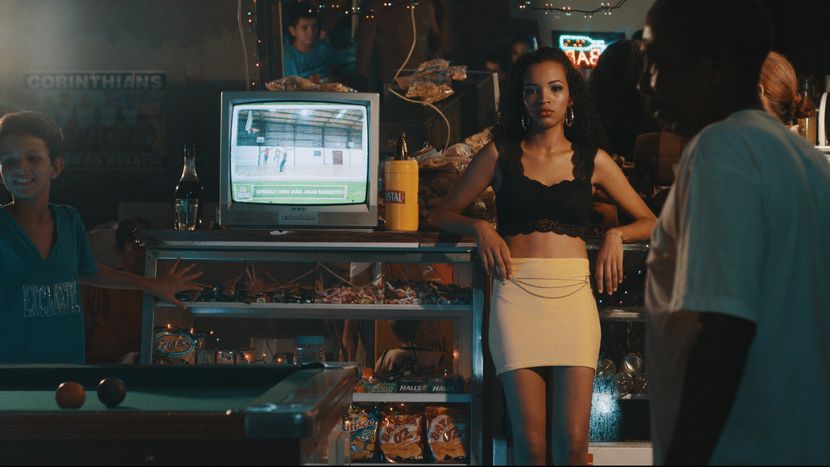 Dir João Paulo Miranda Maria
Brazil 2016
14min
Highway
A troubled young hitchhiker struggles to escape a fatal prophecy on a remote mountain road.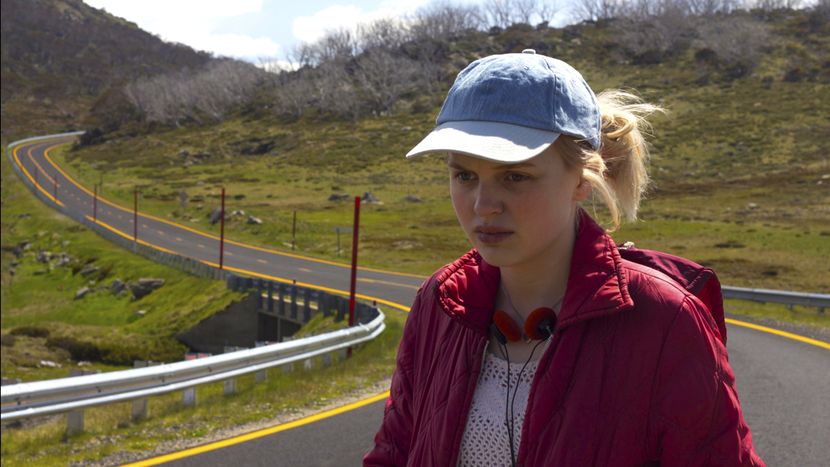 Dir Vanessa Gazy
Australia 2016
10min
Dawn of the Deaf
When a strange sound infects the hearing population, a small group of deaf people must band together to survive.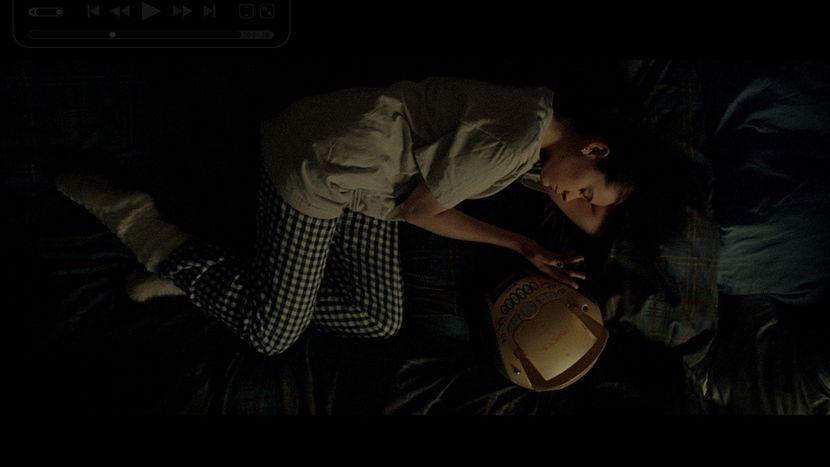 Dir Rob Savage
UK 2016
12min