Sworn Virgin
Vergine giurata
Alba Rohrwacher is astonishing as the Albanian woman who has chosen not to marry and so must live the identity of a man, only to question her existence on a trip to Italy.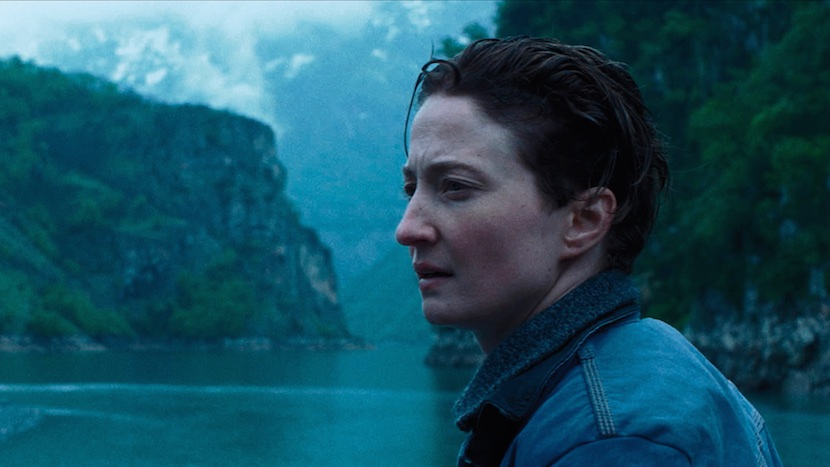 Director Laura Bispuri
Producers Marta Donzelli, Gregorio Paonessa, Maurizio Totti, Alessandro Usai, Dan Wechsler, Michael Weber, Viola Fügen, Sabina Kodra, Robert Budina
Screenwriters Francesca Manieri, Laura Bispuri
With Alba Rohrwacher, Flonja Kodheli, Lars Eidinger
Italy-Switzerland-Germany-Albania-Kosovo 2015
90 mins
Sales The Match Factory
This is a delicately observed, beautifully realised and uniquely distinctive first feature by Laura Bispuri. In a remote Albanian mountain community, women's lives are rigidly defined by arranged marriages. The only possibility of escape from this tradition is to become a sworn virgin and live as man. This is the fate chosen by Hana, or Mark as she becomes known. However, after ten years in this role a trip to Italy offers a new chance, opening up the tantalising, hopeful, but also terrifying possibility of a new life. Alba Rohrwacher (The Wonders, Hungry Hearts, both LFF2014) is remarkable as Hana/Mark, her performance subtly and sensitively conveying the troubled nature of her existence and the sense of excitement brimming with the thought of a new lease of life. Bispuri's film captures the pastoral beauty of the land whilst conveying the angst of its protagonist.
Adrian Wootton
Image gallery