The Stuff of Film
Celluloid is a medium that can be used to conjure up all manner of magic visions and political interventions. These are just a few.
 Helen de Witt 
Find out about the 59th BFI London Film Festival Experimenta Seminar.
Black
Director Anouk de Clercq
Belgium 2015
5 mins
Degeneration as creation. This film creates its own image as it is projected over and over again.
Orwo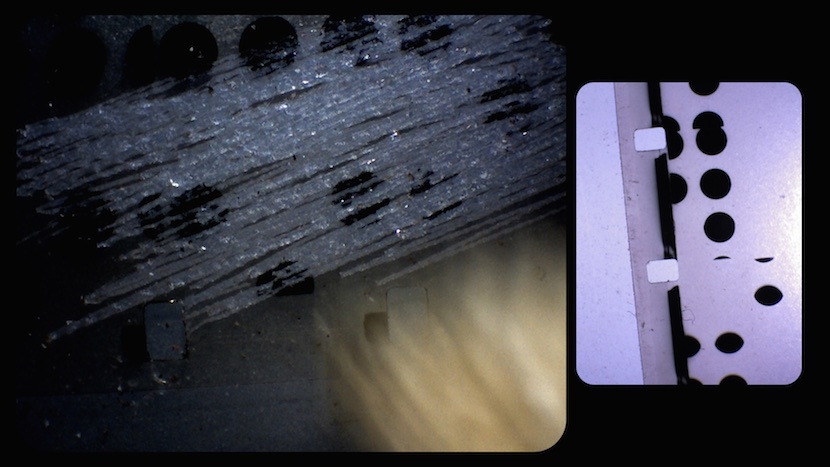 Director Stuart Pound
UK 2014
2 mins
Obsolete East European stock, I don't think so.
The Rules of the Game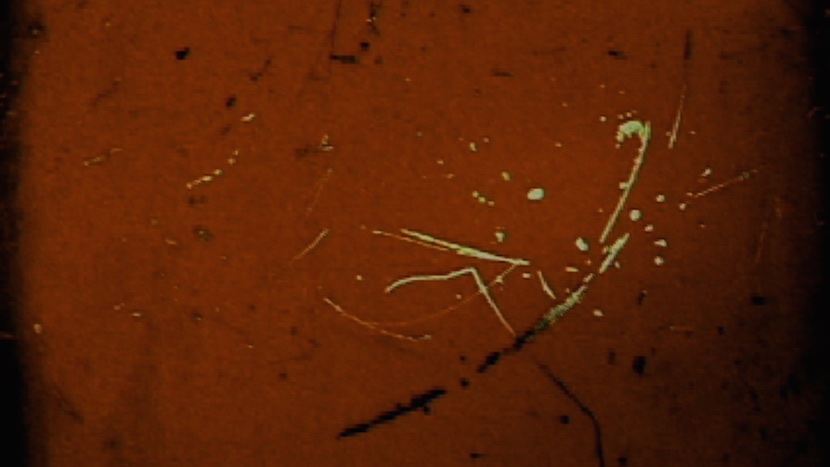 Director Julia Dogra-Brazell
UK-Switzerland 2015
3 mins
A meditation on the nature of moving image making.
Chromatic Aberration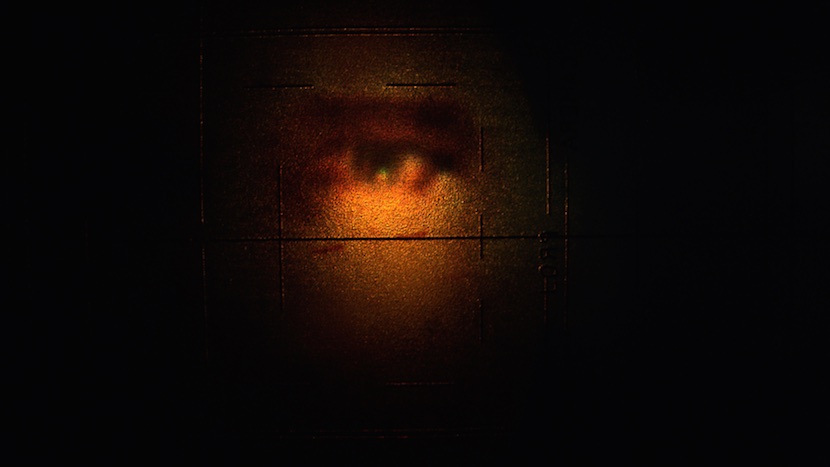 Director Aura Satz
UK 2014
9 mins
Re-worked test shots from the early 1920s filmed on early colour Eastman stock, with a soundtrack by Scanner.
Phi Phenomenon 2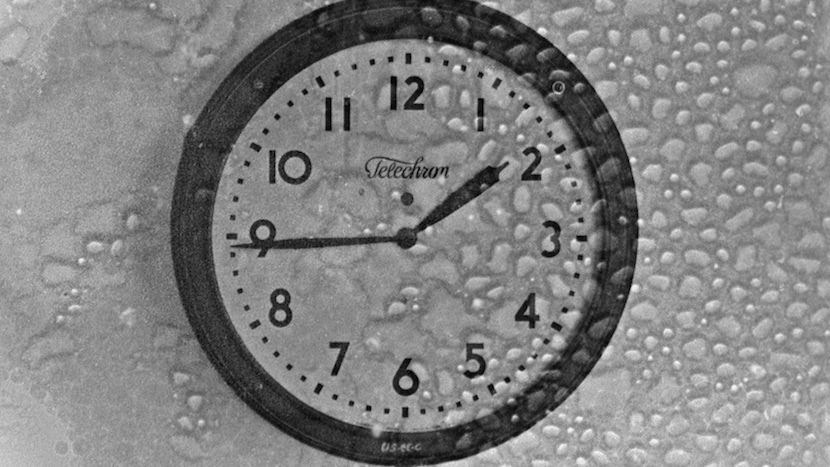 Director Patrick Tarrant
UK 2015
3 mins
A re-working of Morgan Fisher's 1968 film too distracted by celluloid to care about clocks.
Sound of a Million Insects, Light of a Thousand Stars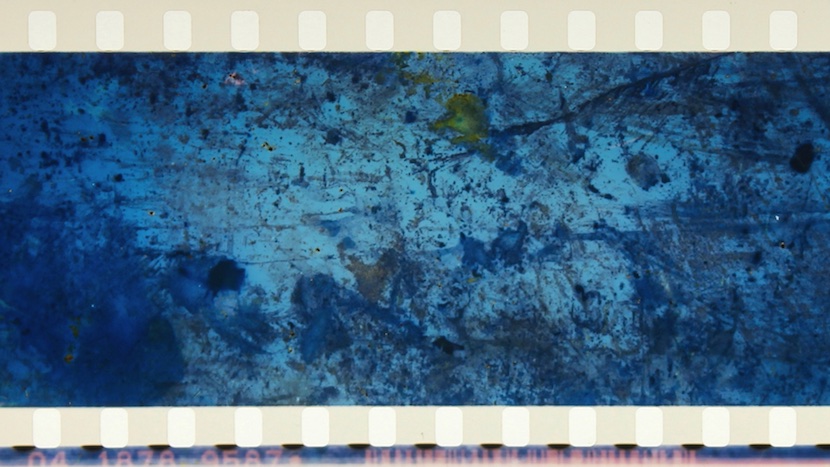 Director Tomonari Nishikawa
Japan 2014
2 mins
A 35mm colour negative was buried under fallen leaves near the Fukushima Nuclear Power Station and captured images of radioactivity.
O, Persecuted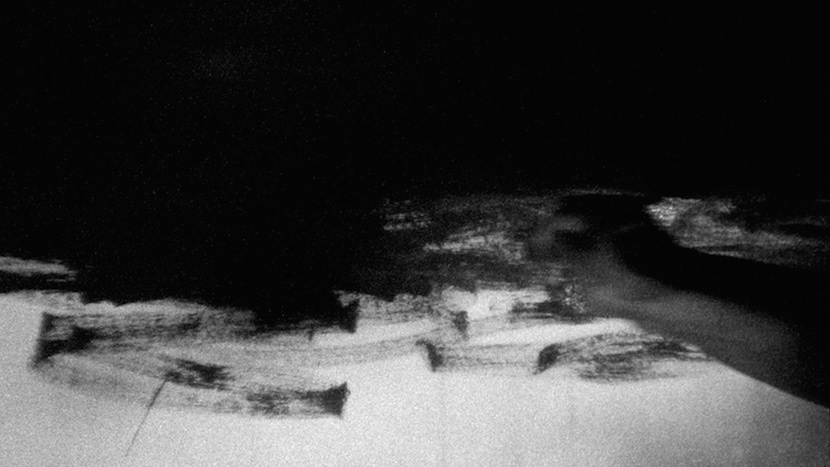 Director Basma Alsharif
Palestine-UK 2015
12 mins
The manufacture of a nation state – through found footage – from colonial invasion to beach holidays.
Nan Lakou Kanaval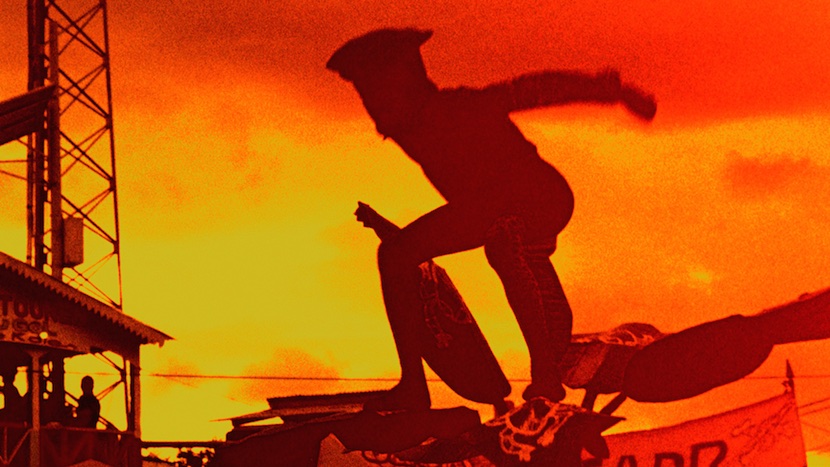 Director Kaveh Nabatian
Canada 2014
8 mins
The dynamic movement of the film follows that of the Haitian Karnaval.
The Exquisite Corpus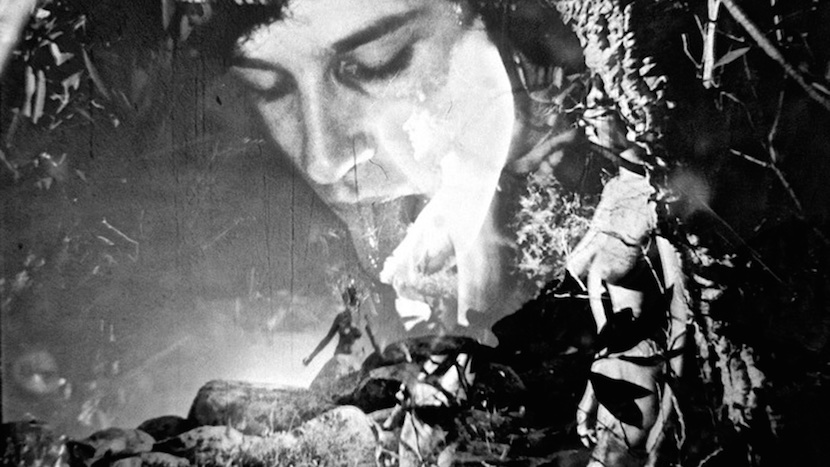 Director Peter Tscherkassky
Austria 2015
19 mins
Footage from a variety of films that display human nudity, masterfully edited according the Surrealist principle of the exquisite corpse.
Exquisite Corpus is nominated for the Short Film Award.
Fabric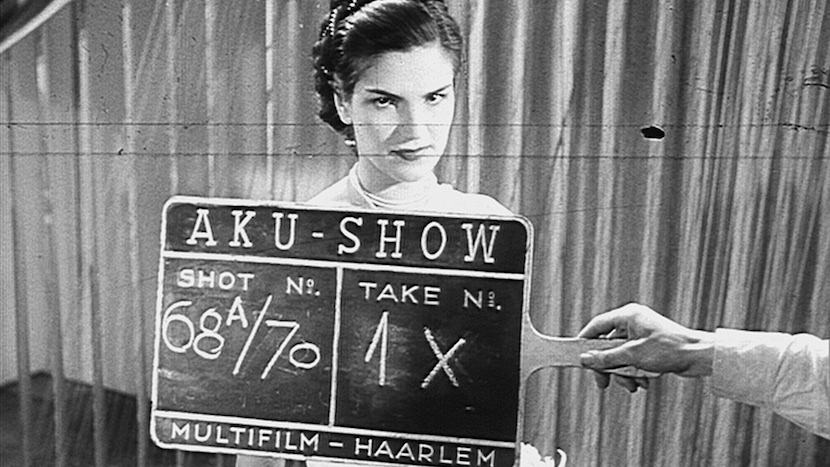 Director Christoph Girardet
Netherlands 2014
10 mins
From classical statues to fashion models and shop window mannequins, we see female beauty moulded for the spectator.
Curtain Call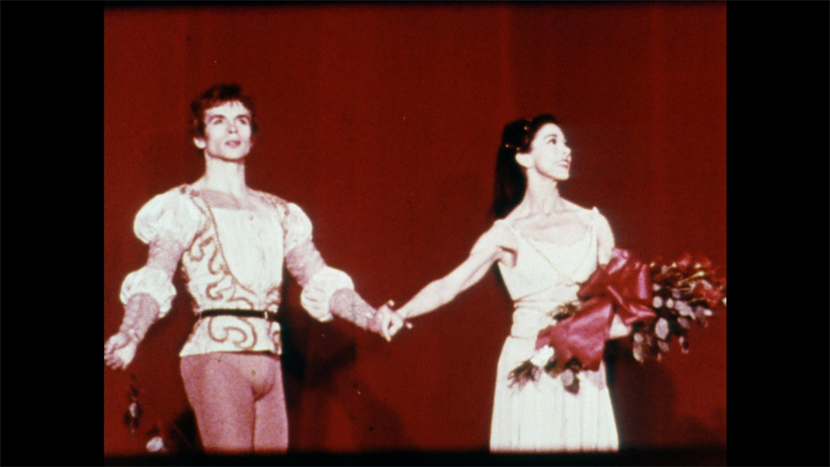 Director David Leister
UK 2015
3 mins
Fonteyn and Nureyev receive endless appreciation for their sublime 1966 Royal Ballet Romeo and Juliet.
Total running time 88 mins
Contains scenes of a graphic nature. Over 18s only.