Stretch and Bobbito: Radio That Changed Lives
If you loved hip hop in the 1990s then you listened to Stretch and Bobbito. Here, they tell their own story.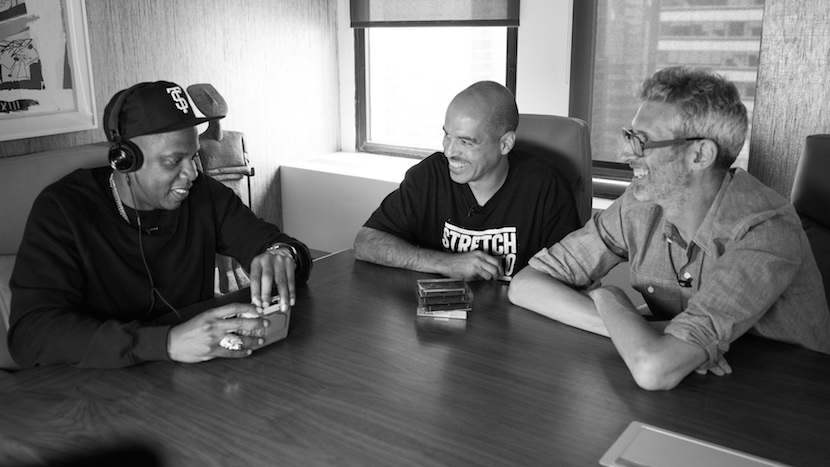 Director Bobbito Garcia
Producers Bobbito Garcia, Omar Acosta, Adrian Bartos, Nick Quested, David Kennedy
Screenwriter Bobbito Garcia
USA 2015
94 mins
Sales Saboteur Media
In 1990, Stretch Armstrong and Bobbito Garcia started broadcasting on New York's WKCR. The pair filled the airwaves with their intense passion for Hip Hop, uniquely infectious chemistry and sense of humour. Presenting exclusive demo tapes and live in-studio freestyles from a range of artists who were unsigned at the time but now read like a roll call who's who of the hip hop world, the Stretch Armstrong and Bobbito Show rapidly became a rally cry for rap. Their audience ranged from kids from the streets, the prison community and downtown fashionistas. It is a personal account of the show through its halcyon days, featuring previously unreleased footage and contributions from Nas, Biggie, Wu-Tang, Big Pun, Rosie Perez, Busta Rhymes, Eminem, Q-Tip, Jay Z and many more. This is simply a must for any fan of hip hop.
Stuart Brown
This screening is presented in partnership with Bigger Than Festival.
Image gallery