Steve McQueen: The Man & Le Mans
A riveting account of Steve McQueen's ambitions to make the defining motor car movie.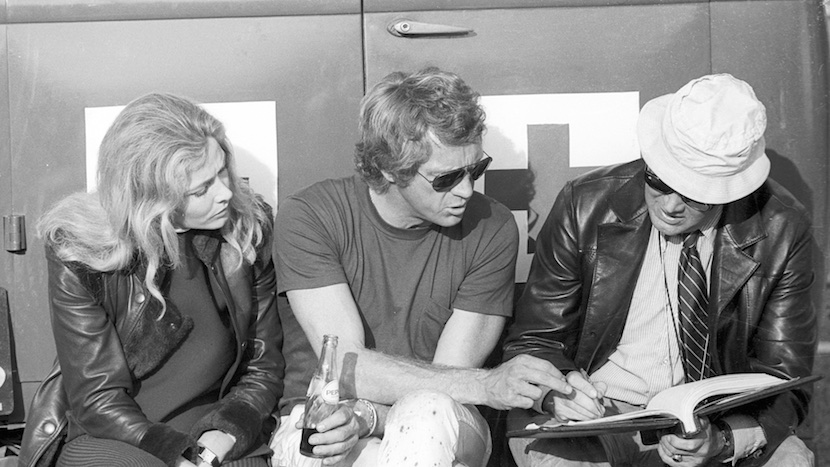 Directors Gabriel Clarke, John McKenna
Producer John McKenna
Screenwriter Gabriel Clarke
UK 2015
100 mins
UK distribution The Works
In 1970, following the enormous success of films like Bullitt and The Thomas Crown Affair, Steve McQueen was unquestionably one of the biggest stars in the world. He exuded a particular strain of machismo, but also radiated an intelligence that allowed him to play rough-hewn cowboys and rich playboys alike. Utilising his power in Hollywood, he decided to produce and star in Le Mans, a project he hoped would be the ultimate racing car movie. However, what should have occupied pole position at the box office instead limped towards the finishing line. The incredible untold story behind the making of the film – the creative strife, studio power struggles, on-track drama that included tragic accidents, and the impact on McQueen's life and career – is the subject of this gripping documentary. Featuring unseen archive footage, contemporary interviews and previously unheard commentary from McQueen himself, this is a must for fans of McQueen and motor racing.
Adrian Wootton
Image gallery