Sound Mirrors
Nine diverse short films all on a musical theme: from snowbound Quebec to the suburbs of Paris, via a pilgrimage to Morocco and the 1980s London pub circuit, plus much, much more.
Simon Young
The New Music
La Nouvelle Musique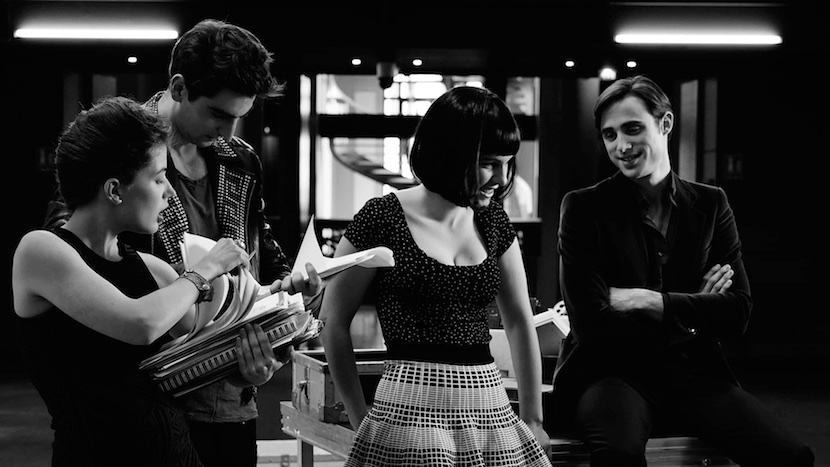 Directors François Goetghebeur, Nicolas Lebrun
France 2014
14 mins
In a world where only one melody exists, Tom and Vilma work in industrial research and development to create a new music.
C.T.R.L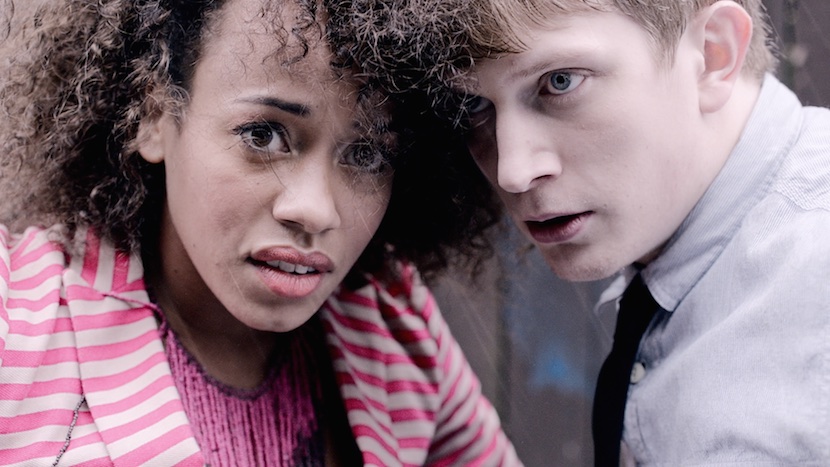 Director Mariana Conde
UK 2014
3 mins
A young man's attempt at first contact with a potential love interest is hijacked by a phone app.
Blue Thunder
Bleu tonnerre
Director Jean-Marc E Roy, Philippe David Gagné
Canada 2015
21 mins
Sawmill worker Bruno is homeless after another breakup. Driven to put his beloved blue suit back on, he rekindles an old love.
Three Stones for Jean Genet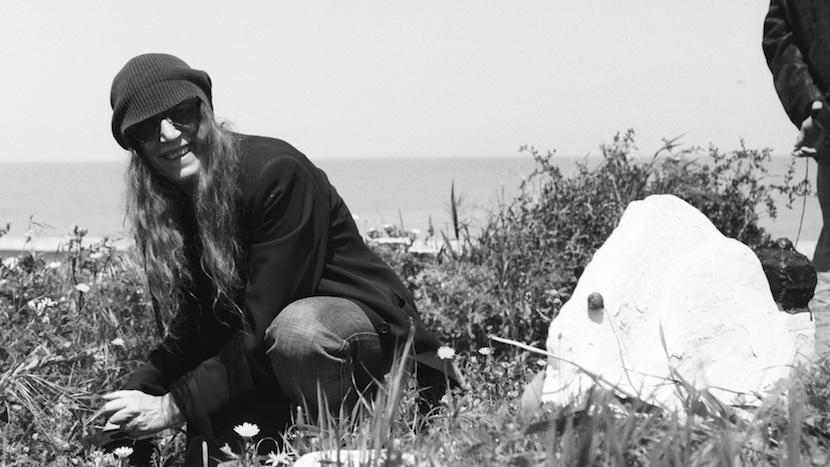 Director Frieder Schlaich
Germany 2014
7 mins
Singer Patti Smith travels to the grave of French writer Jean Genet in Morocco. She takes three stones, which she collected for him 30 years before.
Dissonance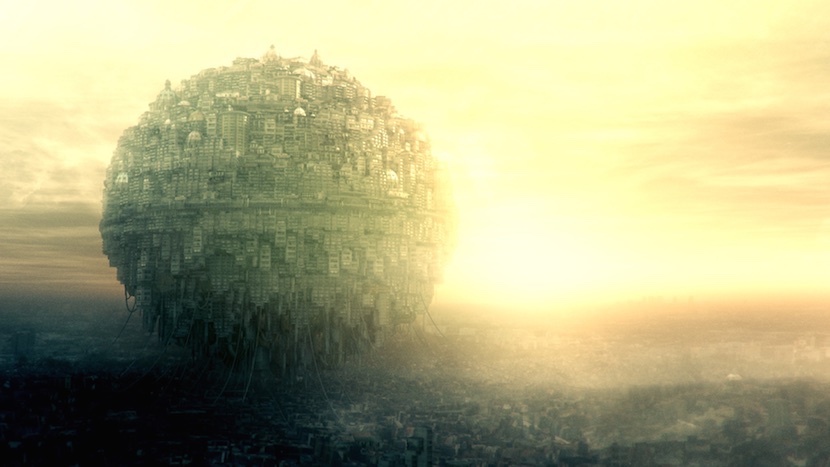 Director Till Nowak
Germany 2015
15 mins
A genius pianist lives a lonely life in a surreal, floating world, playing the piano in a gigantic concert hall, but nobody is there to listen.
Dissonance is nominated for the Short Film Award.
Lines
Director Cecile Emeke
UK 2015
4 mins
The lyrics of some favourite songs are subject to a personal interpretation. Whether good or bad, liberating or oppressing, the film's cast tell all.
Les Bosquets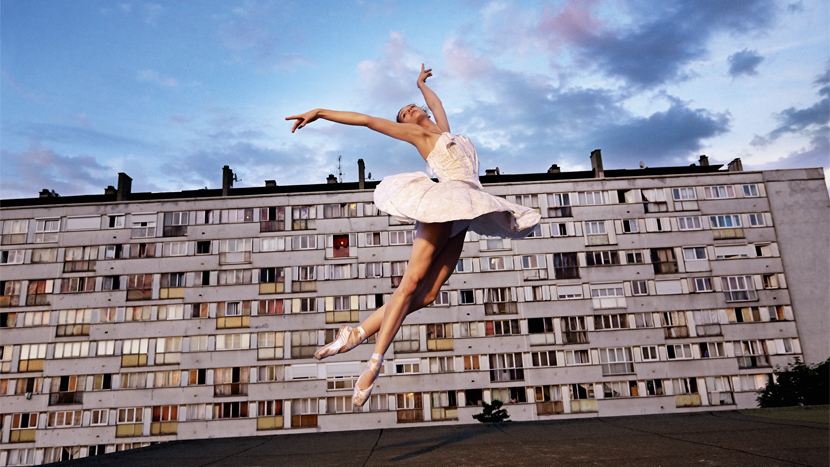 Director JR
France 2015
18 mins
Art and social upheaval interweave in this film based on the ballet Les Bosquets. Inspired by the 2005 Parisian riots, it combines video archive, choreography, and testimony.
Midnight of My Life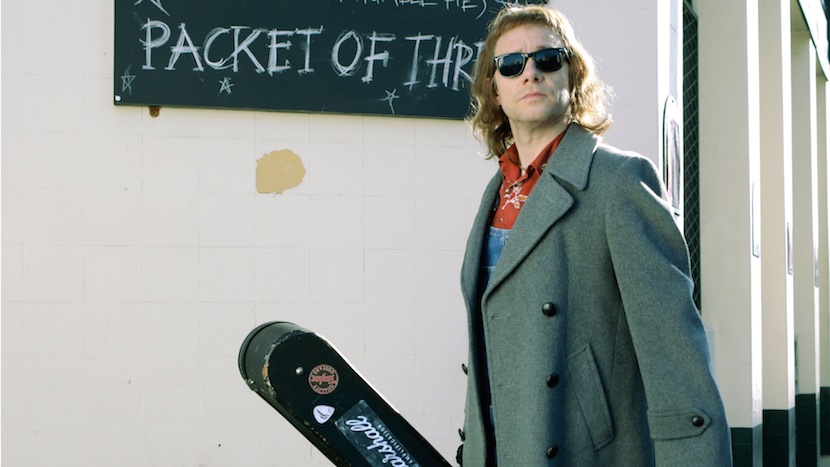 Director Phil Davis
UK 2015
8 mins
In 1985, ex-Small Face Steve Marriot's star may no longer be in the ascendant but his love of music and performing is undiminished. Starring Martin Freeman.
Let's Dance: Bowie Down Under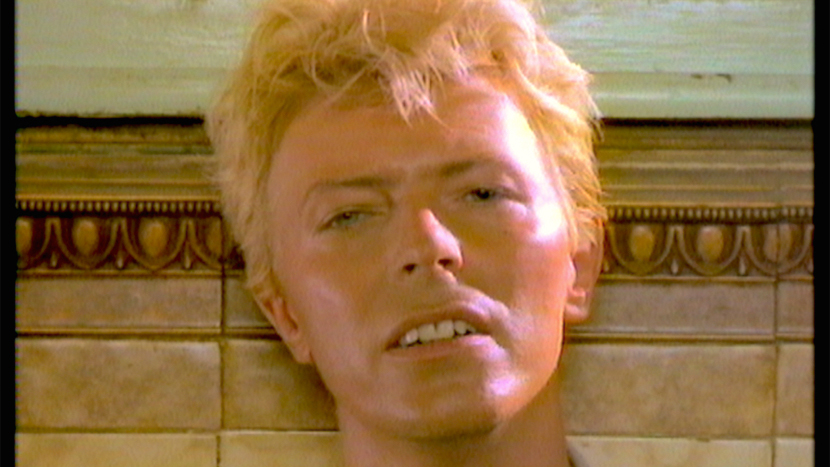 Director Rubika Shah
Australia-UK 2015
11 mins
The fascinating story behind one of the most celebrated music videos ever made.
Total running time 101 mins