Short films programme
Sound and Vision
Five diverse short films and animations that focus on music and musicians, as well as stories both inspired and moved by music.
Simon Young
Total running time 88min
Hold On
Houvast
A young, talented cellist suddenly develops stage fright after one of her cello strings comes loose during an important performance.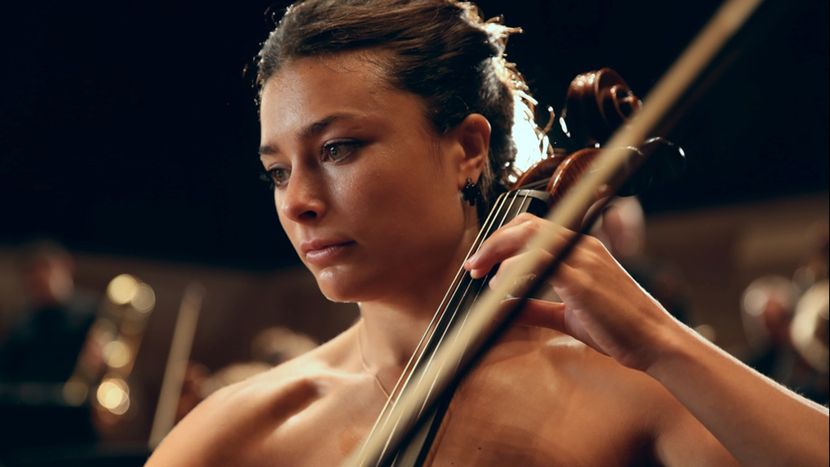 Dir Charlotte Scott-Wilson
Netherlands 2016
22min
Pear Cider and Cigarettes
Acclaimed graphic novelist Robert Valley's first animated short is the tale of a charismatic but self-destructive friend living on the edge, and features an impeccable soundtrack.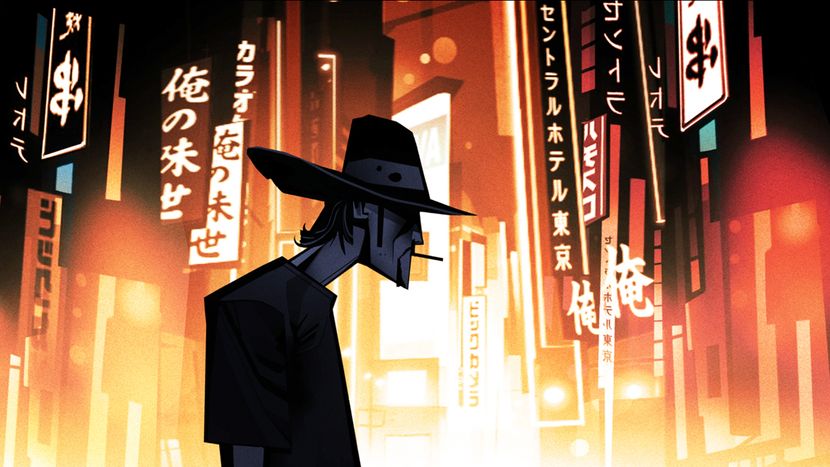 Dir Robert Valley
Canada-UK 2016
35min
Stems
A rapturous, BAFTA Scotland-winning eulogy to the short life span of stop motion animation puppets.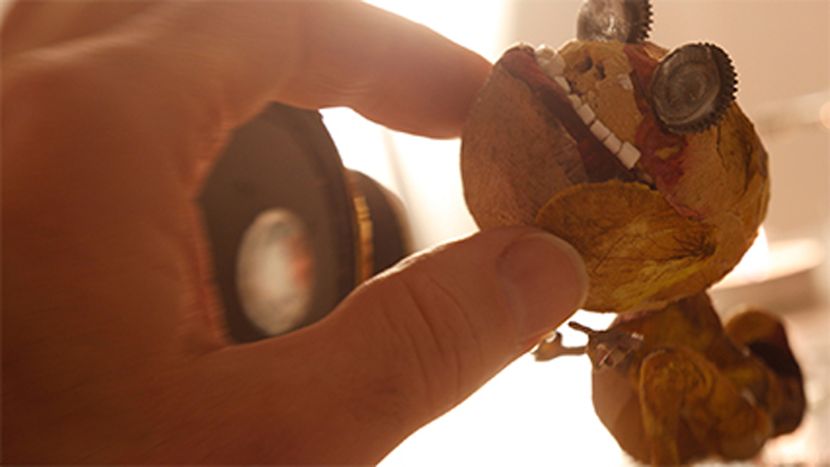 Dir Ainslie Henderson
UK 2015
3min
Motown
In the sleepless city of Melbourne, a young woman finds refuge inside an empty concert hall late at night.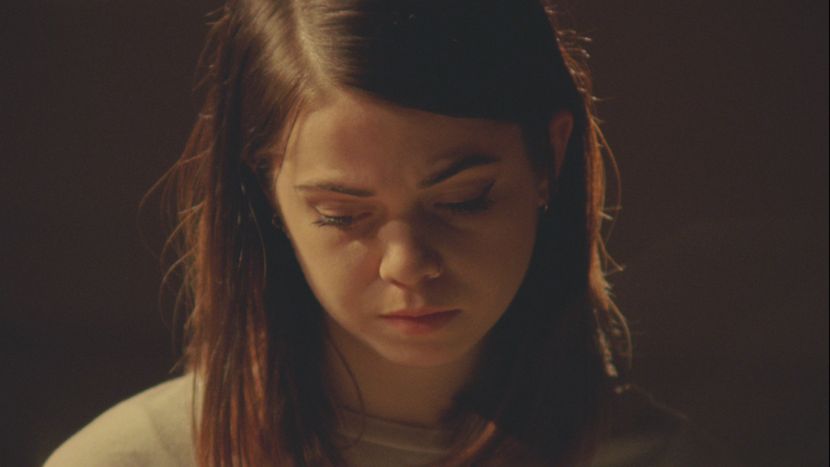 Dir Alex Wu
Australia 2015
13min
The Orchestra
The world is filled to the brim with beautiful and harmonious music. So why is it that elderly Vernon always seems to strike the wrong note?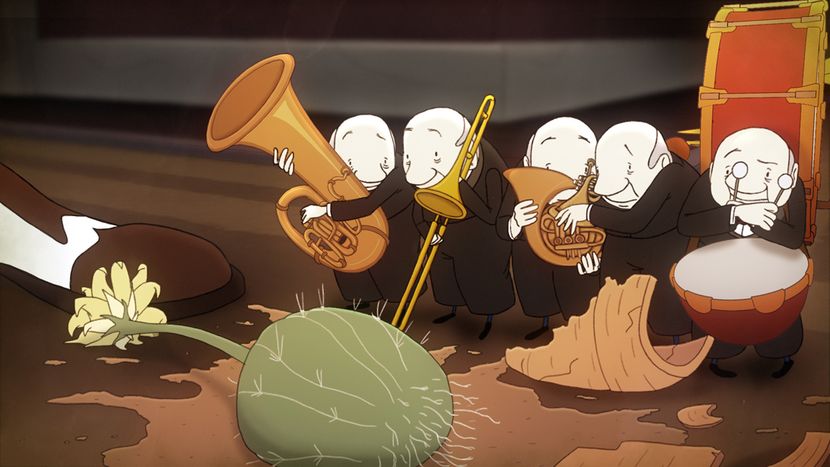 Dir Mikey Hill
Australia 2015
15min